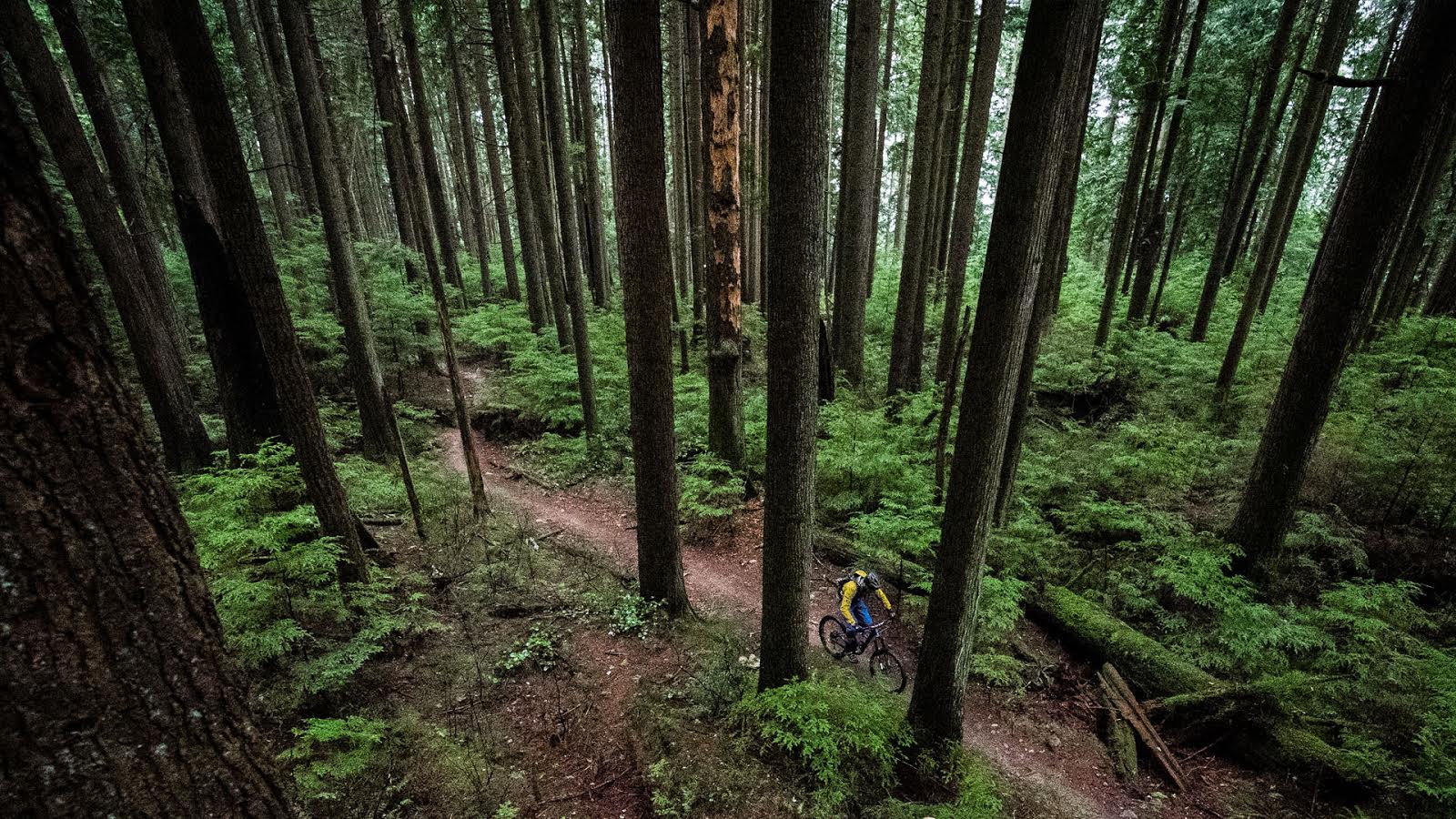 Oh the Places You'll Adventure To
Dr Seuss was entirely right when he wrote "Oh the Places You'll Go." We'd like to add an addendum to his tale, namely about the places you'll adventure to. Whether it's a massive rail in the mountains, an abandoned bobsled track, or your local surf swell, the fun is always out there.
Nailing the World's Longest Rail Slide
Nearly 100m long, and far gnarlier than the previous attempt. Snowboarding isn't usually one for records, but this is pretty damn cool.
---
Landkiting in the Hills
What do you do when you want to go kitesurfing, but don't have any water? Go landkiting instead!
---
Birds-Eye Megavalanche Crash
The person that waves the "go" sign at the start is the ballsiest dude in the Alps.
---
The Endless Crash Reel?
Remember kids: wearing a helmet is a most excellent idea
---
Winter Touring in the Russian North
Wedged between Finland and Russia, Karelia is a small republic mostly known as a battleground for other countries. The winters are as brutal as the drivers, which makes this cycle tour all the more impressive.
---
Surf Shots From Above
Sure drone footy of surfing may have been done before. But so has beer, and we still love it.
---
Bombing a Bobsled Track
Because your flow trails just weren't buffed out enough.
---
Wonder how fast they could have gone with skin suits?