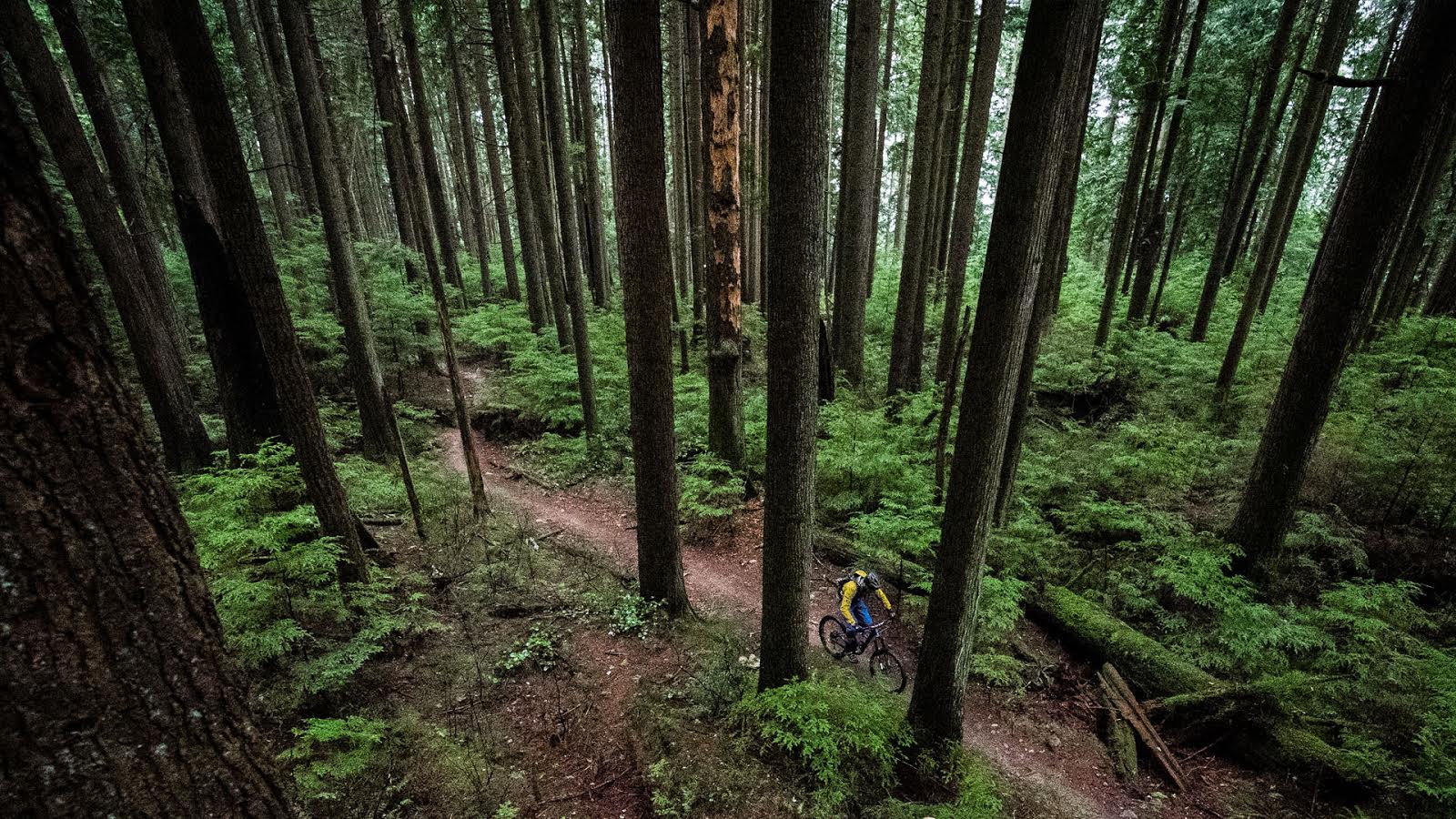 OGIO 8.0 Athletic Bag
The clocks have been turned back, in BC we've had the first proper hard frost of the winter and soon the slopes will be calling. It seems harder and harder at this time of year to get out on the bike. Time is precious and saving some getting out the door for a ride can help get your tires into the dirt sooner – and more often.
Last winter Cam posted up his thoughts on making riding a priority in Finding your Big Rocks and followed it up with Pete and Morgan piling on with 11 Ways to get on your bike more. One of the themes of those two articles points out that preparation can help you get on two wheels more efficiently when opportunity arises. Having a duffle with all your gear ready to go is part of that preparation and the OGIO 8.0 Athletic Bag may help save a few precious minutes in that transition from fireplace to loamy turns.
The OGIO 8.0 Athletic Bag could be called the OGIO Ready-to-ride bag. It's designed for various sports but the product team seemed to have two wheels in mind; the bag is packed with handy features for us mountain bikers. Someone thought hard about what happens when you head out and when you return. They must have spent some time around sweaty riding shoes as the bag features a separate vented compartment for them to fester in. Then there is the vented compartment at the bottom of the bag to deposit your damp and dirty gear after the ride, keeping it from contaminating anything else.
The OGIO 8.0 Athletic Bag sells for $110 USD  and comes in three other brighter colors. There is also a slightly larger model, the 9.0, that sells for $150 USD. It definitely is not a cheap bag, but if you are riding regularly and want something to help keep your riding gear organized it may well be worth the investment, or worth adding to your list for the chubby man in the rad suit.
---
The OGIO 8.0 Athletic Bag seems to be smoothing Jon's pre-ride faffing out, could it do the same for yours?