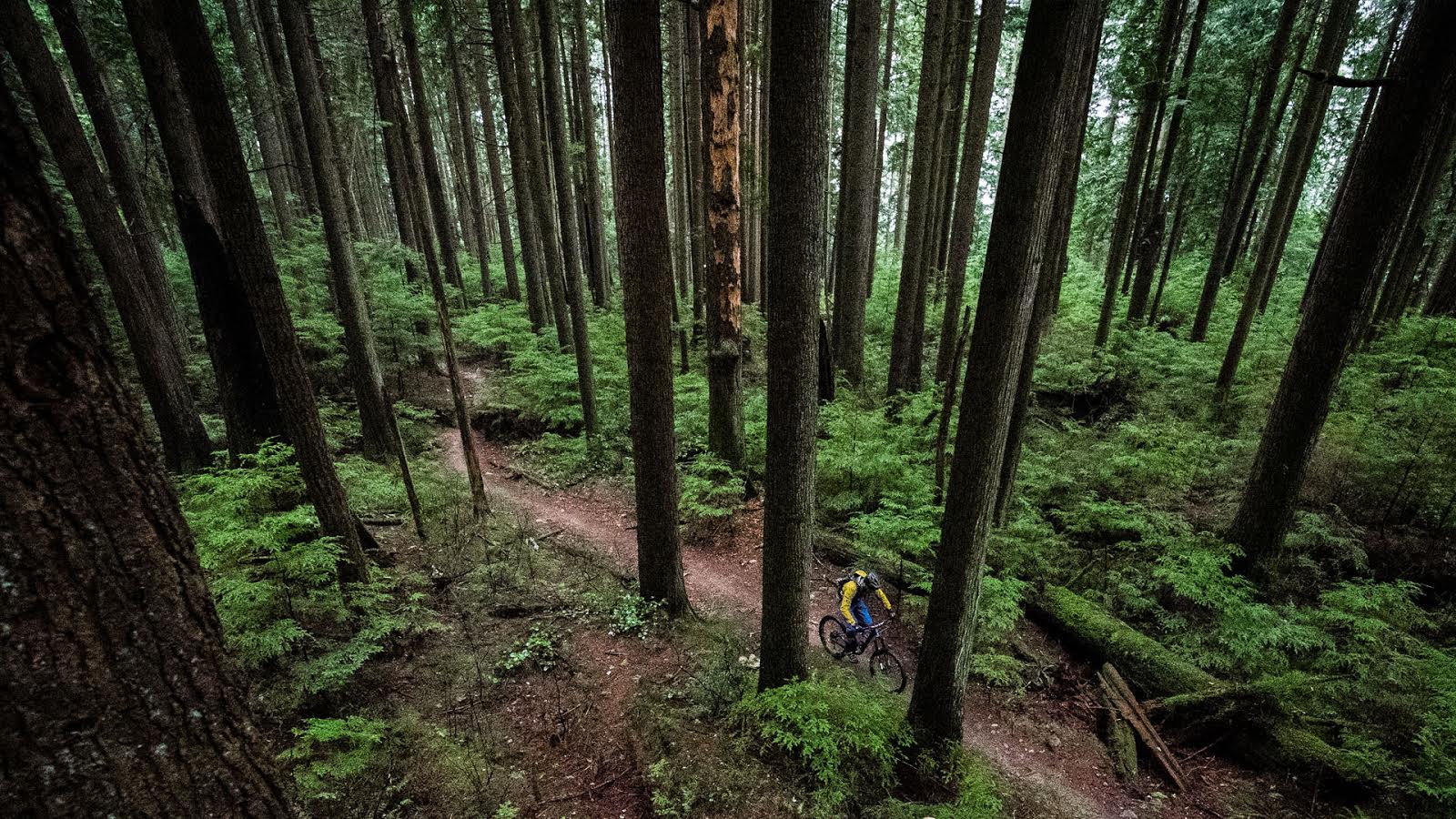 At the Office with Thomas Vanderham and Sterling Lorence
I went on my first photo shoot with Sterling Lorence as a 15 year old kid. It was my first time shooting for a mountain bike film and Sterl had just recently received his first ever cover of BIKE Magazine. Safe to say that a lot has changed for both of us over the last decade and a half.
This fall Matt Dennison came along on one of our trips to shoot a piece for Toyota BC, taking a behind the scenes look at how we work and highlighting how we use our vehicles in the process.
The combination of mountain biking and photography has taken us all over the world, documenting places like Morocco, Utah and Mexico. Our best work though, has been done right here in our backyard of British Columbia. From the dusty rolling hills of Kamloops, to the foggy rainforest of the North Shore or the alpine of the Coast Range, BC is still our favourite canvas for which to paint.
These shoots are more often than not experimental, heading into the mountains with only some inspiration and our experience. We know that we are at the mercy of the weather and we will work with what she gives us.
Big thanks to everyone that make it happen – Toyota BC, Matt Dennison and Sterling Lorence.
---
Do they have another Photo of the Year? Keep an eye out for images from this trip in magazines and stores!