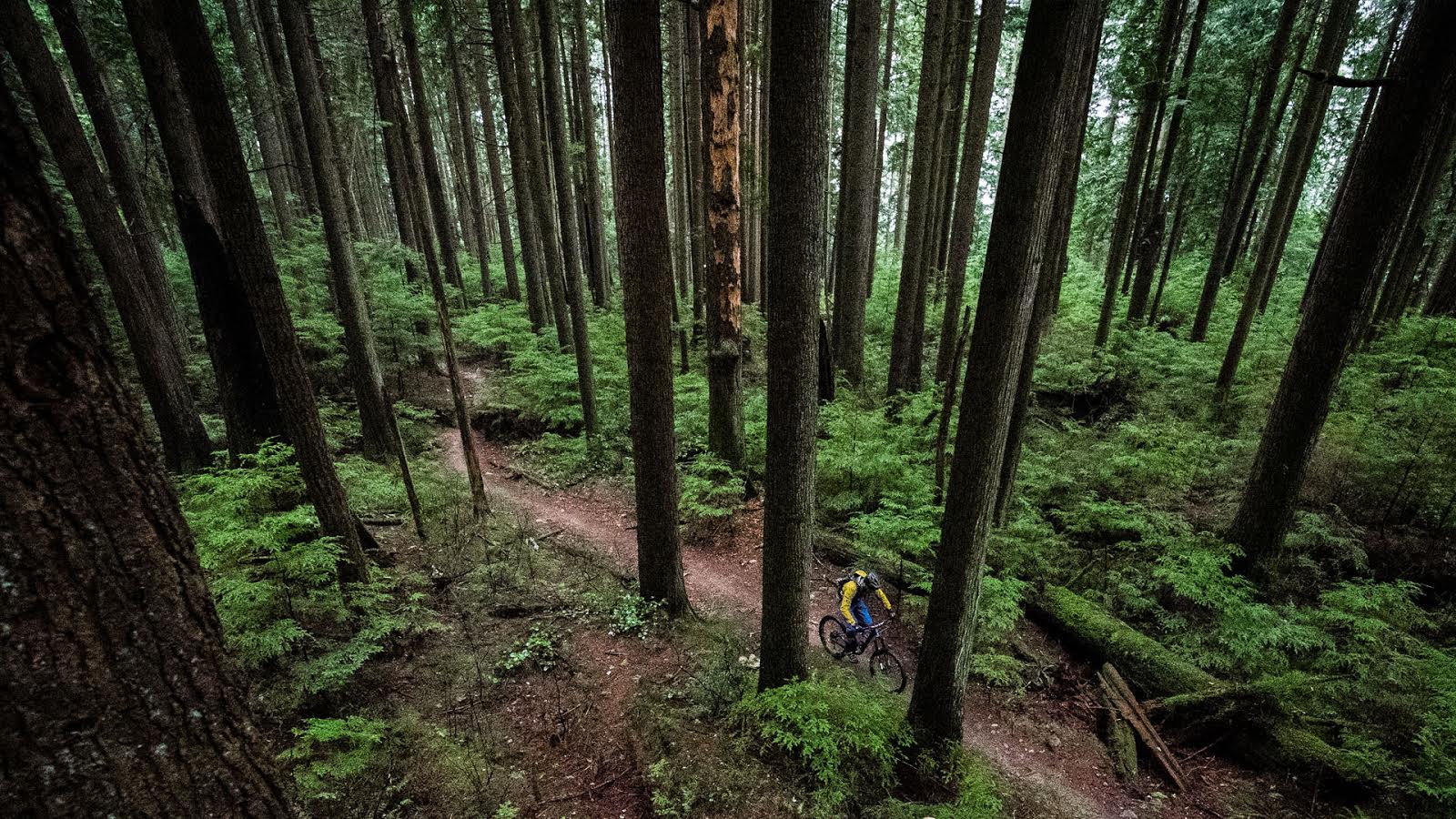 Off Season – What Off Season?
When you first glance at the print ad below, you might call photoshop on the parts frozen in blocks of ice and wonder what the hell Chubey is doing blasting snow jumps at night on the Shore. Fortunately, Race Face put together a video to prove the ice blocks were indeed real and a look at how and why they went up Mt. Seymour at night.
---
One question remains: did the people involved in this shoot receive Atlas parts encased in ice as payment?