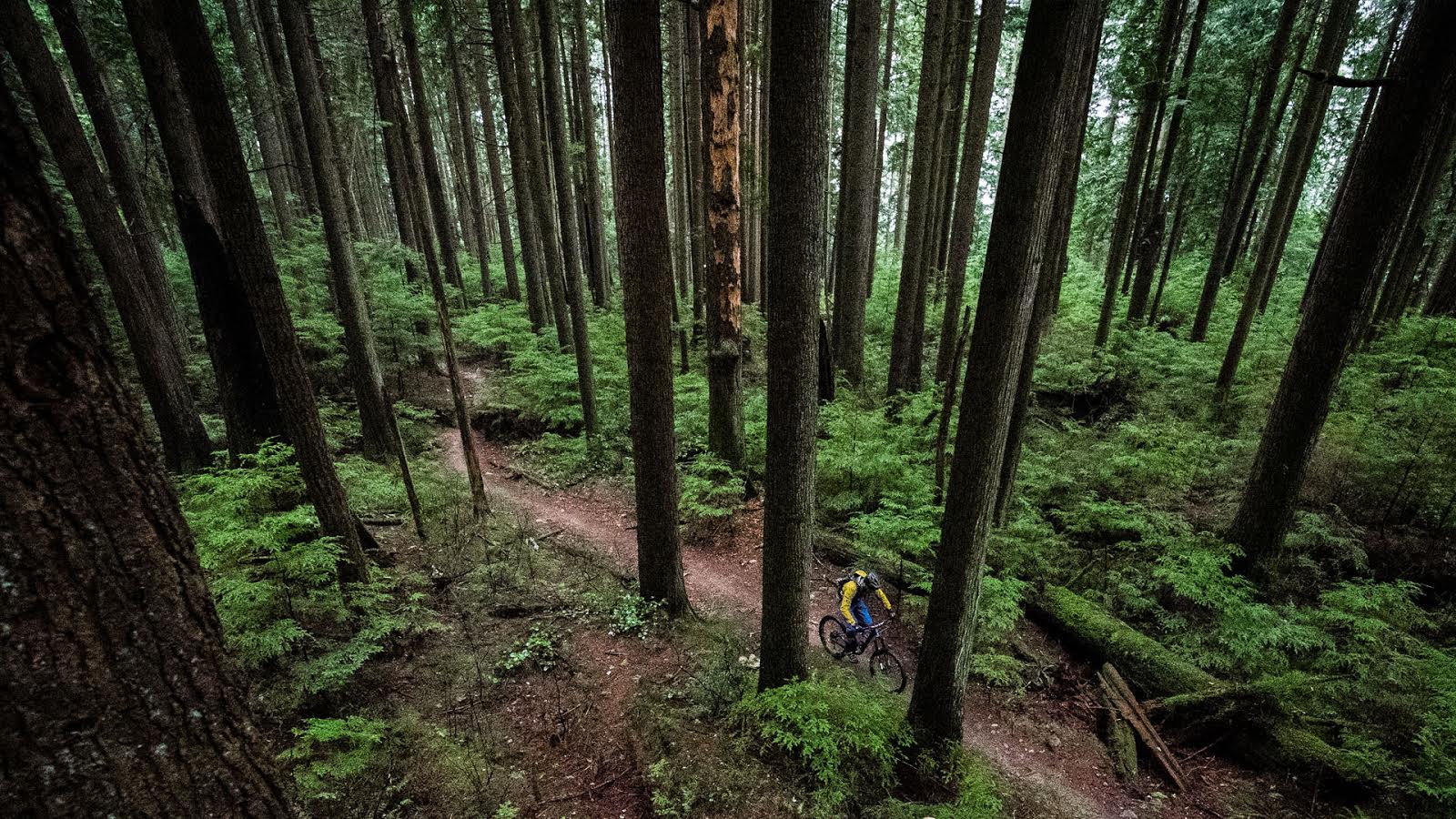 Obsolete
Not all that long ago you could go to any internet bulletin board and there'd be a full bore, elbows out, take-no-prisoners discussion about forced obsolescence. And there seemed to be only two sides you could take on this argument:
All progress is a good thing and you should stop complaining about it and you wouldn't even have a mountain bike to ride if there wasn't progress and why don't you go back to the forest you stupid hippie.
I'm sick and tired of having to upgrade way more shit than is necessary every time I want to build a new bike and these corporate thugs are ruining my life with their sinister master plan of unnecessary bicycle consumerism.
Or something like that. Now, sure, there's a pathetic little peep of dismay each time a company plunges off in their own direction, but nobody seems to have the energy any more.
I was very firmly established in the second camp at one point in time. I distinctly remember getting really angry at Stuart Kernaghan when he was justifying 15mm front axles…or at least explaining why they were here to stay now that Rock Shox was in the mix…or something.
Whatever, he was a jerk for not taking my side. The argument seemed to be that I just shouldn't buy 15mm if I didn't like it. My argument was that sure, for now I could choose to stick with 20mm, but in a few years time when I needed a new fork, what would my choices be? And I've been proven right! 15mm has swept the "Enduro" market and while still possible, it's a lot more difficult to find a longish travel, single crown fork to match up with my high dollar 20mm front hub. Or one with a straight 1-1/8" steerer tube. And that fits 26" wheels (ya ya..I know..it exists…you're missing the point with all your 'facts').
It feels odd to be running a fork on my bike (happily I might add) that is basically triple obsolete. And it has a steel spring in it, so I don't even know what that says about me. I'm surprised I can even still make it down the trail.
But even when the 'advancements' make total sense and everybody is on board, it's still a bit troubling. Not that long ago I bought a nice 10 speed drivetrain for my bicycle and was excited about having a bit of extra oomph up the hills. I decided to wait for spring to mount it, and by that time I had to sell it all and buy a clutch one. And before that got on, I had to buy a narrow/wide chainring or my chain was going to fly off and saw through my leg. I really have no idea what that simple drivetrain upgrade cost me in the end. And kick me in the nuts if there aren't lower cost 11 speed things about to show up.
And then you get things like pressed bottom bracket bearings in all their iterations. I mean, this is just the funniest thing I've seen in a while and I can't wait for somebody to decide that the ultimate solution is just to thread the damn thing so it's easy to service.
This all makes me a bit sad. A few years ago I started to change the way I acted as a consumer. More high quality, long term, proven stuff (in all aspects of my life). Less flavour-of-the-month disposable crap. And this happened right around the time you were basically an idiot to start making any sort of long term plans around bike equipment.
So, I've stopped caring and will just accept whatever the hell the bike companies are willing to throw at me. I will in no way try to standardize componentry between my bikes, and I'll be shocked when parts can move amongst them. I'll stop worrying about whether or not I can re-build my bottom brackets, or whether my headset will last for five years.
I'll admit that I've totally lost this fight and I've given up. The global bike obsolescence conspiracy has won and there's not much anybody can do about it. Sorry about that. Let's all just take a moment, think about all the nice things we've lost and ponder the crazy future that we have ahead of us. Can you believe that we used to get stressed out about ISIS vs. Octalink bottom bracket spindles? We were all pretty stupid, weren't we?
---
What planned obsolescence made you mad? Or have you given up as well?