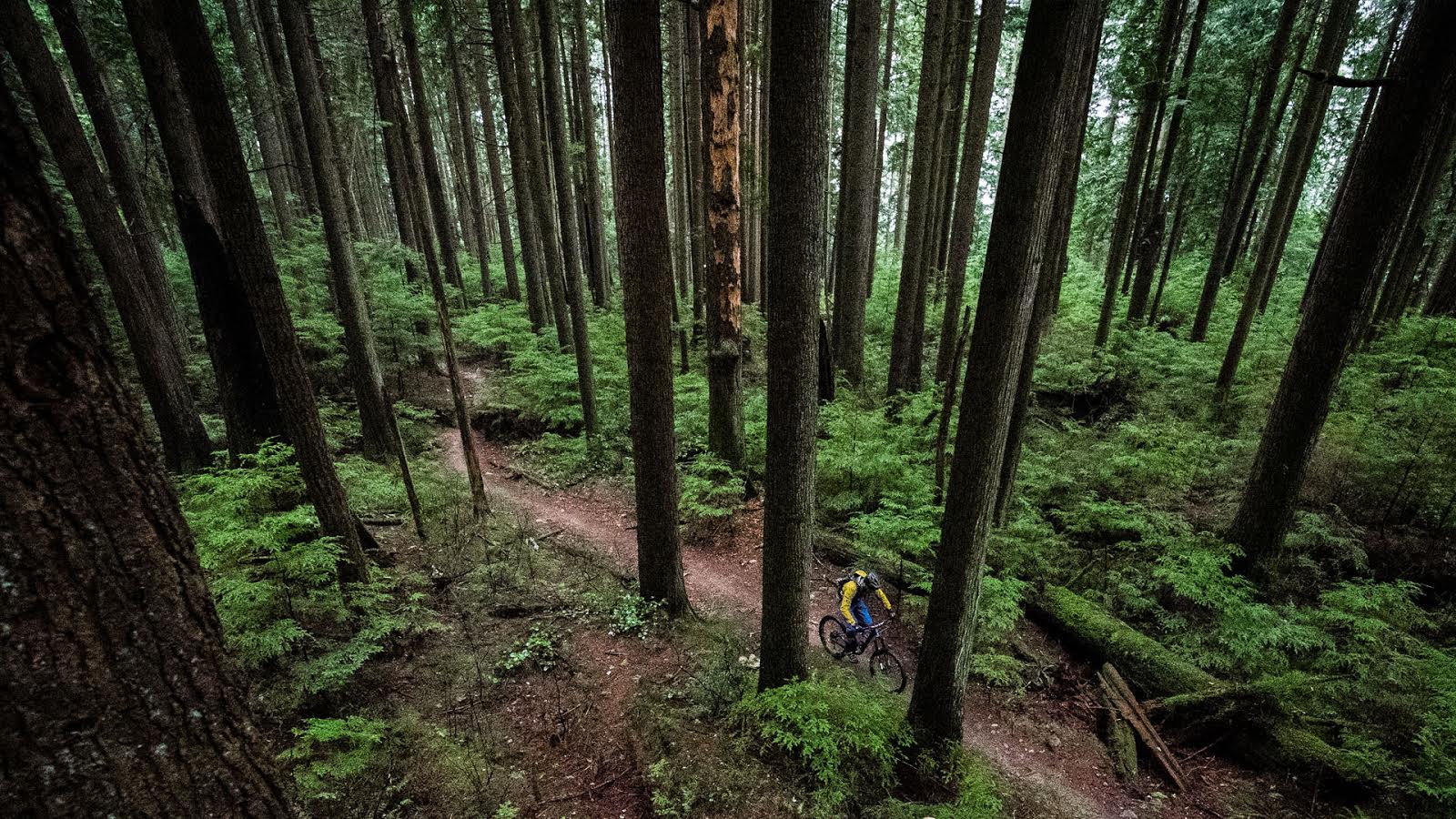 NSMBA Trail Day: March 24th on Bridle
Public trail days are back on the Shore! Sunday, March 24th the NSMBA will be running a public maintenance day as part of the Bridle Path Revitalization project.
The project, which combines the NSMBA's on-the-ground expertise with grant funding from MEC, stands to significantly improve this popular artery in the Lower Seymour network. Work is already underway under the supervision of Matt Preston and Mark Wood, but the old adage "many hands make light work" will come into play on this public trail day. Come on out and let the shovels do the talking.
The NSMBA's TAP program has proven a successful bridge between riders, the association, and local land managers (as evidenced by District of North Vancouver Mayor Richard Walton's column in a local newspaper this week). However, other than a few adopters – NSMB.com and MEC included – TAP trail days are generally not open to the public. This is a great opportunity to give back to the trails on a well-used corridor.
---
Public trail days used to be huge on the Shore… were you around back then, and will we see you out on the 24th?