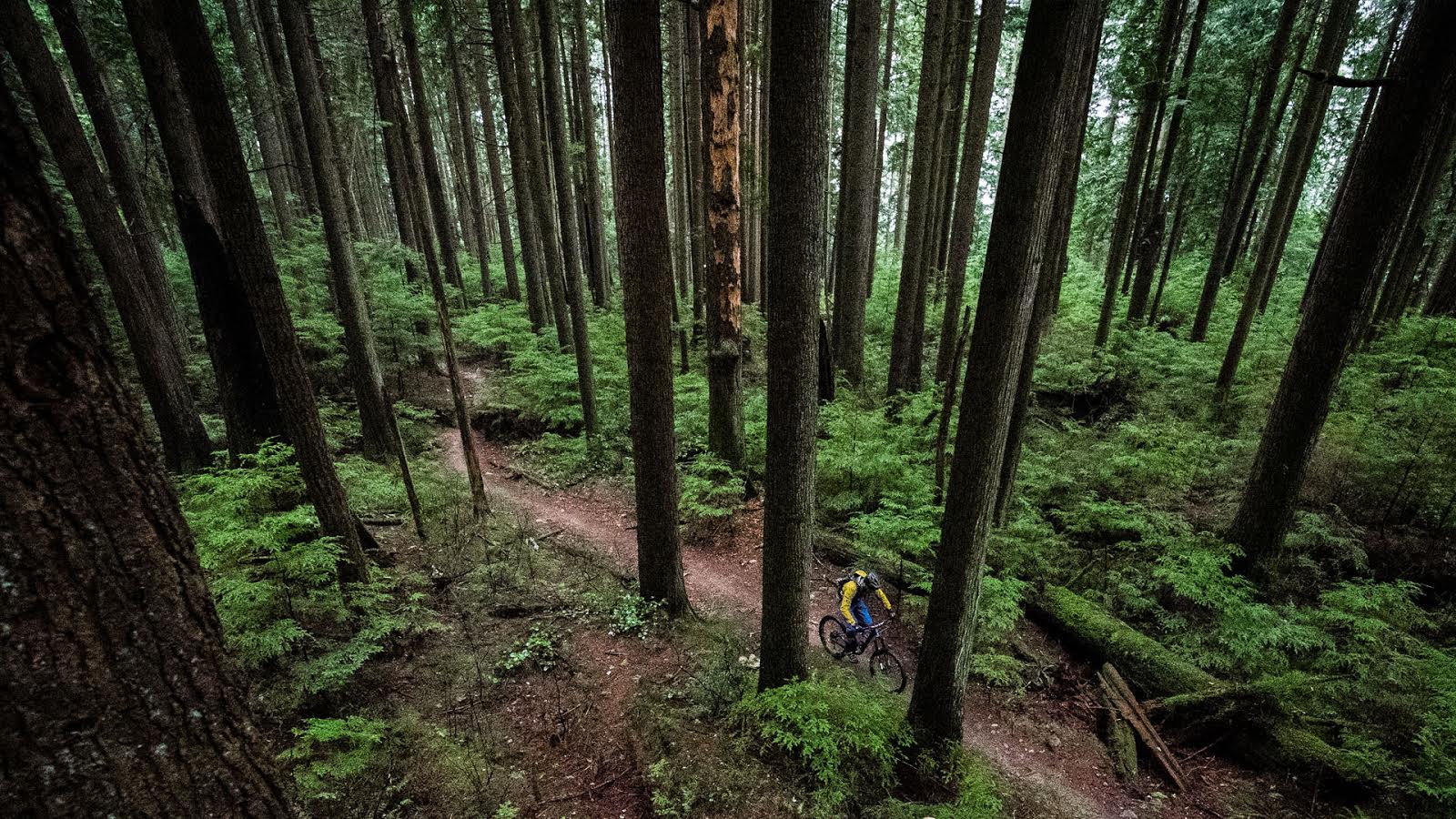 NSMBA AGM 2013
The North Shore Mountain Bike Association's AGM is being held on Wednesday, November 27th. As with previous years, the AGM will take place at Jaycee House at 1251 Lillooet Road, with proceedings getting going at 7:30 pm.
For full details on Director nominees and other pertinent info, check out NSMBA Election Headquarters HERE.
---
See you at Jaycee House Wednesday for some politics and camaraderie!