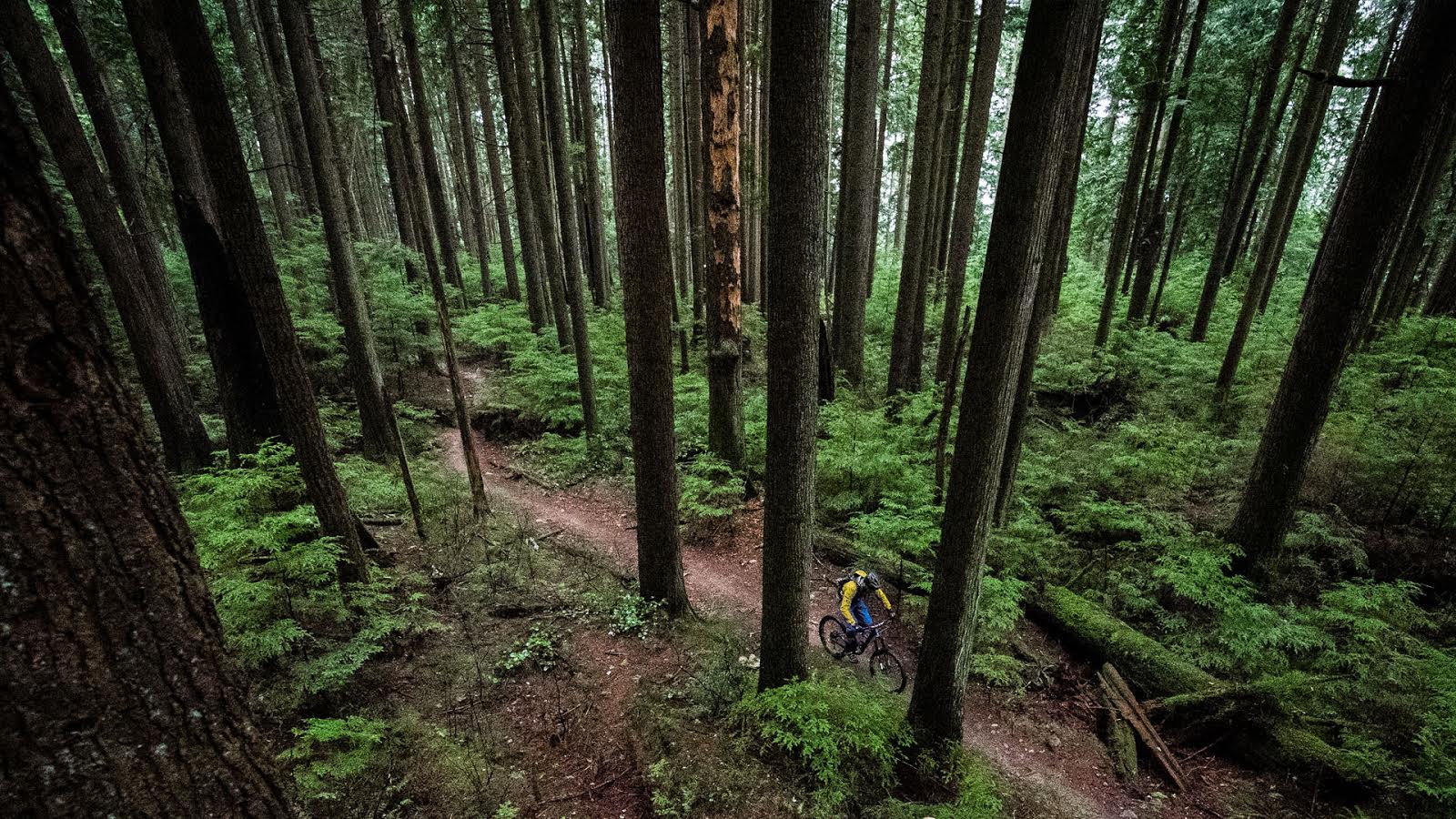 NSMB Staff Picks: Matt Lee
For my 2013 staff picks I've selected three things that I always wind up using, whether I intend to or not. All three are relatively simple, but when combined like Voltron, make for a most excellent riding experience. As an added bonus, none of the three run more than $120. Didn't get what you hoped for at Christmas? Treat yourself instead.
Dissent Labs GenuFlex Socks
I know it may seem simple, and socks are often the butt of many a Christmas themed joke, but a good pair of socks can make or break a ride. Dissent Labs makes some of the best technical socks around and I often find myself wearing them everywhere, bike or no bike.
Chromag Trailmaster Saddle
My Chromag Trailmaster saddle seems to find its way onto every single bike I wind up riding for an extended period of time. While some folks lean towards a super-thin saddle for the long drags, I can appreciate the extra little cushion for when I find myself out on my hard tail. It's stood up nicely to nearly two seasons of abuse, and I fully plan to ride it into a third.
Maxxis High Roller II Tires
The HR II is another item that I find making it's way from bike to bike on a regular basis. The combination of high grip and predictability while cornering make it my go-to front tire for pretty much every condition. The fact that it works equally well in both the dry and the wet is simply the icing on the cake.
---
Simple things that can be added to pretty well any bike… good times.