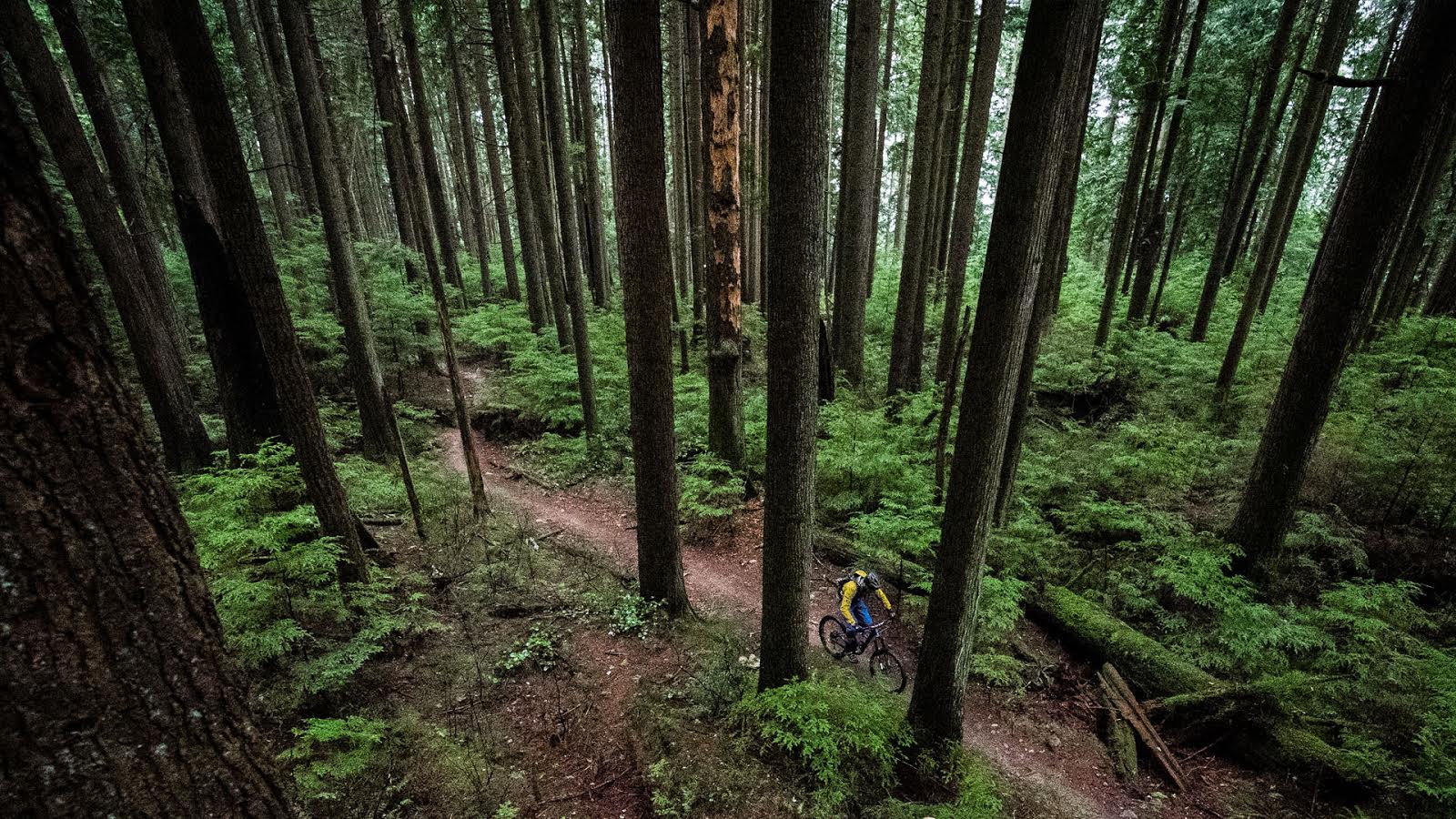 NSMB Staff Picks: Garrett Thibault
What piece of kit could you not live without? As the end of the year approaches, we begin to look forward to the next and the chance to start putting some of the new gear we found under the tree to use – but what about that stuff that always makes it out on rides with you? We asked our editors and contributors to put together their "Best Of 2013″ with one caveat: it doesn't have to be fresh, but it does have to be reliable. Garrett Thibault with his picks.
---
This year, I spent most of my time under a mountain of books with no trails to ride. As a result, the only products I've purchased in the last 12 months have been some bigger riding shorts and a new cross bike in an effort not to need even bigger shorts next year. With minimal bike expenses, I can't say much about the latest and greatest from 2013, but I can tell you about three products you rarely would have seen me without when I did finally make it out to the trails.
Troy Lee Designs Knee Guard KG 5400
I've always had problems with pads rubbing my knees raw, but it's been tolerated since I value my joints more than their pasty exteriors. Fortunately, I was advised to try these Troy Lee Designs Knee Guards by three different riders. Once I got a pair, my knees no longer protested my attempts to protect them during long days in the saddle. I'm a huge fan of the fact that they don't move around while I ride too. The pads slip on and I forget about them until I get home. I met one rider who complained about the pad not staying put though, so I recommend buying the smallest size that you're able to comfortably pull over your knee if you're willing to hand over $90 CAD. This is what I did and I haven't had any issues with pad movement or poor circulation. The only other warning that may need to be included is that the KG 5400's are pretty minimalistic and I have managed to bruise parts of me knee even with the pads on. I opt for something a little burlier in the bike park, but if my ride requires any ascending the Troy Lee Designs KG 5400's are my number one choice.
---
Dakine Breaker Jacket
This jacket has been a part of my kit for more than a couple seasons now, and I think it still has another good crash left in it. The Breaker Jacket is a well-cut, lightweight shell that's easily layered and stored. A not-too-baggy, not-too-tight cut with no elastics anywhere means it can comfortably go over a couple of wool thermals without pulling anything around. I didn't experience any discomfort wearing it under another jacket when I needed an extra layer either. The Breaker Jacket breathes well enough that it doesn't steam your inner layers like vegetables too. The shell handles a bit of moisture before soaking through, but it's by no means meant to be waterproof. It just takes the bite out of the cold wind, and protects your inner layers from the mud. The material washes easily and dries quickly so it's always ready for the next ride. The best part about the Breaker Jacket is that it can be squished into a ball so small it'll fit into the pocket of your skinny jeans, or into a pack regardless of how much junk is already in there. Because of how well it works as a layer and how easy it is to pack along for just-in-case moments, it's one of my most used pieces of gear. Well worth the $80 USD.
---
LifeProof iPhone Case
From the moment I got my iPhone I was afraid I was going to completely destroy it, until I got a LifeProof Case. I have no problem bringing it along for the wettest rides now and don't even worry about it being in my pocket at whistler. The case has worked exactly as advertised for well over a year. Waterproof, shock-proof, and dirt proof. What more could a mountain biker ask for? My one complaint came from the fact that the case restricts the lower port opening so I couldn't always dock my phone with the case on. Upon writing this little paragraph I've found that LifeProof makes a Dock Adapter and Extender to remedy this problem, so I really have nothing but good things to say. I'm really able to use my fancy smart phone at any time with this case. At $80 USD and $100 CAD at the Telus store, it's more expensive than other cases, but I'm getting more than enough use from it to easily warrant the cost.
---
Garrett's picks fall into the practical side of riding – stuff we all need!