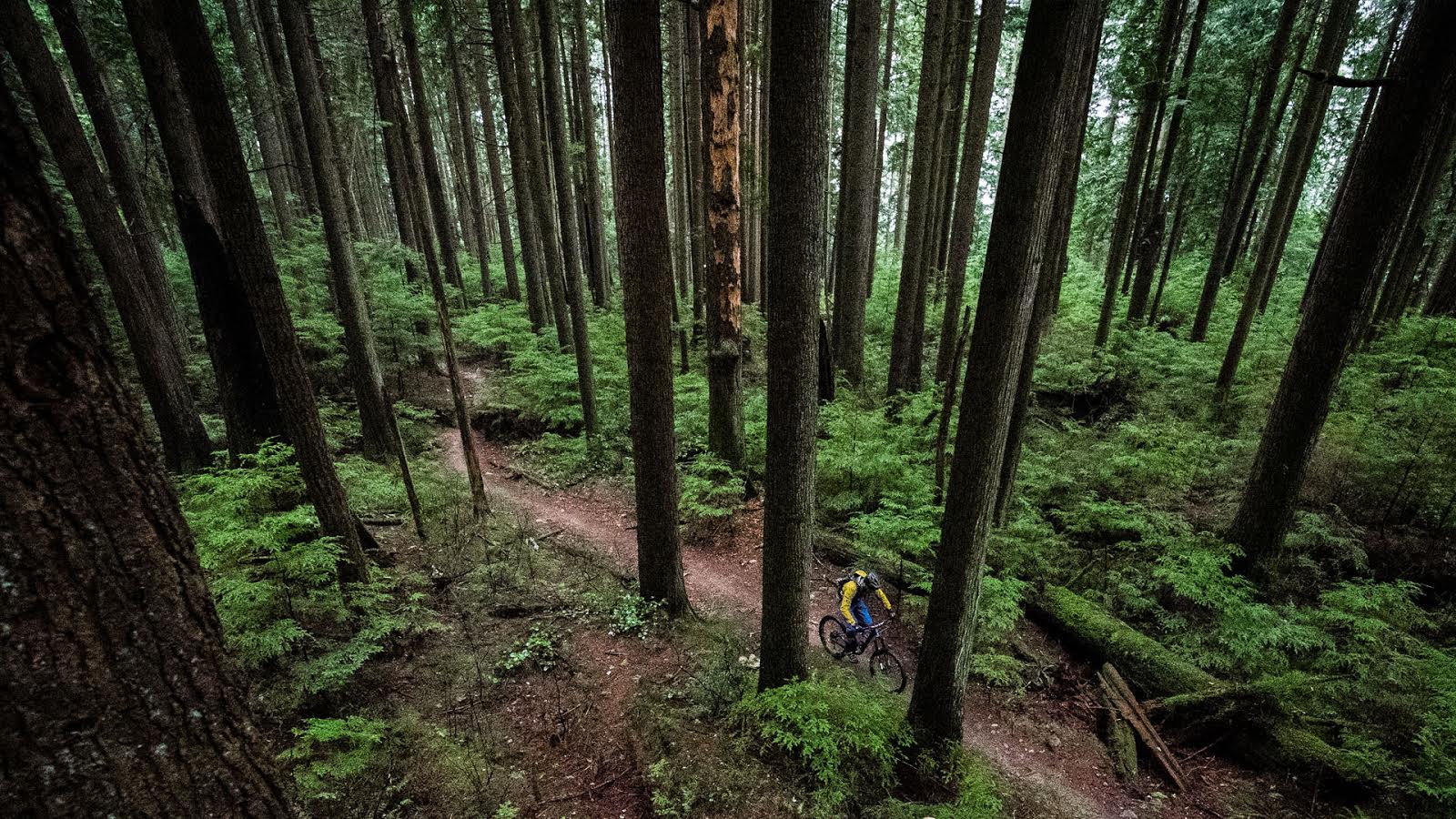 NSMB Staff Picks: Dave Tolnai
What piece of kit could you not live without? As the end of the year approaches, we begin to look forward to the next and the chance to start putting some of the new gear we found under the tree to use – but what about that stuff that always makes it out on rides with you? We asked our editors and contributors to put together their "Best Of 2013″ with one caveat: it doesn't have to be fresh, but it does have to be reliable. Here we have some truly long-lasting pieces from our resident luddite, Dave Tolnai…
---
The quick and dirty list of my 3 favourite items – which I'll unfortunately have to think about retiring this year.
Sorry that the pictures are crappy but I'm working on a tight timeline here. I shot these in my kitchen after I made myself some lunch. Normally there is great light in there but the snow is blocking the skylights. I went outside but the snow didn't look very good in the pictures and it was cold so I didn't want to go too far.
Troy Lee Designs Gloves
I didn't like these gloves much at first but then they very quickly became my favourites. Something about the lack of any sort of strap at the wrist makes them magical. I think I might have to stop wearing them. They've been like this for at least 2 seasons and I have to plan out the occasions when I wear them. There is no logic to my decisions as to when they come out.
---
Sombrio Shorts
I have no idea what model shorts these are. They're very old. I have other shorts but I seem to wear these ones all the time. They actually fit me better than when I first bought them as I've fattened up a bit over the years. These shorts are at least 6 years old. There's a giant rip in the knees of the lining and a giant rip in the ass of the lining. Time to go. I will probably continue to wear them.
---
Giro Semi Helmet
I love this helmet. I wear it all the time. Commuting. Trail riding. All the time. I have other helmets, but I like to wear this one. I landed on my head with it a few weeks ago. I will probably still wear this helmet even though I know I shouldn't. I just like it that much.
---
Dave truly wrings the life out of his stuff – we've even tried to give him new shorts!