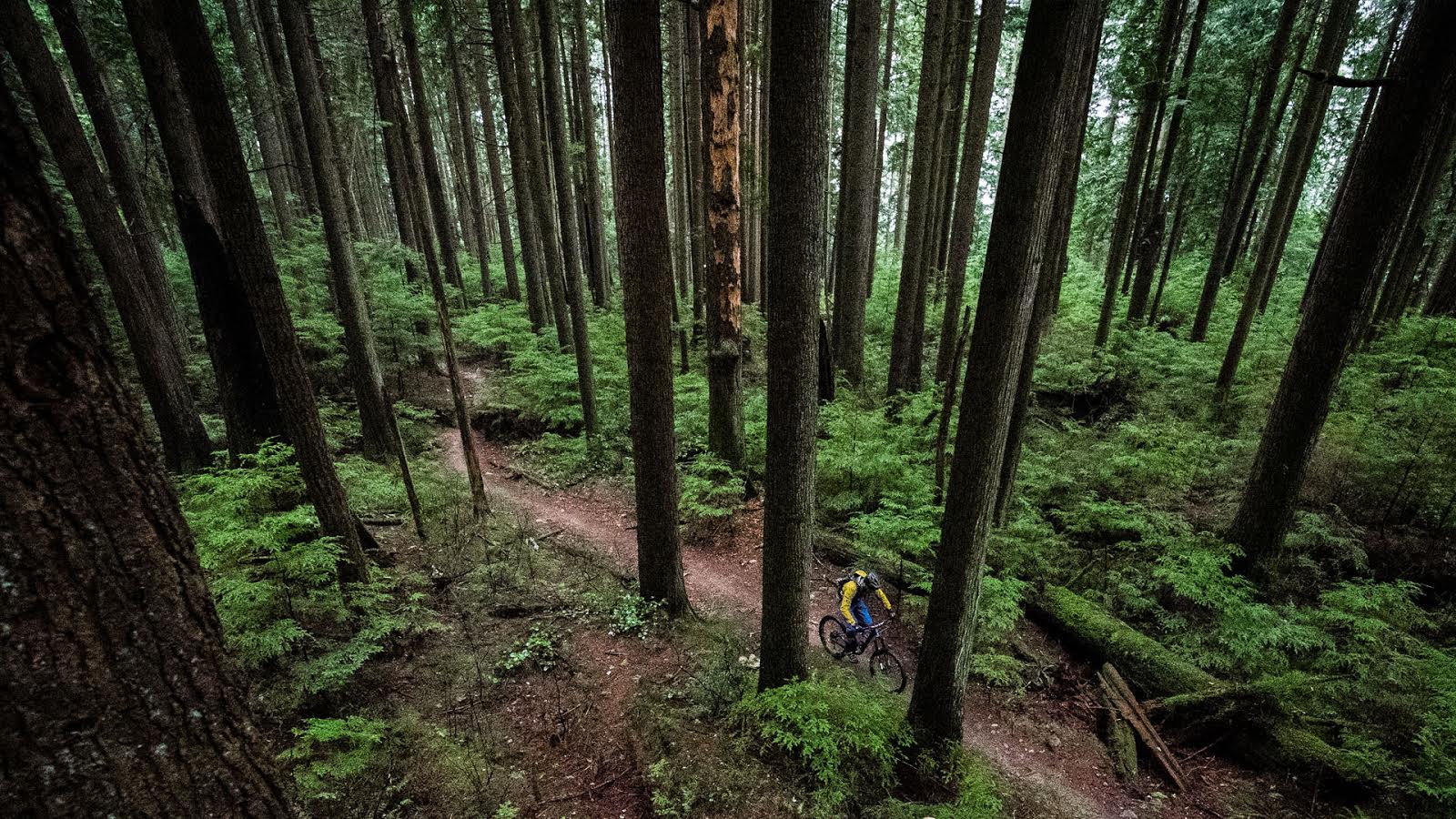 NSMB.com Presents: Aiken Collinge
It might take a second viewing for this one to sink in. Matt Dennison's always got something up his sleeve and in this case he's gone meta on the world of mountain bike media. The image below may look familiar to you – but not quite because you've seen it before.
Aiken Collinge was the rider in front of Toby Cowley's lens last year, in a photo that just happened to win Pinkbike's Photo of the Year contest. Toby took the cash and gave the Rocky Mountain Altitude to Aiken – nice guy. Fast forward through a season of shredding up in Whistler, and Aiken was back down in Vancouver for a few weeks, keen to shoot on the Rocky.
We knew it was going to be good, and the transition from dry weather to wet is nicely executed – but what we didn't expect was the recreation of that iconic photo. Nice job boys. Thirsty for more Matt D? Get into the links below.
---
More gold from Matt Dennison, great riding from Aiken Collinge, and a nod to Toby Cowley – we'll call this one a success!