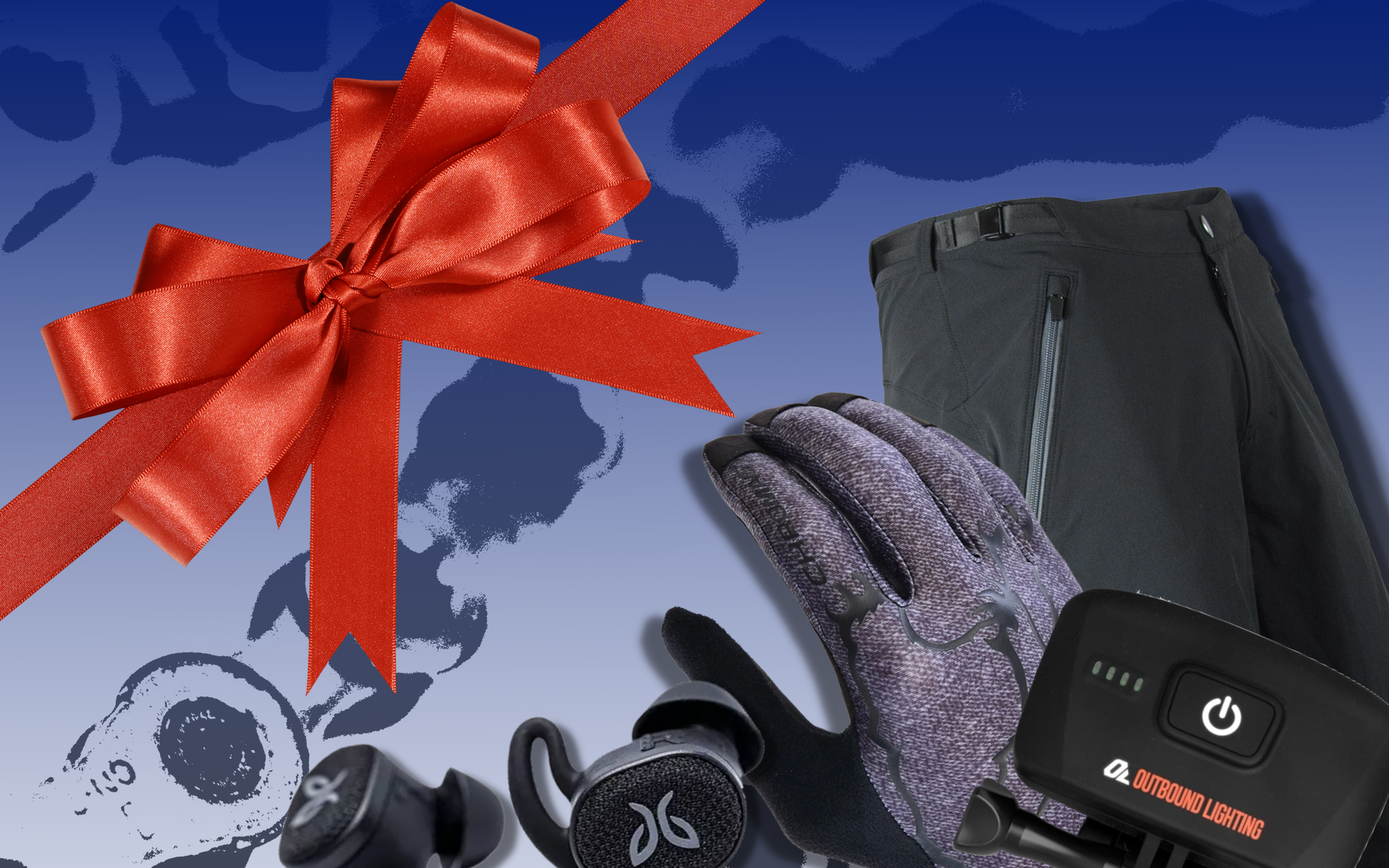 HIGHLY RECOMMENDED GIFTS or GETS
NSMB Gift Guide: Dec 10th
There are good gift guides, and bad ones. Helpful ones, and those that seem only motivated by the desire to sell you more stuff. We can all agree that the best gifts are thoughtful at the very least, but also that some people are tricky to buy for, that's when we all need a little help. We've tried to avoid bombarding you with endless gift guides and buying pressure, but we also have ideas that may help you find the right gift for the mountain biker in your life (or you can casually send a link to someone who needs ideas for you).
Andrew has some unique gift ideas for those with a sense of humour.
Deniz has some active couples-inspired ideas here.
There are some great stocking stuffer and small gift ideas in our Dec 2nd Gift Guide.
Today's gift ideas are ones I highly recommend - all based on personal experience. If I didn't already own them, they'd be at or near the top of my list. I'm a huge fan of quality stuff that works for other activities as well as riding, making the investment that much easier to justify.
NSMB is supported by our readers. We sometimes earn commissions when you click through the affiliate links on our website. This doesn't cost you extra, it simply helps us out a bit.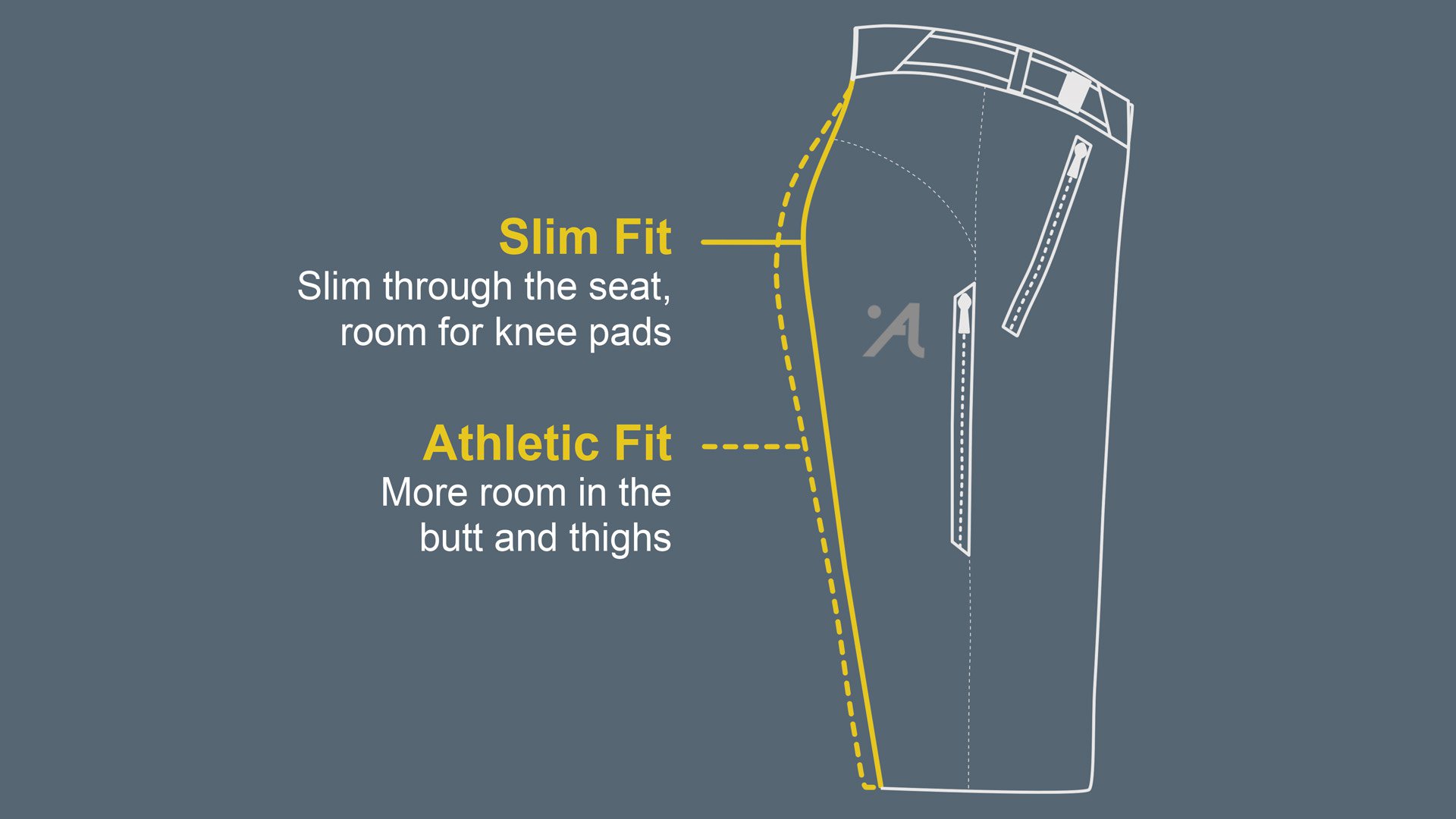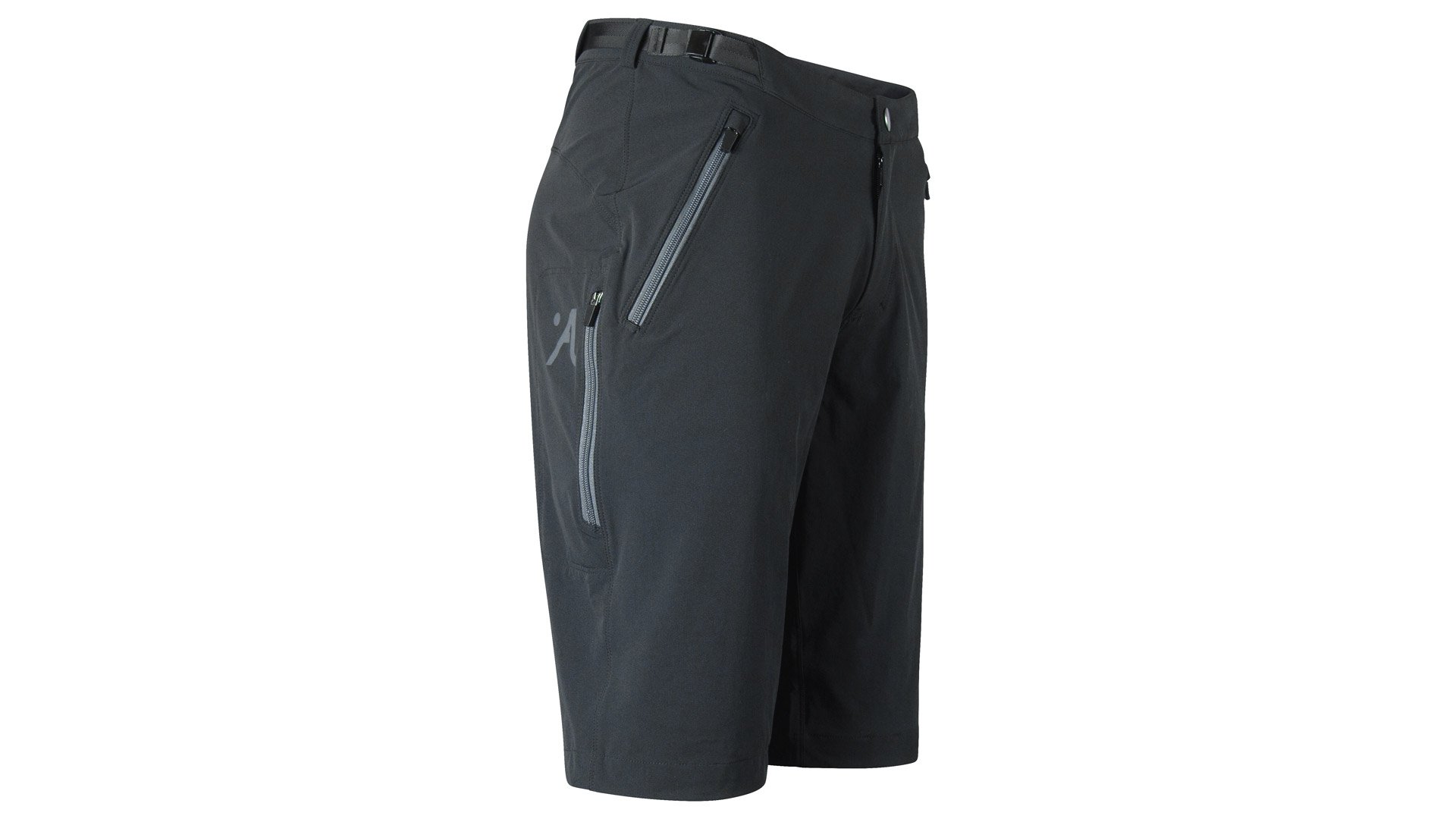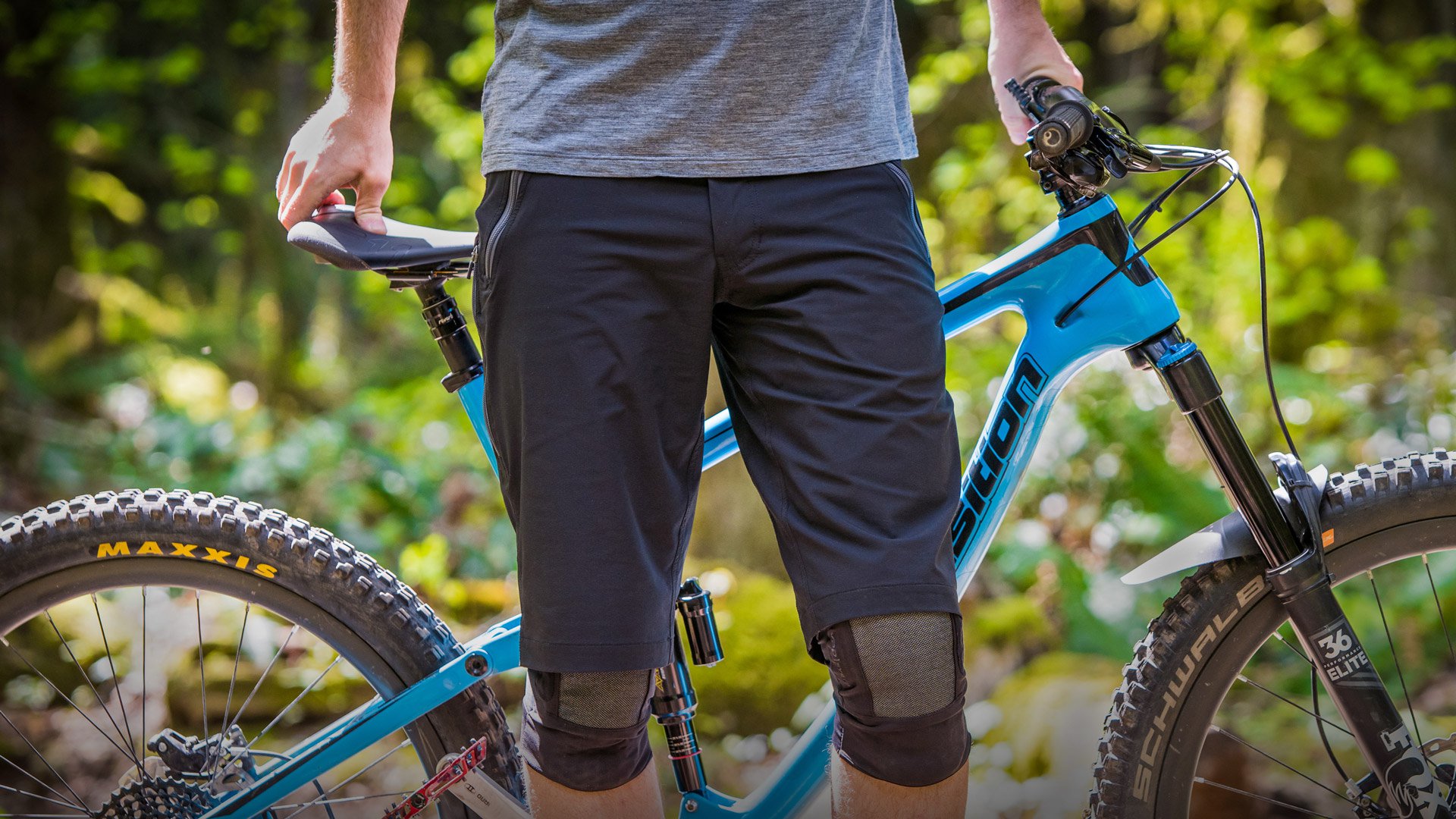 Abit Gear MTN Shorts
Abit Gear is a Seattle-based company founded by Justin Vander Pol, a long-time advocacy and trail building leader. His frustration with shorts that didn't fit his ample backside (his words!) inspired the creation of shorts that are designed for athletes with multiple body types. Frankly we're surprised no one thought of this before Justin did, but he's a clever guy and this is an interesting idea (our multiple rider review on these is pending but here's the one-liner: they're great shorts). Men's and women's cuts don't do nearly enough to address differences in body shapes - there are thin people and thicker ones, tall or less tall...and unisex might be even worse since one-size-fits-all certainly does not apply to inseams, hips, bums, and waists.
Give yourself or your riding partner the gift of comfortable, durable shorts that actually fit. Designed around the fact that mountain bikers aren't all built the same, they come in Athletic Fit to fix the big butt and legs + smaller waist problem, or Slim Fit if you're leaner through the seat and/or like a more fitted short.
The MTN Shorts feature 4-way stretch nylon, DWR treatment, 4 generous pockets with burly YKK zippers, and cam-lock waist adjusters with an integrated belt.
Available in two fits, two lengths (!), sizes 28 – 40, and one glorious shade of black.
Abit Gear MTN Shorts: $109.95 USD, available directly from Abit Gear.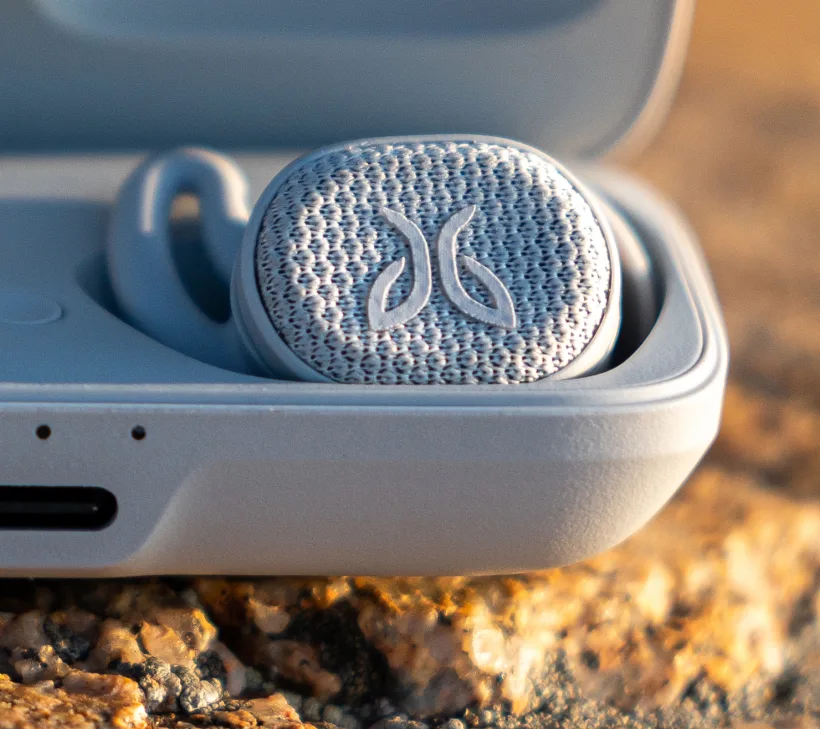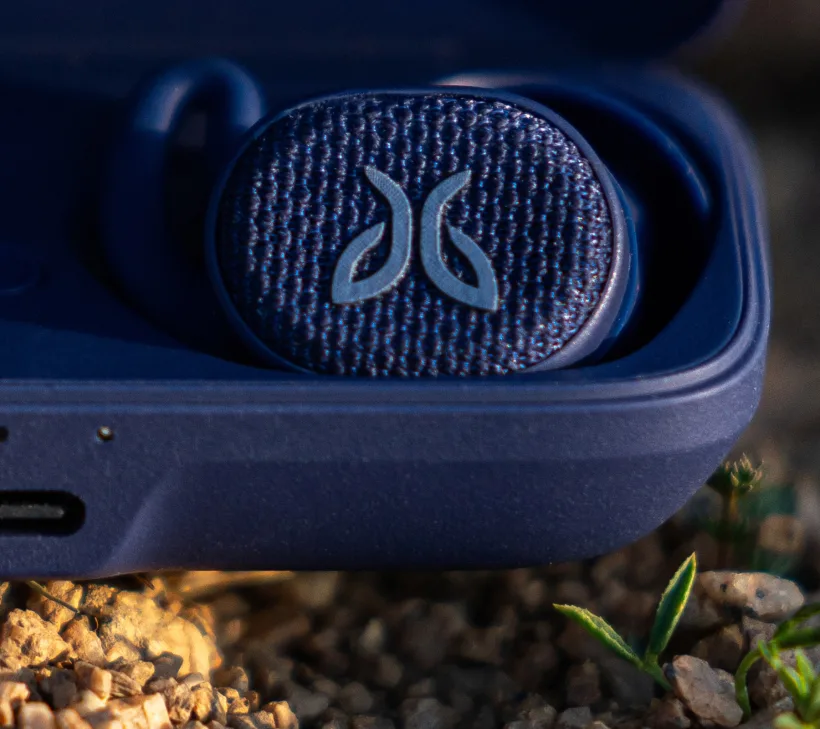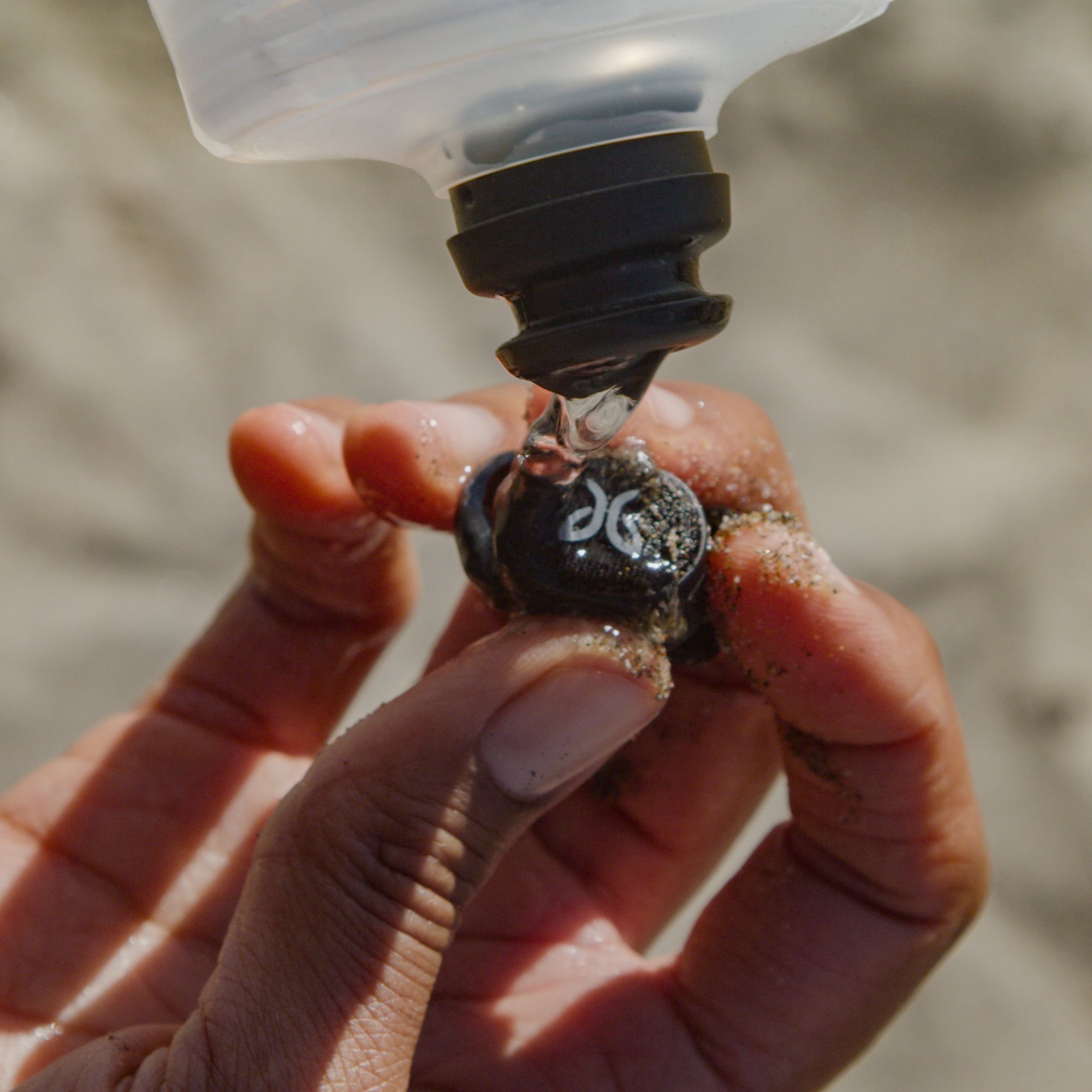 Jaybird Vista 2 True Wireless ear buds
I've written about Jaybird Vista and Vista 2 ear buds before, and that's because I really love them, especially when riding alone and on longer rides. The Vista 2 added a bunch of improvements to the original, but for riding use, either is great, because they're waterproof, durable, can be used one at a time, and deliver great sound whether it's a podcast or whatever music I'm currently using to help soften the blow of long climbs on solo rides. The Vista 2 adds Active Noise Cancellation (ANC) which allows both ear buds to be used together while riding with relative safety. I still prefer one at a time for riding, but the ANC and two buds work great together for other tasks where noise cancellation is useful, like mowing the lawn, working on bikes, or choring around the house.
At 269 CAD (199 USD), these are premium ear buds, to say the least. However, as is often the case, they're currently on sale for 189 CAD / 149 USD and that makes them more palatable. I also loved the original Vista ear buds, and can still recommend them although their MSRP is the same as the Vista 2's sale price, so for now I'd go with the Vista 2. One thing to note: while they fit well, you can't 100% guarantee they won't come out if you come off the bike. For that reason, I recommend the light grey colour as it'll stand out against most riding environments better than black or dark blue. The Jaybird app does have a 'find my earbud' feature that works pretty well, but at that price I'd rather not chance it.
Pick up the Vista 2 directly from Jaybird for 189 CAD or 149 USD.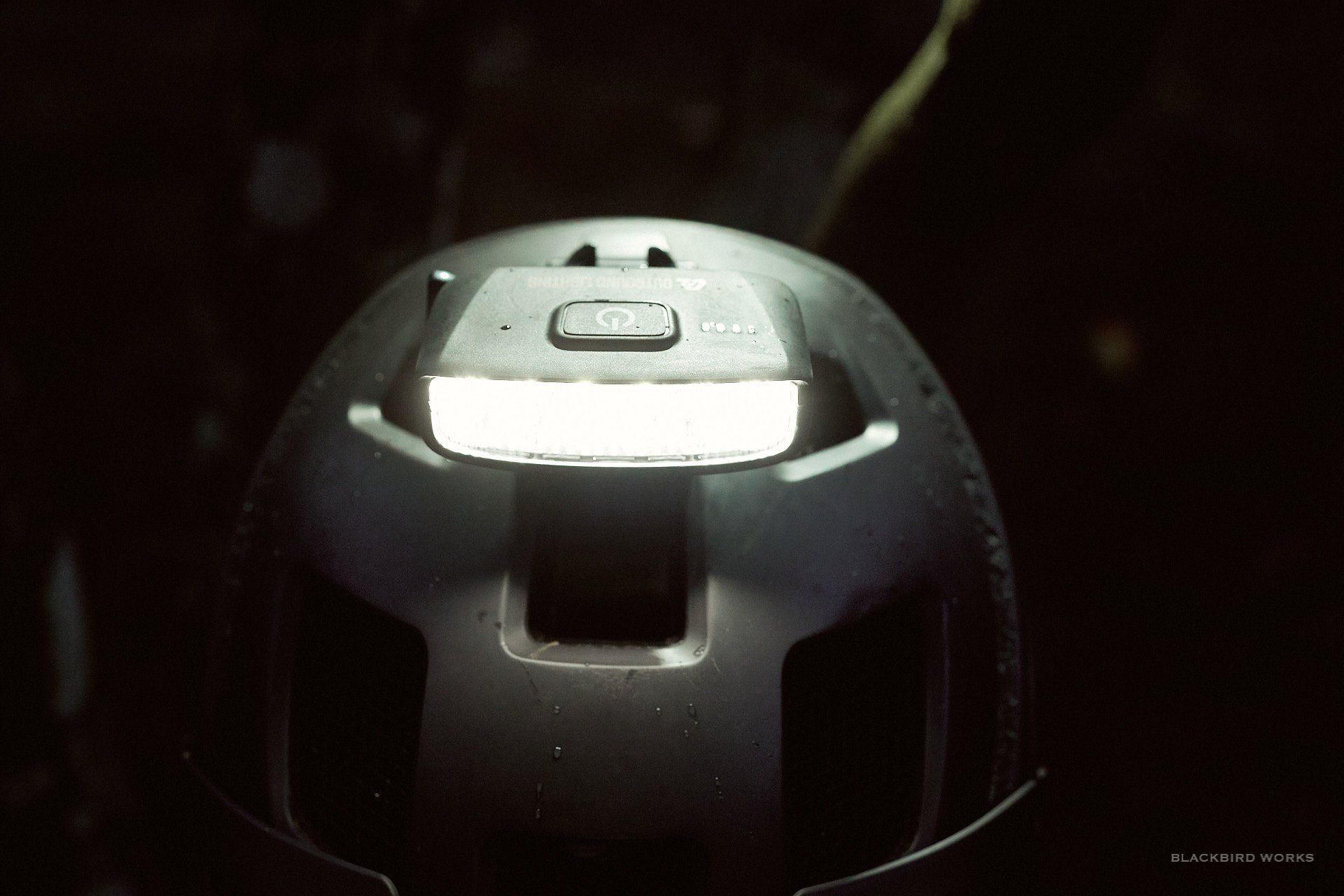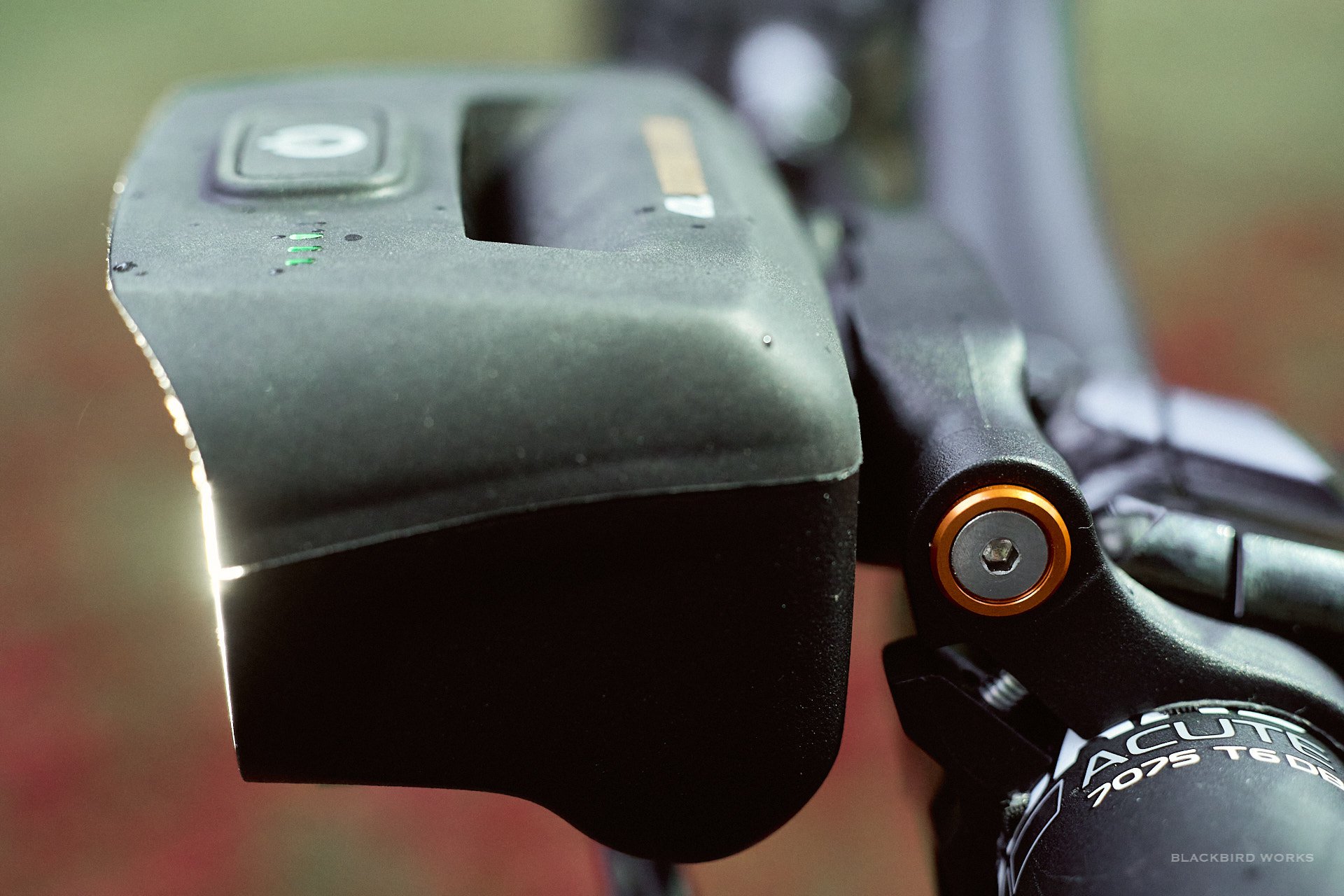 Outbound Lighting EVO Downhill Package
If you haven't heard of Outbound Lighting yet, you may want to wander over to Deniz's Outbound Lighting review from last year. They're a small team of US-based engineers that have taken a different approach to light design. Stay tuned for a couple of 2-minute expert articles in the new year that will cover how they approach bike light design, but for now suffice it to say that we're very impressed with their lights and that while you may be able to pick up two lights for less, it's doubtful they'll work as well for high-performance riding at night in dank conditions.
234 5-star reviews can't be wrong. The EVO Downhill Package consists of two lights: the TraiL EVO for your bars and the Hangover for your helmet. Both are self-contained, so no need to worry about fussing with wires or external battery units. Simple, clean, bright, well-designed. Good lights aren't cheap, but if they let you ride more and last a long time with dependable performance, they're worth every penny.
The Outbound Lighting EVO Downhill Package can be ordered from Outbound Lighting for 471 CAD // 365 USD.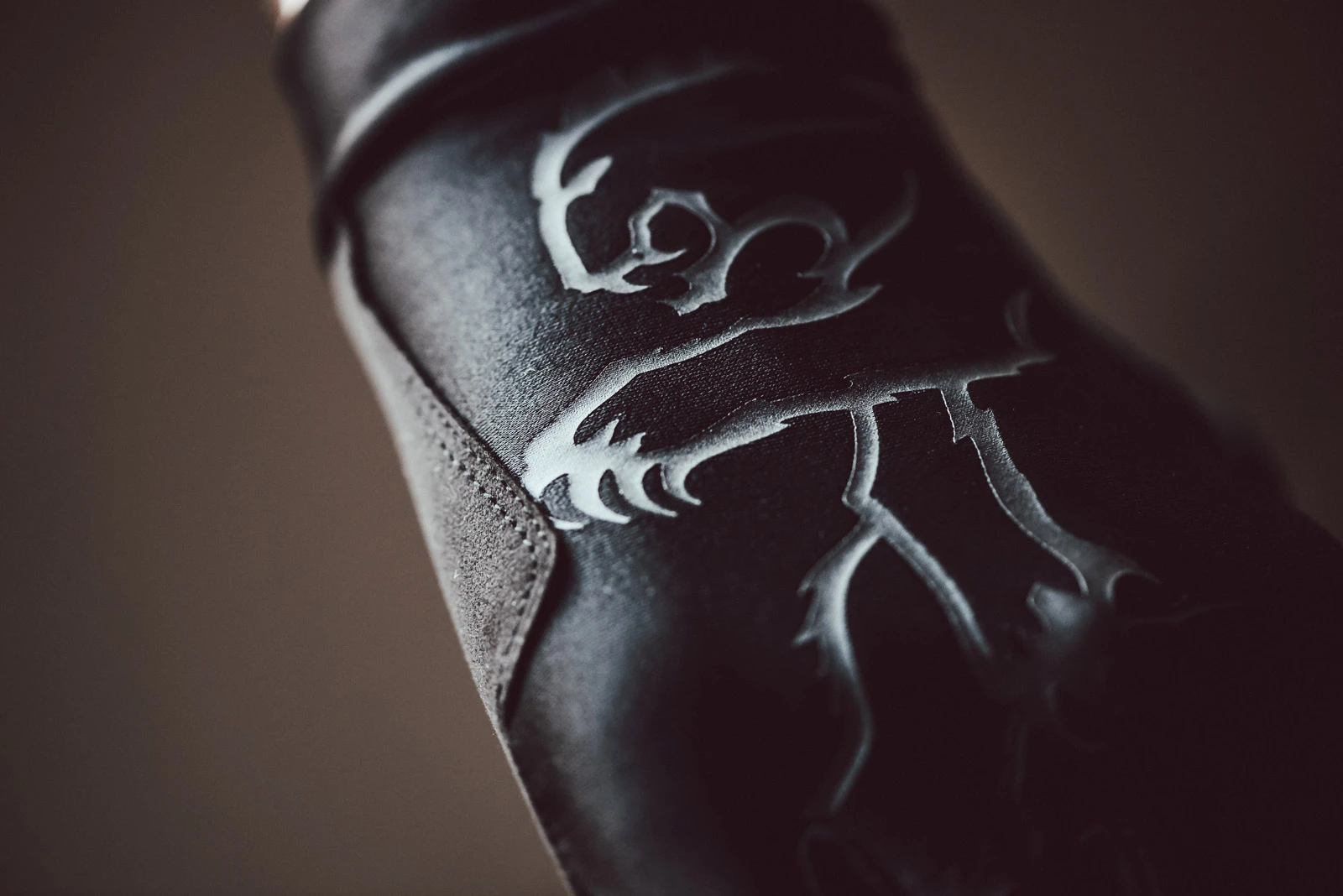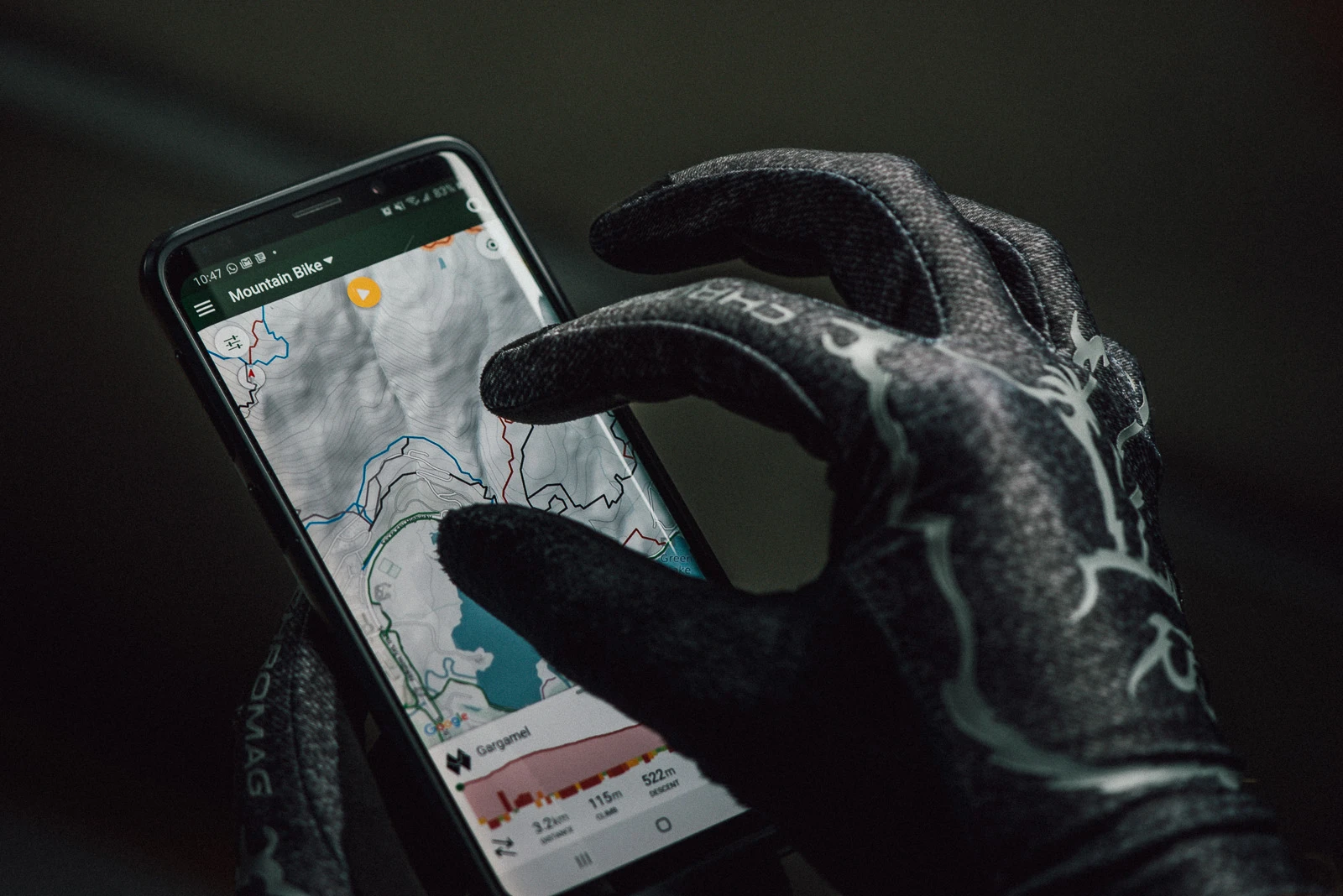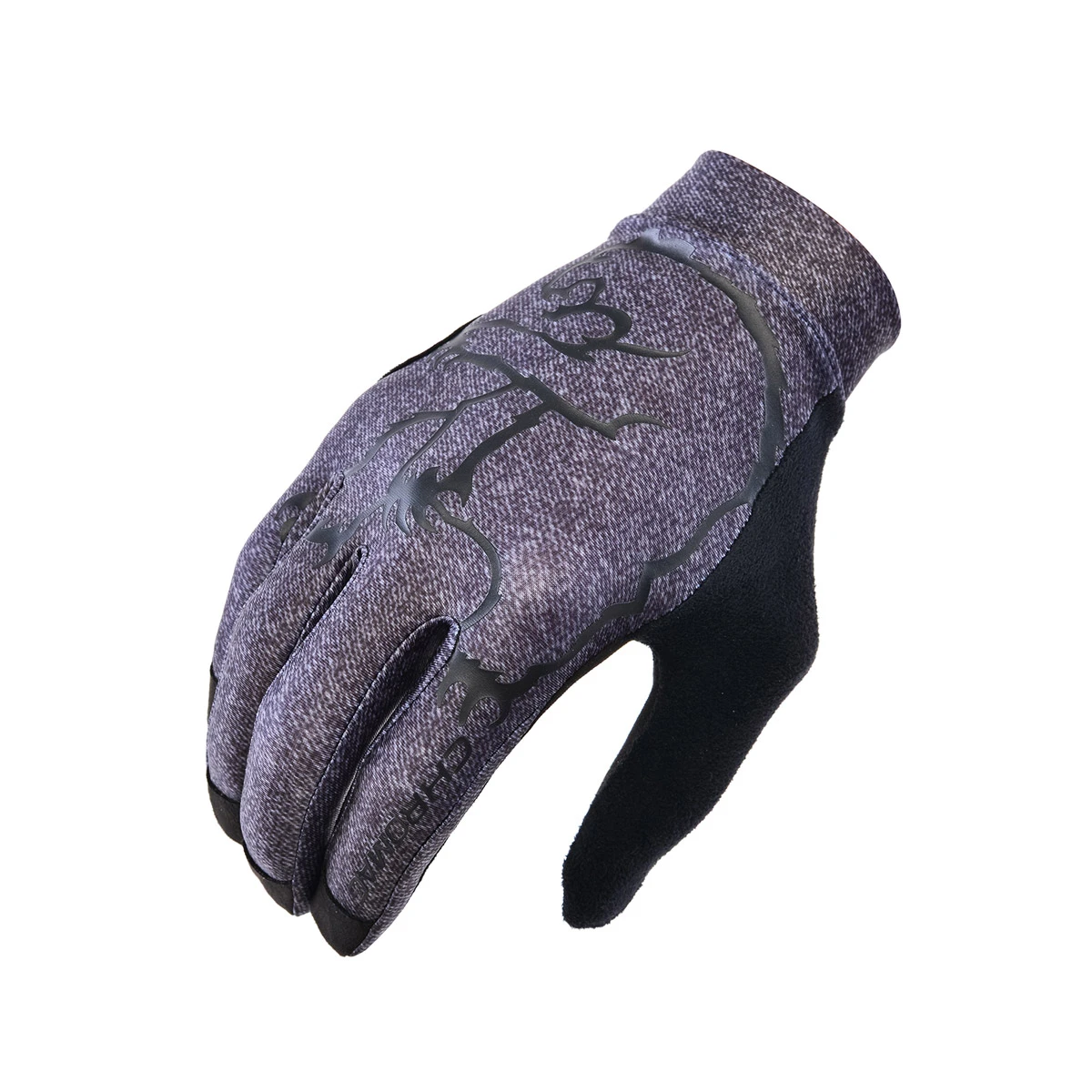 Chromag Habit Gloves
There are a lot of great lightweight and thin glove options right now, but my current favourites are the Chromag Habit. I know, it's cold weather glove season, but it won't be long before these are back in full time use and trust me, the recipient of these won't mind waiting a bit to use them. Having a fresh set of gloves waiting for Spring is just something else to look forward to.
Anything from Chromag makes a good gift for a rider, but I think the Habit glove is a best-in-class option for thin gloves. Bonus points for great looks.
The Chromag Habit Glove is available in three colours (black, acid wash, and charcoal) and six sizes from XS to XXL for $42 CAD.