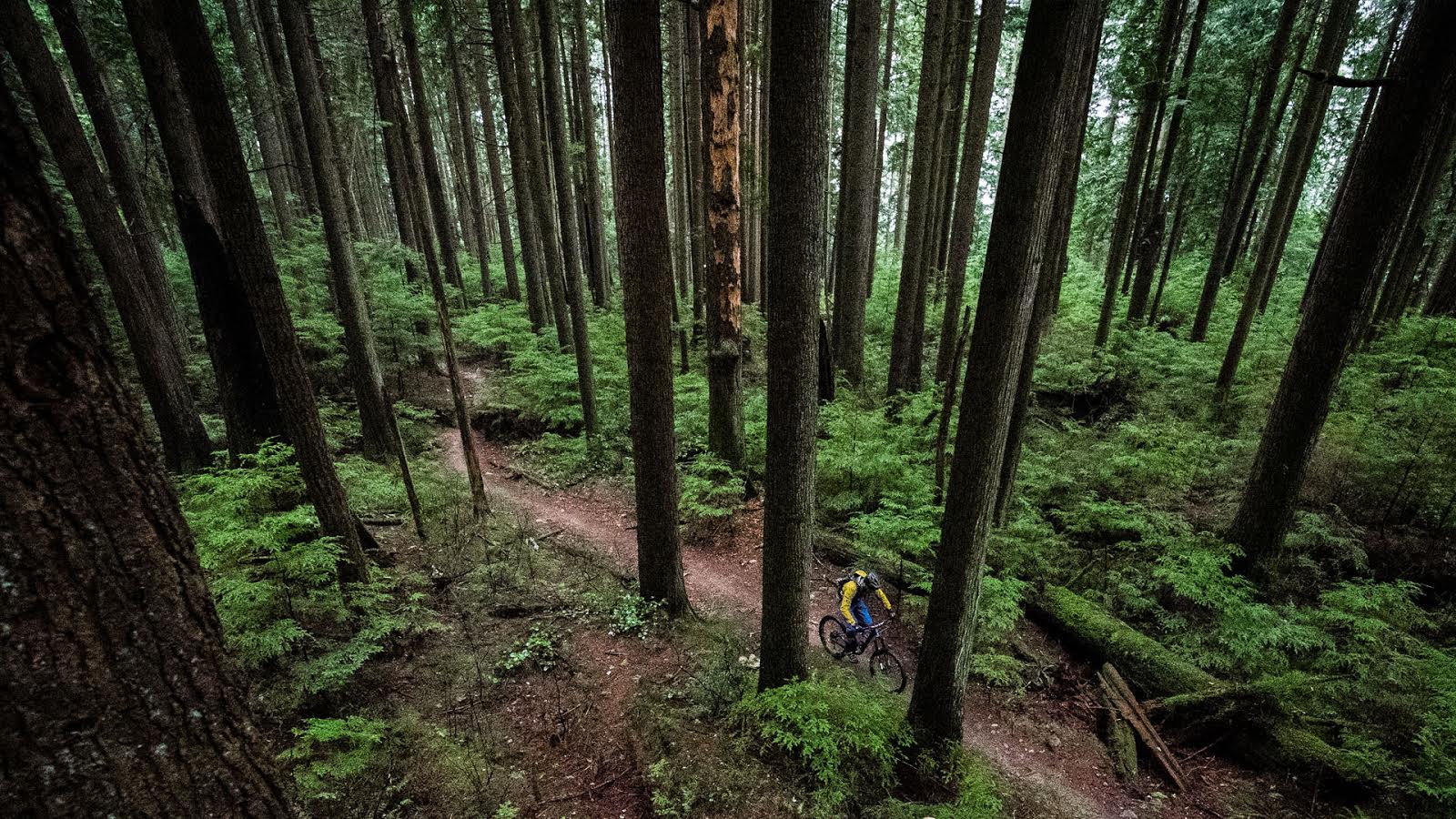 NSMB Forum testing: Ryders antiFOG eyewear
Want a crack at reviewing product yourself? Here's the latest chance to be part of NSMB's forum testing program, which gives our members the opportunity to review gear and share their thoughts with the rest of the community.
For this test we have teamed up with Ryders eyewear. Their antiFOG glasses feature lenses that are hydrophobic (repels water) on the front and have an anti-fog treatment on the back side (closest to your eyes). Sounds about right for this time of year, no?
How to be considered:
Go to this thread on our forum (f you're not a member, you can take care of that in a few quick steps). Answer the questions listed in the first post. Please have an answer to all questions and be specific.
You must be able to test the glasses and update your test findings on a regular basis – a minimum would be at least one check-in to the thread per week, but updates can include answering questions that other forum members have, or posting photos/video of the product in action, or a few fresh words to describe how you're getting along with your review product. That is the minimum.
Also, you're allowed to have fun with this. Testing product should be thoughtful and considered, but if you know anything about us here at NSMB, it's that we can also appreciate humour and having a good time. So don't be afraid to let a little character creep into your posts.
The deadline is 12:00 midnight PDT on Sunday, November 22nd. Four forum Members will be selected to participate. Remember: you must be a currently active forum member or become one – it won't be held against you if you're new to the community, as long as we can see that you are being active. 'Active' means you have made a minimum of 20 posts in the last month.
You can find out more about the Ryders antiFOG glasses here. Here's a quick video from Ryders showing antiFOG taking on boiling water. Will they work as well for you on the trails?
---
Get those apps in!