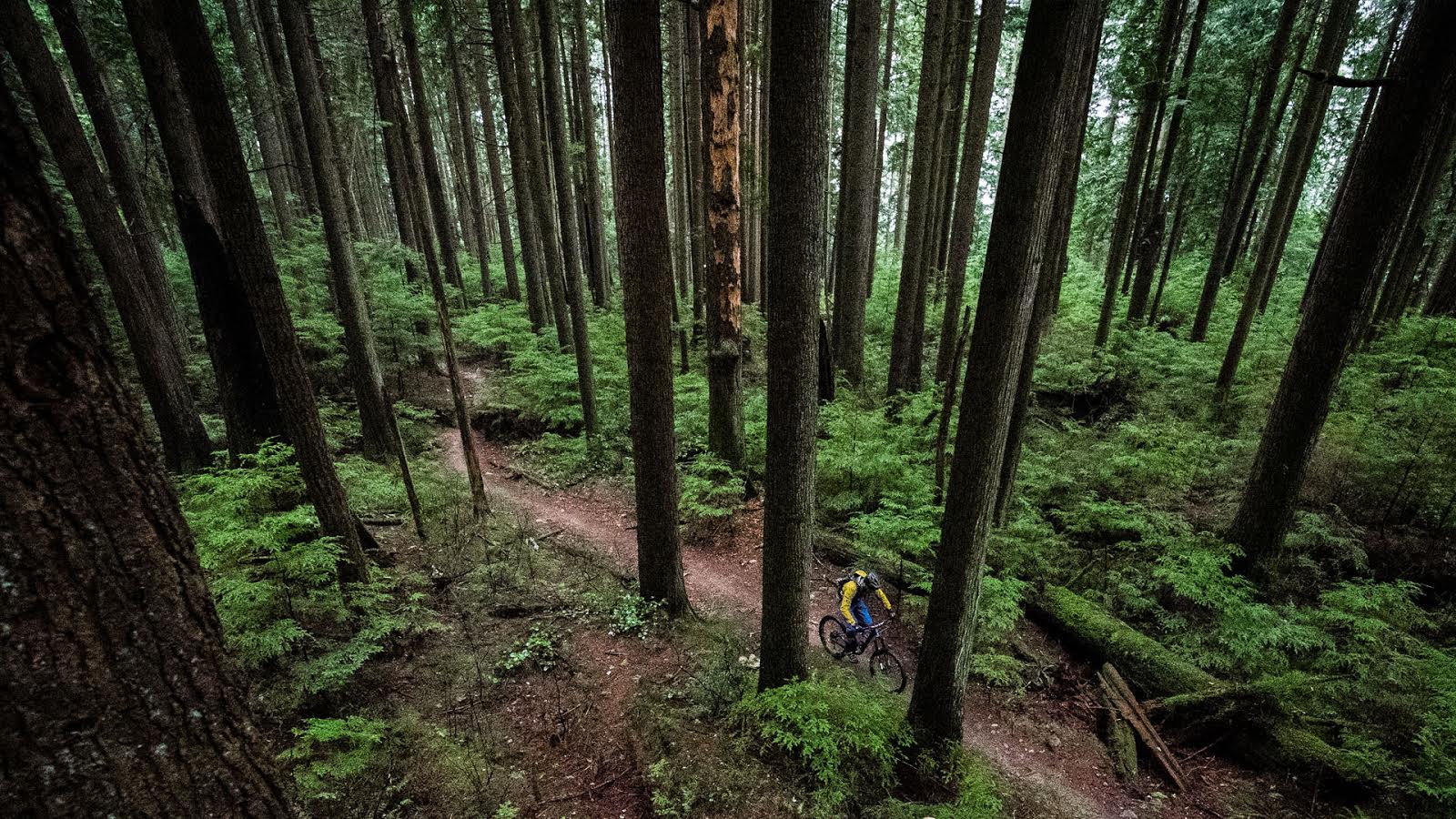 NSMB Forum Test: Ryders Shore Goggle
The NSMB Forum Testing program has begun and we couldn't be happier with the results so far. We put a pair of Ryders' Shore goggles in the hands of three members of the NSMB bulletin board community, and set them off to do their thing.
We knew we would get a unique impression from each of our testers, and the results are exactly as we'd hoped: real world testing experience from a reader's perspective. We've dropped a sample of the reviews below, but the true intention of the Forum Testing program is to engage in an ongoing discussion about the product on the bulletin board.
So, check out Dale, Dean, and Andrew's impressions of the Shore goggle below, and join in on the conversation HERE.
---
Andrew started off the discussion with a solid preview of the Shore goggle, with initial impressions and clear photos:
Dean stoked the fire with a fun little video from his local hill, the Woodlot just east of Vancouver. Lots of slick woodwork out there on a rainy day!
And he followed that up with a super detailed look at the nuts and bolts of the goggles.
Dale put together two videos showing his testing protocol, including putting the goggles on his little ripper…
And Andrew takes the weird up a notch by scrubbing a horse.
---
Would you like the chance to participate in product testing with NSMB? Join in on the Ryders Shore discussion HERE and keep your eyes peeled for the next stage in the Forum Testing program…