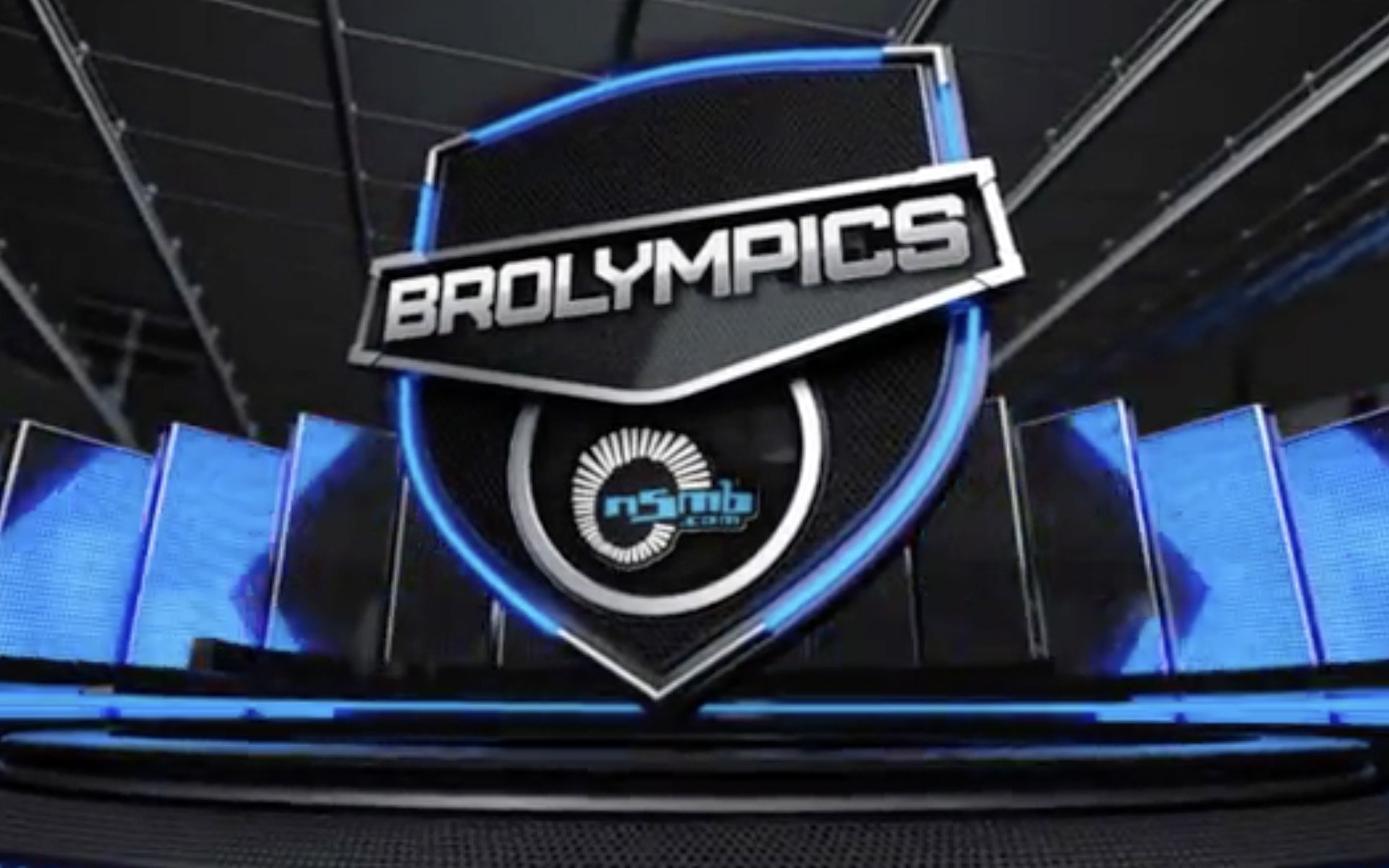 Simmons vs. Shandro In Humiliating Climbing Challenge
The basis of the Brolympics is simple – two challengers go head to head and earn points in climbing challenges, with randomized handicaps. These handicaps may involve multi-tasking or physical impairment. Winning is simple; the climber with the most points at the end of the day wins.
Local legends Wade Simmons and Andrew Shandro were invited to the Brolympics for their elite climbing skills. Battling head to head, Shandro and Simmons will take on challenges approved by the IOB (International Order of Bros).
Judging will be handled by IOB Chairbro Cam McRae and brolunteers Matt Lee and Kaz Yamamura, while Morgan Taylor dons the striped jersey. Call up a bro, sit back with a beer and click play on the live feed below.
We'd like to thank Max Berkowitz and Andrew Santos for their help on camera, and of course Matt Dennison for producing the live feed.
Originally posted in May 2014.
Some of those challenges were just as impressive as they were hilarious.