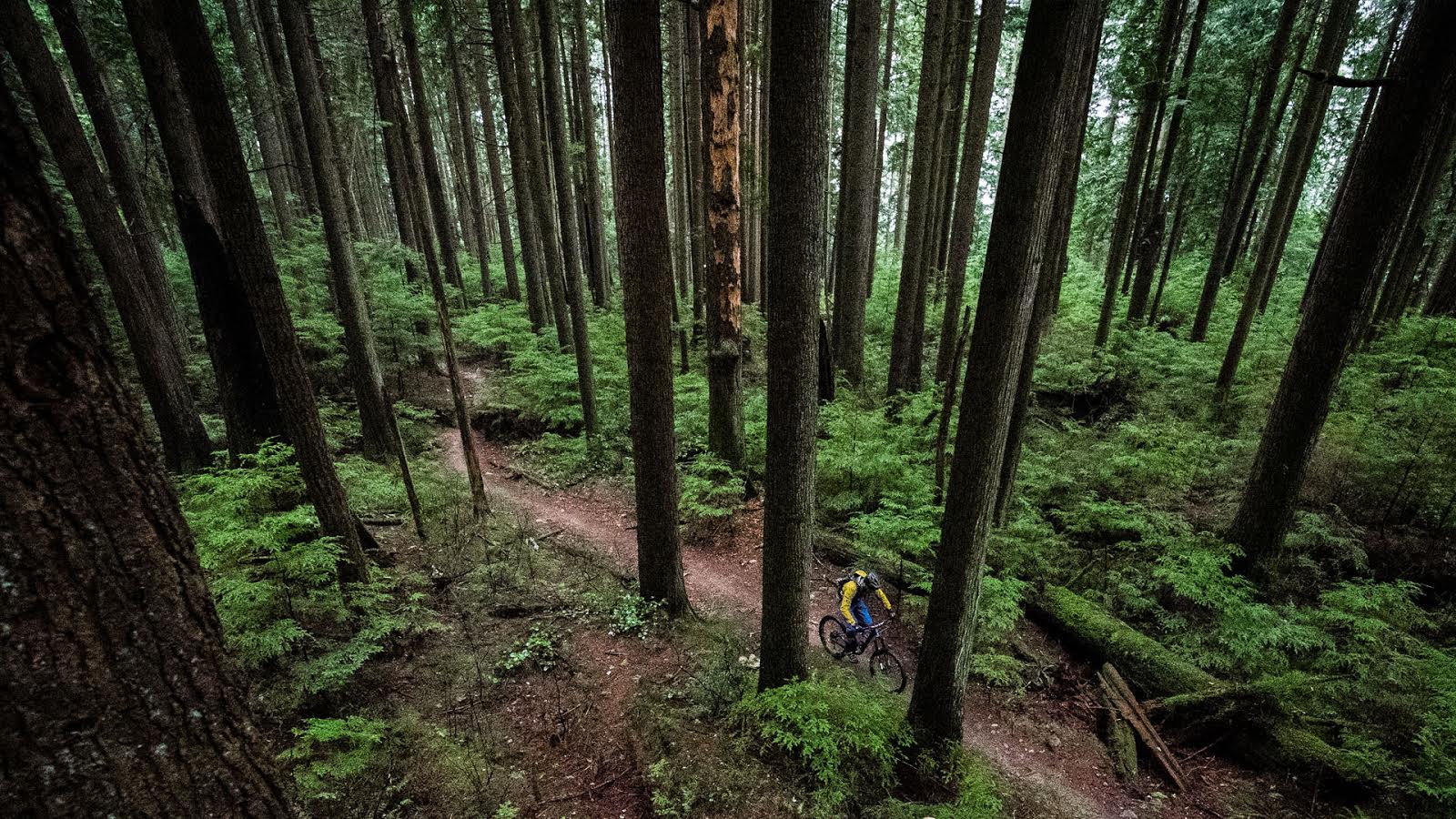 NSMB at Interbike 2016
We're in Vegas. It's the 15th or 16th time on this carousel for us at NSMB. It started feeling like Groundhog Day many, many years ago. No matter how hard we try to wrestle him to the ground, he keeps popping up at the end of the summer every year. The love/hate thing? Let's face it, we mostly love it here, for a few days at least. Interbike 2016. Here we go again.
Let's turn this over to you. What would you like us to cover from Interbike 2016? There is already a thread started on the forum – you can go there and tell us about your wish list, or let us know here, in the comments.
Plus-sized tires? E-bikes? We got a press release about a kids' e-bike, how messed up is that? Wearable tech? Non-bike related? I'm just filling space at this point.
We'll update this list as the week goes on.
---
What are you curious to hear about?