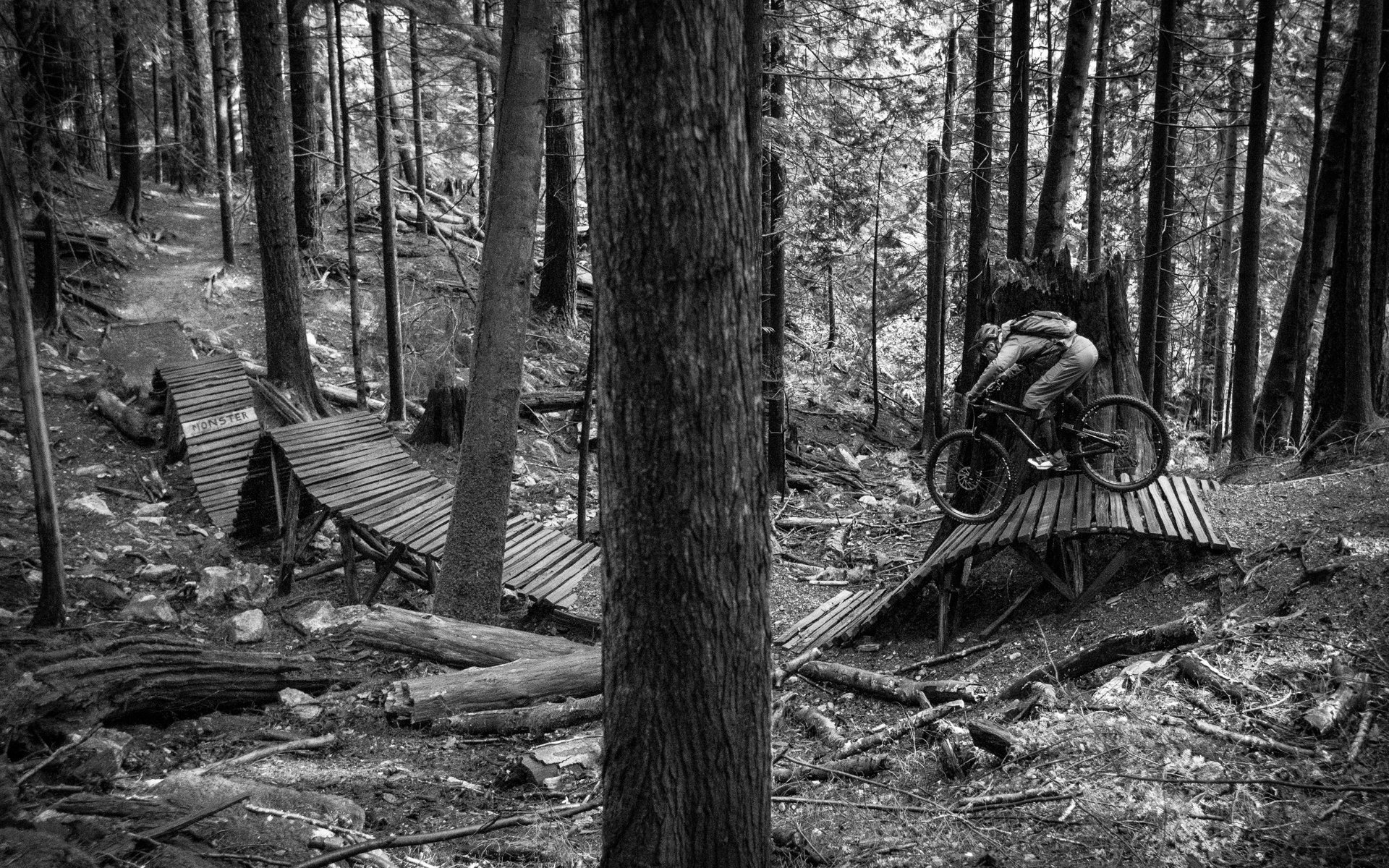 IT'S A BETA
NSMB V4.0
We know. The NSMB you were used to fit like an old glove. Worn in nicely. No longer clean and fresh, but...comfortable. Sometimes you don't realize your fingertips are freezing and you keep sticking them in your armpits to keep them warm. 
Then you're left with fingers that smell like armpits.
We've seen a lot of change since we turned the lights on in the summer of 2000. Back then, there was no source of local MTB news here on the North Shore. Northshoremountainbiking.com was supposed to be a print mag, initially. If we've learned anything, it's that typos are easier to fix online. We're still better at typos than we are at fixing them. That's with 17 years of practice, too.
Our new site doesn't just smell better, it looks a lot better, too. Try it on your phone. Nice, huh? And now, when you sign in to do one thing - like comment on how crappy this article is - you'll use that same account to troll someone on the forum or list your 26" bike on our new Buy n Sell (coming soon!). Just kidding - keep your 26" bike because you probably can't sell it anyway. 
In the very near future, we'll have more improvements to share, some of which aren't as obvious as 'comments section that allows comments' or 'links click through'. For real, though, we have some cool stuff planned. You might even believe us when we say we've been staying up late and even skipping the odd #flaskfriday ride (that happened once but we still had flasks). Meanwhile, we know things aren't working perfectly. Just like your new bike needs a few rides to get dialed, we're going to need a few days (plus a few more) to get things straightened out. Please bear with us until then. Leave us a comment on the forum if something's broken. Or under this article. Except comments are broken. (Edit: they're fixed!)
Yep, our old site was worn down like a rear tire on a rental bike. And although the scenery has changed, some other things haven't. We'll still tell it like it is. We won't ever be perfect. And we promise to always have fun doing it. Hopefully, we won't be the only ones.