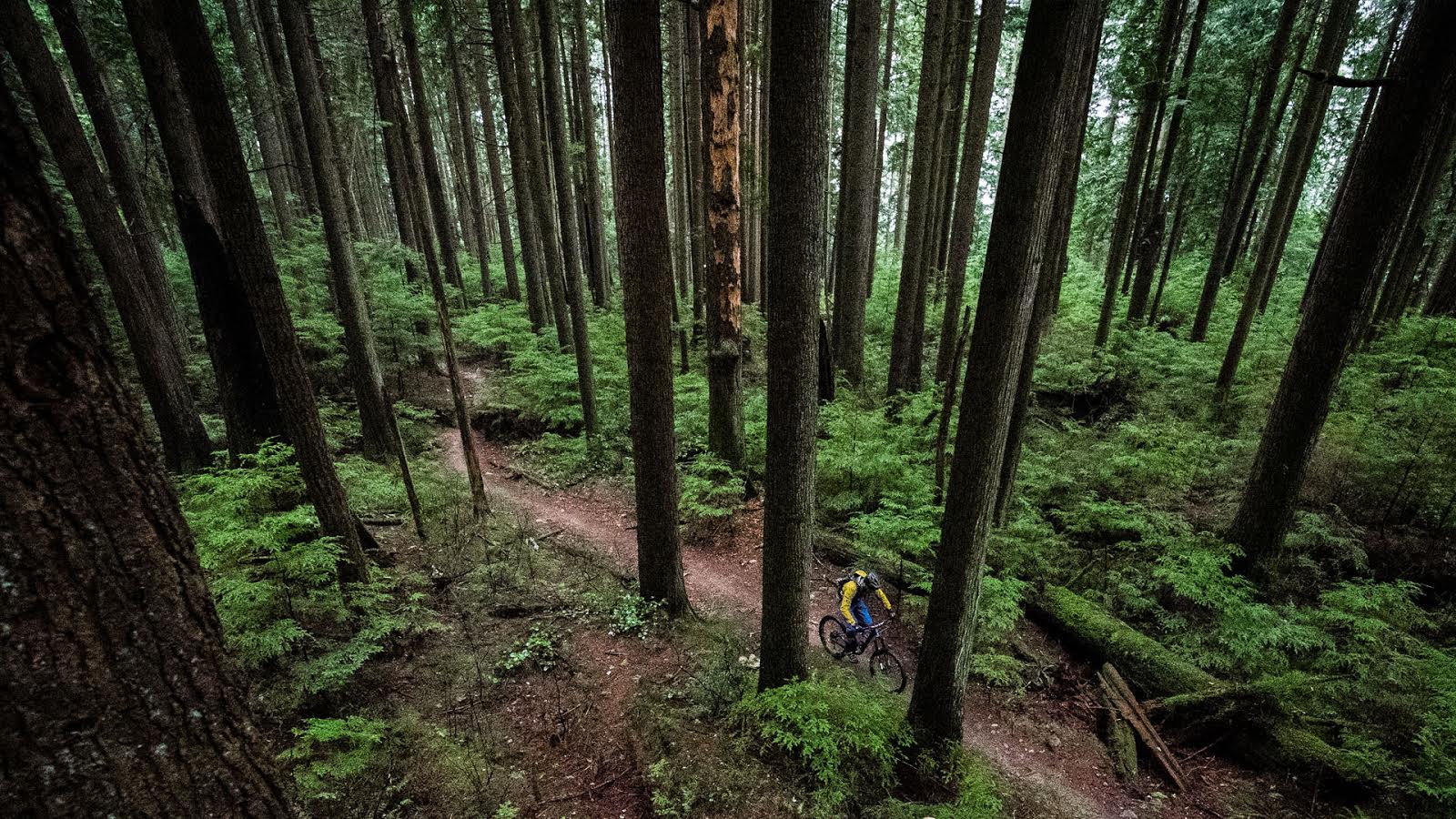 Not2Bad – The Trailer is Here
Anthill Films—the crew that brought you unReal and NotBad—and the Trek C3 Project have joined forces yet again, this time in Spain, to bring you more shenanigans, more unbelievable mountain cycling action and more good times than ever before. Not2Bad is what happens when some of the world's best mountain bikers spend 30 days straight running wild on anything that has two wheels… with cameras rolling at all times. It's a mountain bike film that's Not Dos Bad!
Available on iTunes July 12th.
World tour begins June 15th
Not2Bad will be on tour at over 80 stops worldwide.
STARRING: Brandon Semenuk, Brett Rheeder, Cam McCaul, Ryan Howard, Casey Brown, Andrew Shandro, Ruben Alcantara and Sergio Layos, with Rachel, Gee & Dan Atherton.
This looks like fun.
Vancouver! The WORLD PREMIERE of Not2Bad is coming to you June 15th at Imperial Vancouver! This show will be a double feature with NotBad. Merchandise will be available for purchase at the event prior to the show!
Early Show: Doors @ 5:30pm / Show @ 6:15pm
Tickets here.
Late Show (19+): Doors @ 8:15pm / Show @ 9:00pm
Tickets here.
That looks like fun.