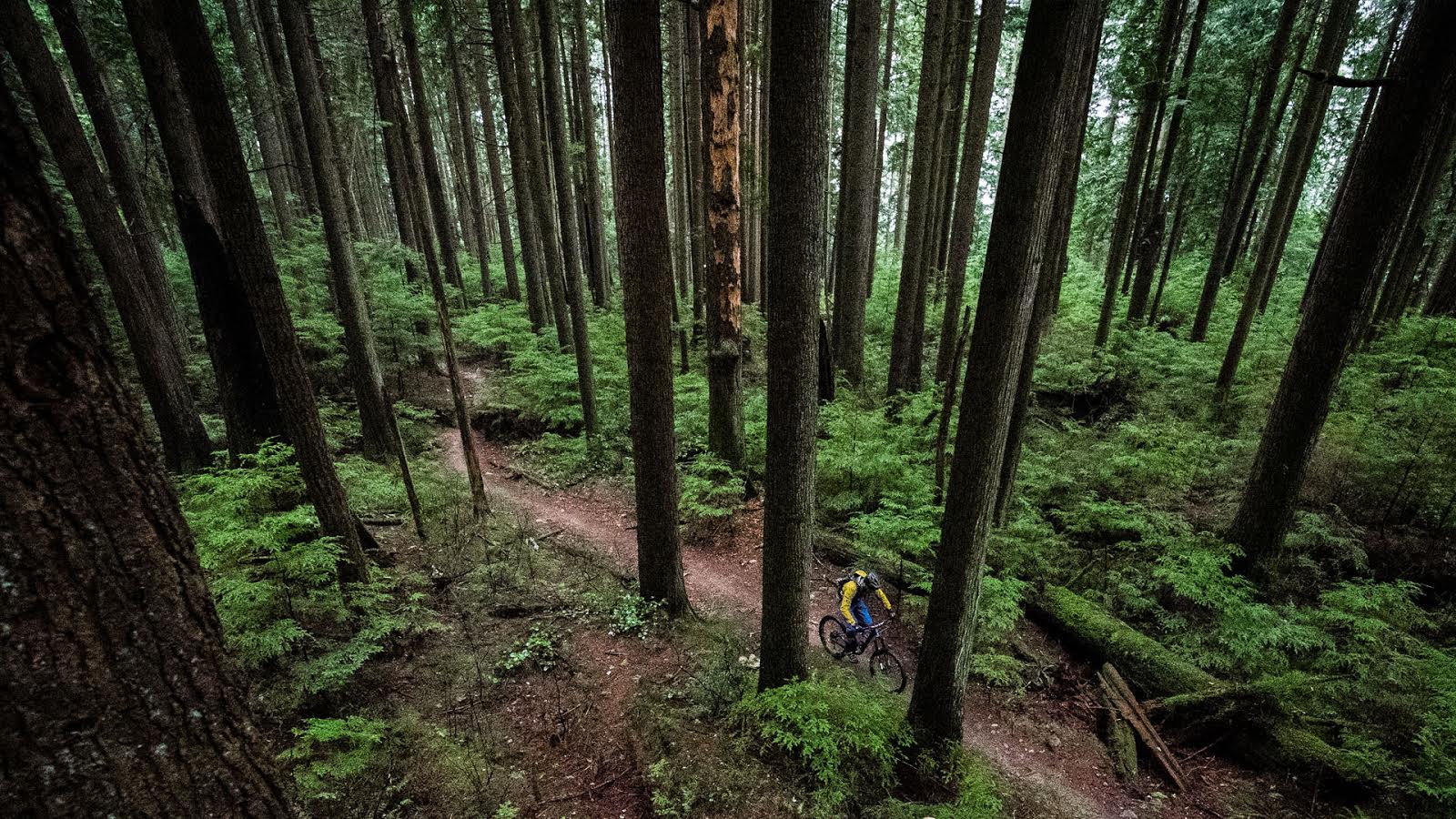 Not Your Typical Adventure Gear
You'd be surprised what you can do with a wild idea and a bit of ingenuity. From pinning it through your local golf course on a dirt bike to belaying into a massive underground full pipe, the world is full of possibility. Just make sure to capture your insane invention on camera, that way you can be internet famous.
Camper Vs. Glamper Rap Battle
It's a throwdown showdown in the woods between rugged outdoorsmen and those that like some refined relaxation in the trees.
---
The Fullpipe
Any feature you have to belay your bike into is pretty damn awesome in our books.
---
A Fondo Unlike Any Other
The Mudfoot Fundo One Hundo is likely the only place you'll see mountain bikes, 'cross bikes, and skinny-tired roadies all riding the same route. That it takes place in some of the most gorgeous scenery in California is just the icing on the cake.
---
How Ya Doin'?
The East Coast can be a tough place to be a snowboarder. We fully approve of the following punk rock approach.
---
In the Jaws of the Ocean
Riding a SUP may look a little goofy on flat water, but pitting one against house-sized waves? Madness.
---
Ronnie Renner Goes Golfing
He even manages to channel his inner Tiger for a little while.
---
The World's Most Dangerous Hike?
The Pacific Coast Trail is known as one of the most rugged hikes in the continental United States. No-one has survived hiking the entire trail in winter, until now.
---
When Wakeboarding isn't Enough
Ryan Nyquist decides that wakeboarding just isn't enough, and attempts to craft a wake-BMX. Hilarity ensues.
---
We bear no responsibility for any invention-gone-wrong accidents, though we may enjoy watching a highlight reel…