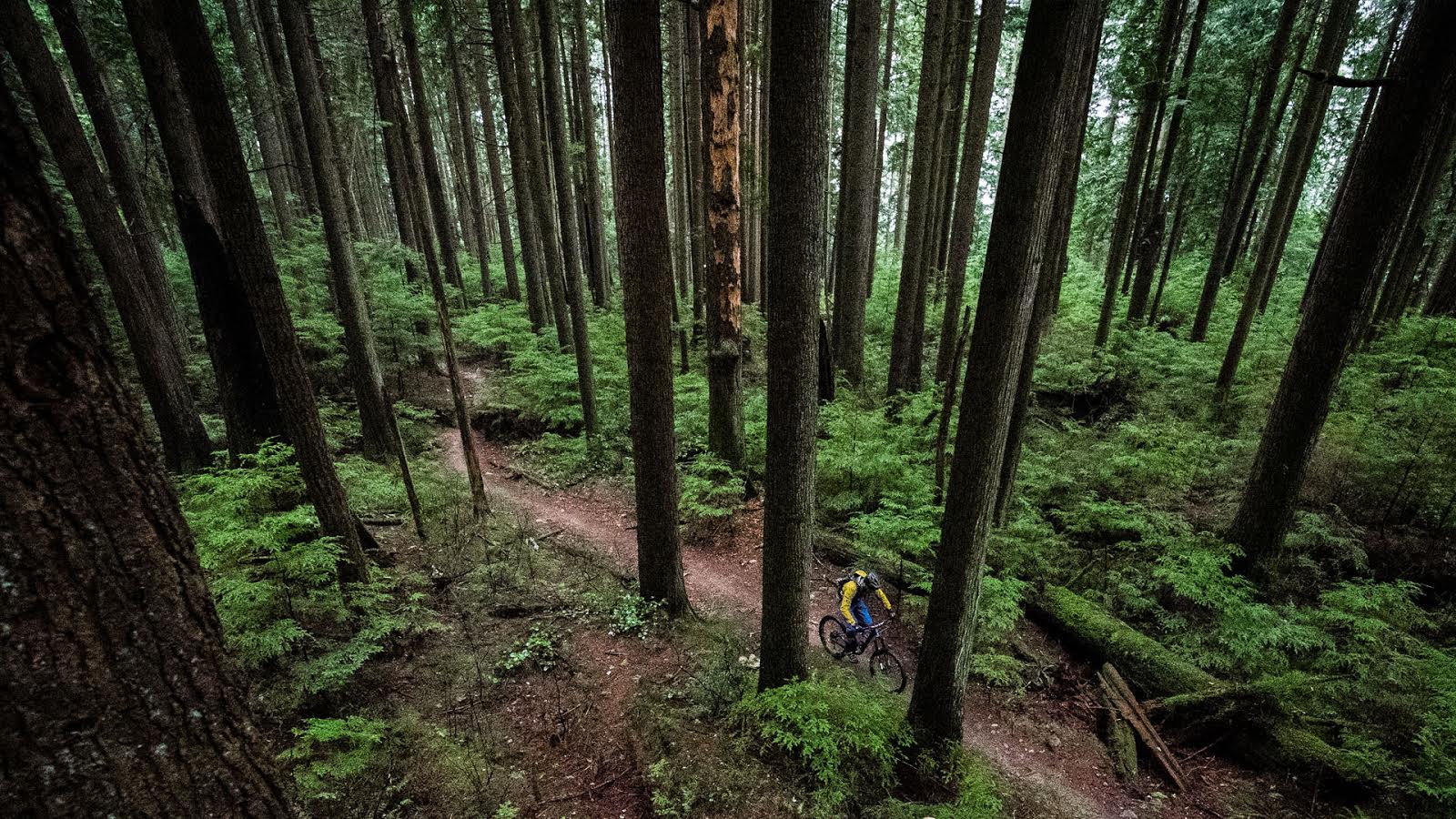 The Not Rampage Roundup
With all the love being showed to Red Bull Rampage this week, it can be a bit hard to remember all the other stuff going on in the background. That's why we've done a collection of cool stuff you may have missed over the week, including Gee Atherton's astonishing run at the Red Bull Foxhunt.
The Boat Project
It's not every day you get to ride the inside of an abandoned ship.
---
King of the Tower
How do you get to be the king of the Devil's Tower? Well if you're 62-year-old Frank Sanders, you just climb that thing as much as you possibly can.
---
The Flying Man Slip n' Slide
Winch-powered slip n' slide into a massive lake? Where do we sign up?
---
Fast and Furious: Farm Drift
We don't know what they put in the water up in Sweden, but we're pretty sure whatever inspired this may be illegal in more than a few spots.
---
Straight Winning at Straight Rhythm
James Stewart is no slouch when it comes to putting on a show. Straight Rhythm was his first race in nearly a year, and it's safe to say it was a rather commanding win.
---
World's First Triple Frontflip
The Nitro Circus crew is at it again. This is just pure insanity.
---
Gee Atherton is Hunting You Down
When Gee tells you to get out of the way, you'd bloody well shuffle over or face the consequences…
---
That Time I Got Struck by Lightning at Red Bull Rampage
We couldn't help but slide a little Rampage action in this week. Long-time Rampager Randy Spangler gives a first-hand account of the time he got a little too electric in Virgin.
---
And that kids is why you should never golf in a thunderstorm.