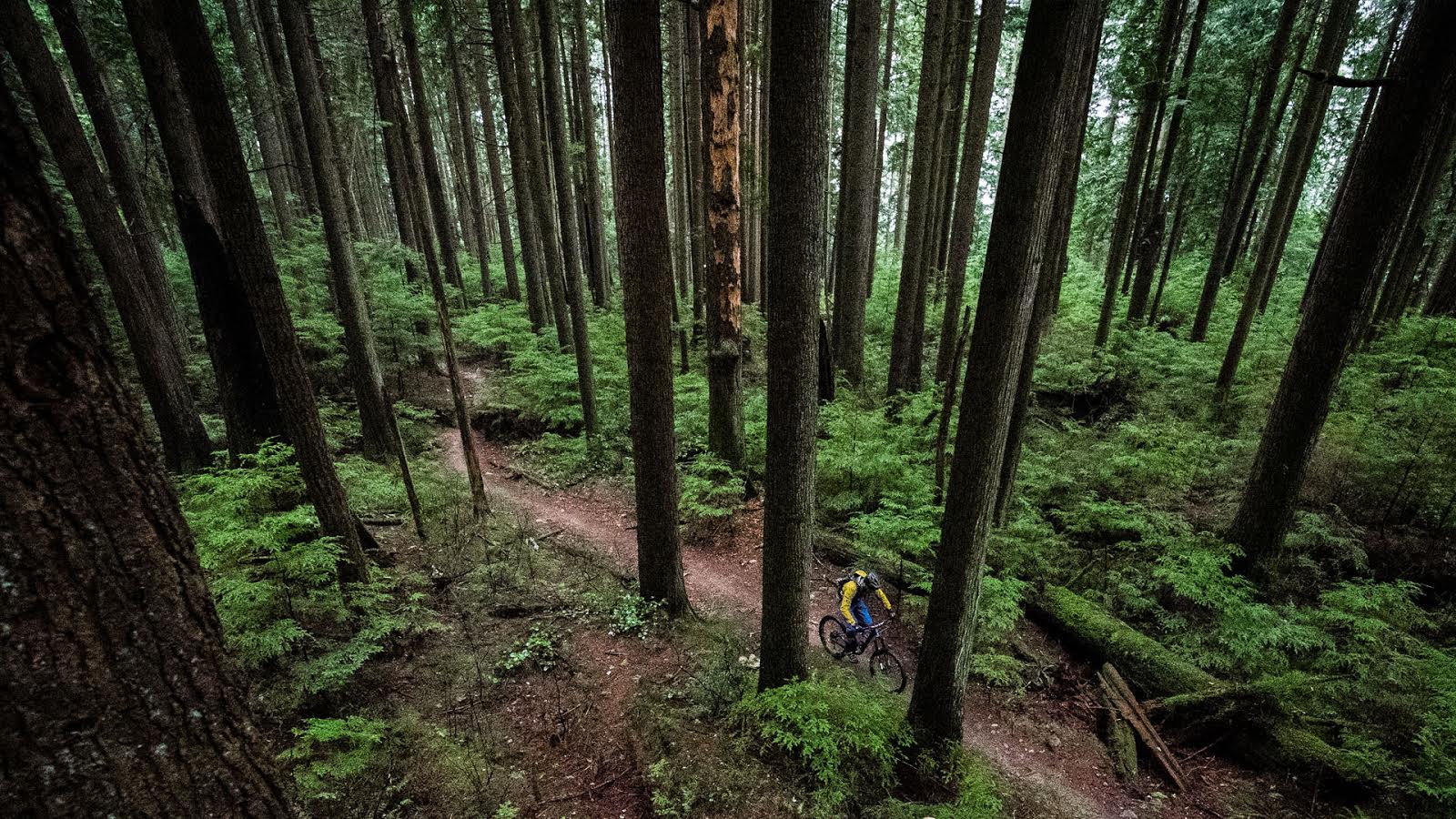 North Shore Rescue Leader Tim Jones Passes Away
It is with our sincere condolences that we pass on some very sad news from North Shore Rescue. NSR's Team Leader, Tim Jones, passed away on the trail on Mt. Seymour the evening of January 19th, 2014. Jones, who was the public face of NSR, was 57 years old.
Jones was truly passionate about his role as he worked hard to improve the Search and Rescue world in addition to leading on-the-ground operations at NSR. Jones recently featured in a CBC documentary, To The Rescue, where he highlighted the inadequacy of funding for SAR operations in Canada.
NSR is preparing an official statement; we will update this article when that information comes through. A service in celebration of Tim Jones' life is being planned for Saturday, January 25th at Centennial Theatre.
Keep up to date on North Shore Rescue's Facebook page.
---
Please join us in expressing our condolences in the loss of a community leader…