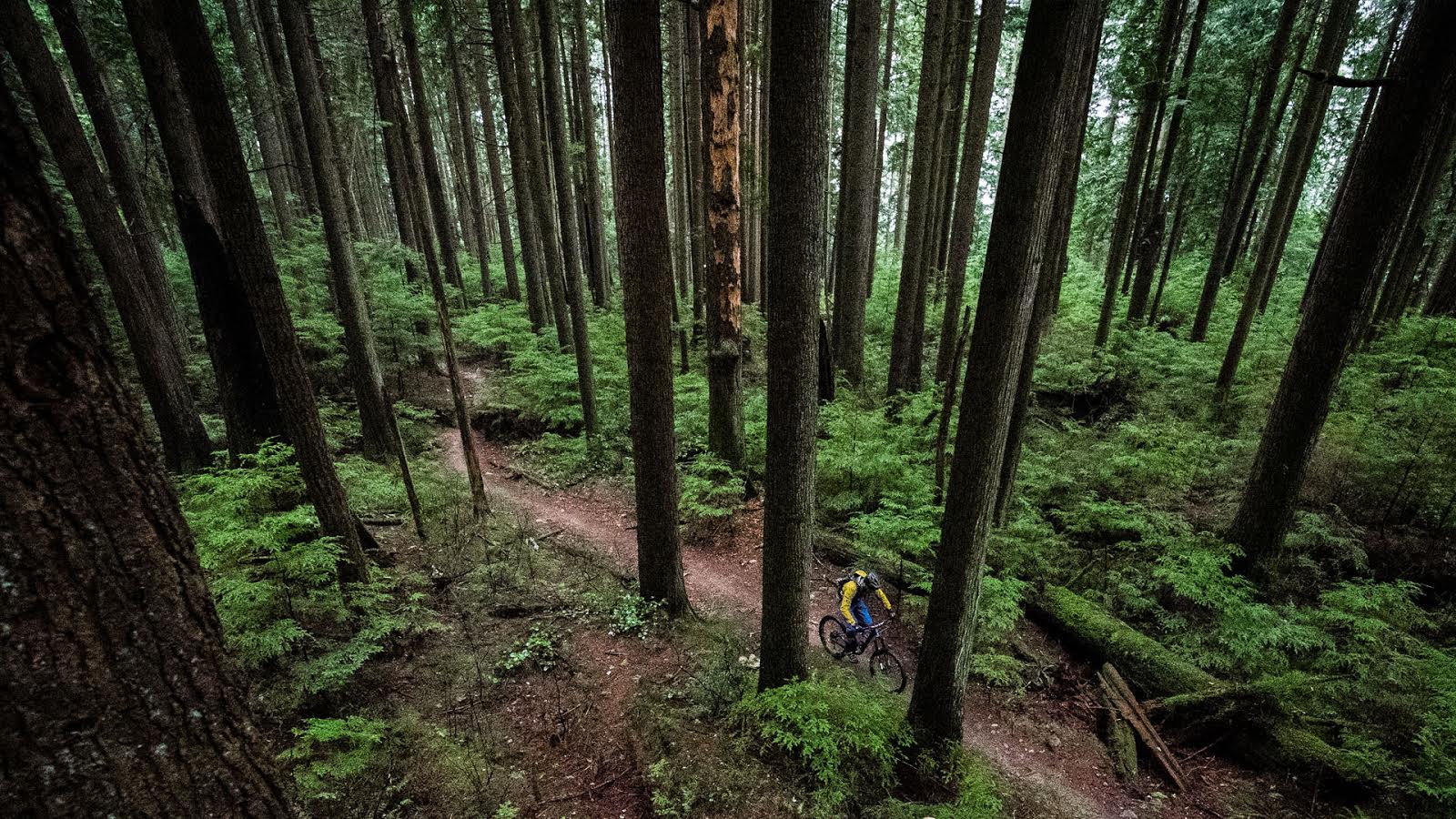 North Shore MTB Series
The Norco John Henry Bikes North Shore MTB Series (formerly known as the Ripper Series), is back again for 2013 under new management. Megan Rose, who has been running an annual 25 day road bike relay event across Canada each year, will be the new event director. Megan is super excited to take on this event and showcase the new style of enduro racing on the North Shore! She says we'll have something for every style of rider over the weekend (June 8th & 9th) and she looks forward to getting all the local feedback to help this event grow in the future. The North Shore MTB Series is run in conjunction with the MEC Bikefest North Vancouver. It's the perfect location amongst the festival action with cold beer and burgers waiting after you cross the finish line!
Cash Prizing of $1000 and plenty of random prize draws of over $2000 throughout the weekend!
NS XC Marathon Race – Saturday June 8th:
We will be bringing back the XC Marathon to make it the only xc event on the North Shore. The course will be on Seymour starting and finishing at Inter-river park amongst the festivities of the MEC Bike Fest. All racers in this category will not only get their XC Marathon overall time but will also be included in the Enduro category below, and get times for the 4 separate stages…. kind of like 2 races for 1 deal!!
NS Enduro – Saturday June 8th:
For those of you that are more into the 'all mountain' riding and are not ready to max yourself out for 3+ hrs, then we will be showcasing the NS Enduro! Here you can ride with your buddies for the 2-3'ish hour course at a relaxed pace with untimed liaison sections and only get timed on the 4 downhill staged sections. Don't be fooled though, these will still include a few little ups and flats to keep everyone honest and working hard during these timed sections! Timed sections will be between 2 mins and 20 mins. You will have the option of a 1 day or 2 day race.
NS Super D & NS Enduro (day 2 option)– Sunday June 9th:
The NS Super D will consist of one long run from top to bottom on Seymour. This course will also act as day 2 for those taking on the NS Enduro 2 day event. The course will leave you grinning from ear to ear and maybe your lungs working to the max!
Visit the website for all the details! Or contact Megan for any questions:
nsmtbseries.com
[email protected]
---
Enduro or Super D? What's your flavour?