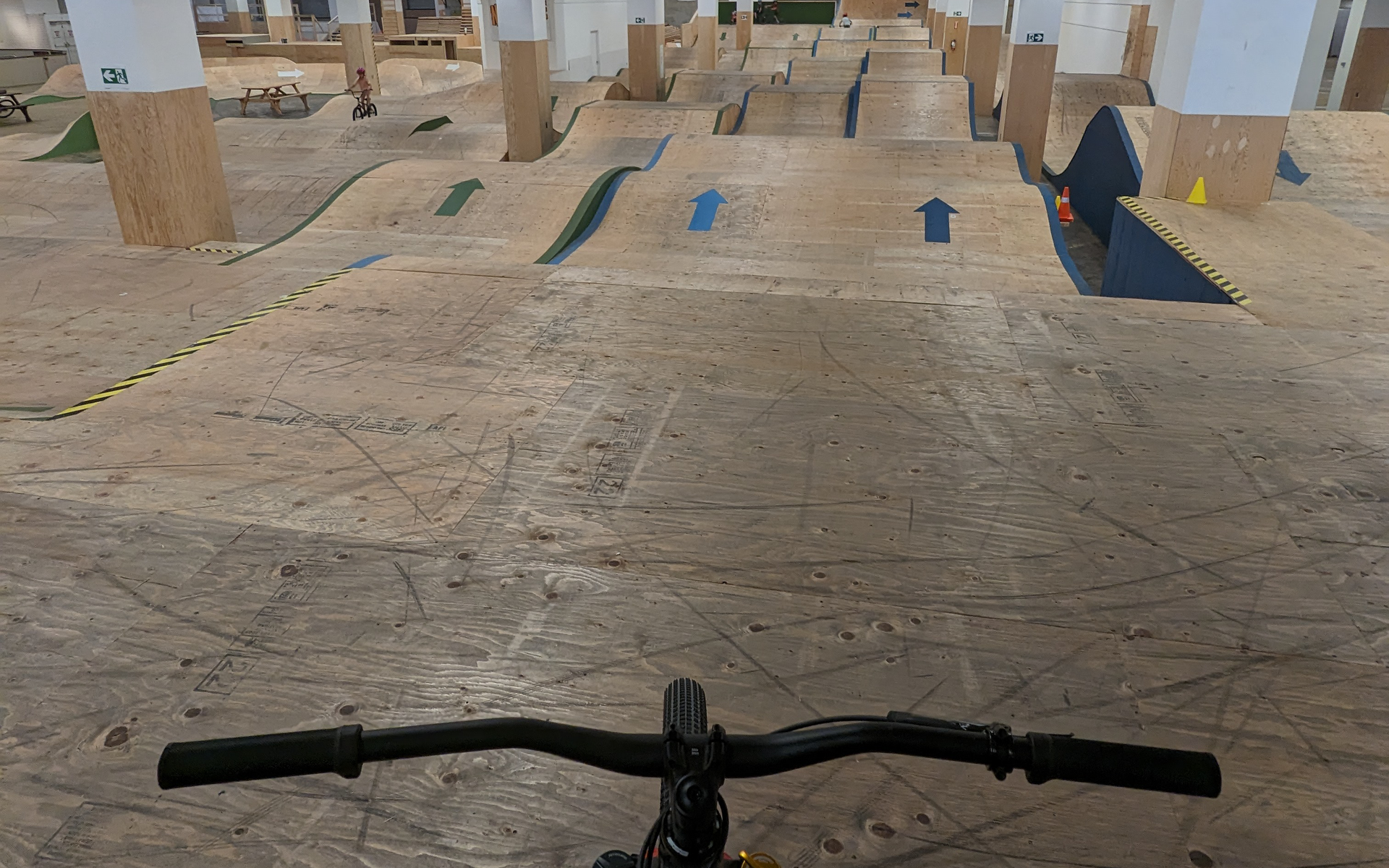 RIDING FOR RELIEF
North Shore Bike Park offer for Wildfire victims
If you have been evacuated due to the wildfire situation in BC and NWT, North Shore Bike Park has got your back. We are offering a free entrance and a free bike rental* for you and hope it can offer a bit of relief in these tough times.
*rental bikes subject to availability.
Present yourself at reception with your driver's license showing your address and let our staff do the rest. Kids 11 and under require a parent or guardian in the park at all times. Please see the NSBP website for more detail.