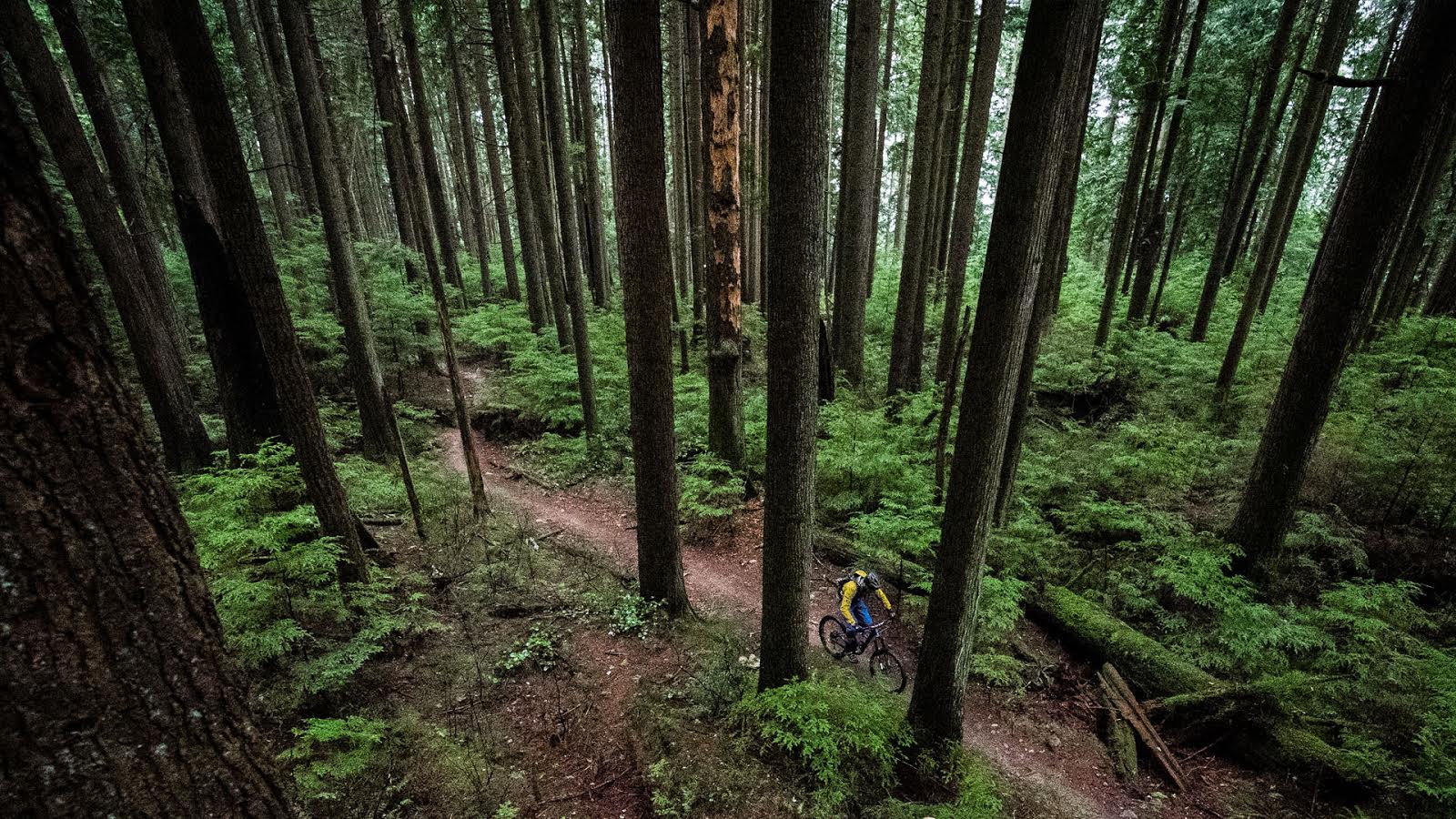 Norco Introduces A Fresh Sight Carbon Lineup for 2017
Norco first brought us the Sight 5 years ago and while it has racked up the accolades, the geometry and tech needed a bit of a refresh. For 2017, the Sight gets lower, longer and includes both a 650b and a 29er model. The new Sight also sports a metric shock mount, which should keep it ahead of the standards curve for a while. Below is the full release from Norco Bikes.
---
Introduced today, the 2017 Norco Sight Carbon features a new frame redesigned around both 650b and 29" wheels, with updated modern All-Mountain geometry and improved suspension kinematics.
Building on the best qualities of the previous generation Sight, our engineers applied their evolved geometry philosophy to redesign the frame from the ground up, and to introduce a 29er with the same fit and nearly identical handling characteristics as the Killer B. The result is a versatile trail killer with longer, lower, and slacker geometry to suit modern All-Mountain riding styles, and a new A.R.T. Suspension system for improved suspension performance.
To achieve the renowned fit and handling of the Killer B in a 29er platform, the 29er is designed around the same rear center lengths, with a longer front centre, steeper head tube angle, shorter stem, and 10mm less travel front and rear to offset the characteristics of the larger wheels. Although the stack and reach measurements of a Sight 650b and 29er will differ, when stem length is incorporated (a measurement Norco engineers call Reach Plus and Stack Plus), the fit between the two platforms is identical.
The Sight Carbon 29er is available in the widest possible size range without compromising the geometry, fit, and handling. Whether you prefer the quick acceleration and playfulness of 650b wheels or the improved rollover and momentum of a 29er – the Sight Carbon offers riders choice without compromise.
Balanced climbing and descending capability combined with grin-inducing playfulness and nimble handling make the Sight the ideal accomplice on any aggressive All-Mountain ride. The dialed spec includes metric rear shocks, 1x drivetrains, integrated frame protection, wide tubeless-ready rims, stealth dropper posts, and other thoughtful details that make the Sight Carbon feel like a custom build, straight out of the box.
For more details, visit norco.com/sight.
---
Pick your wheel size…