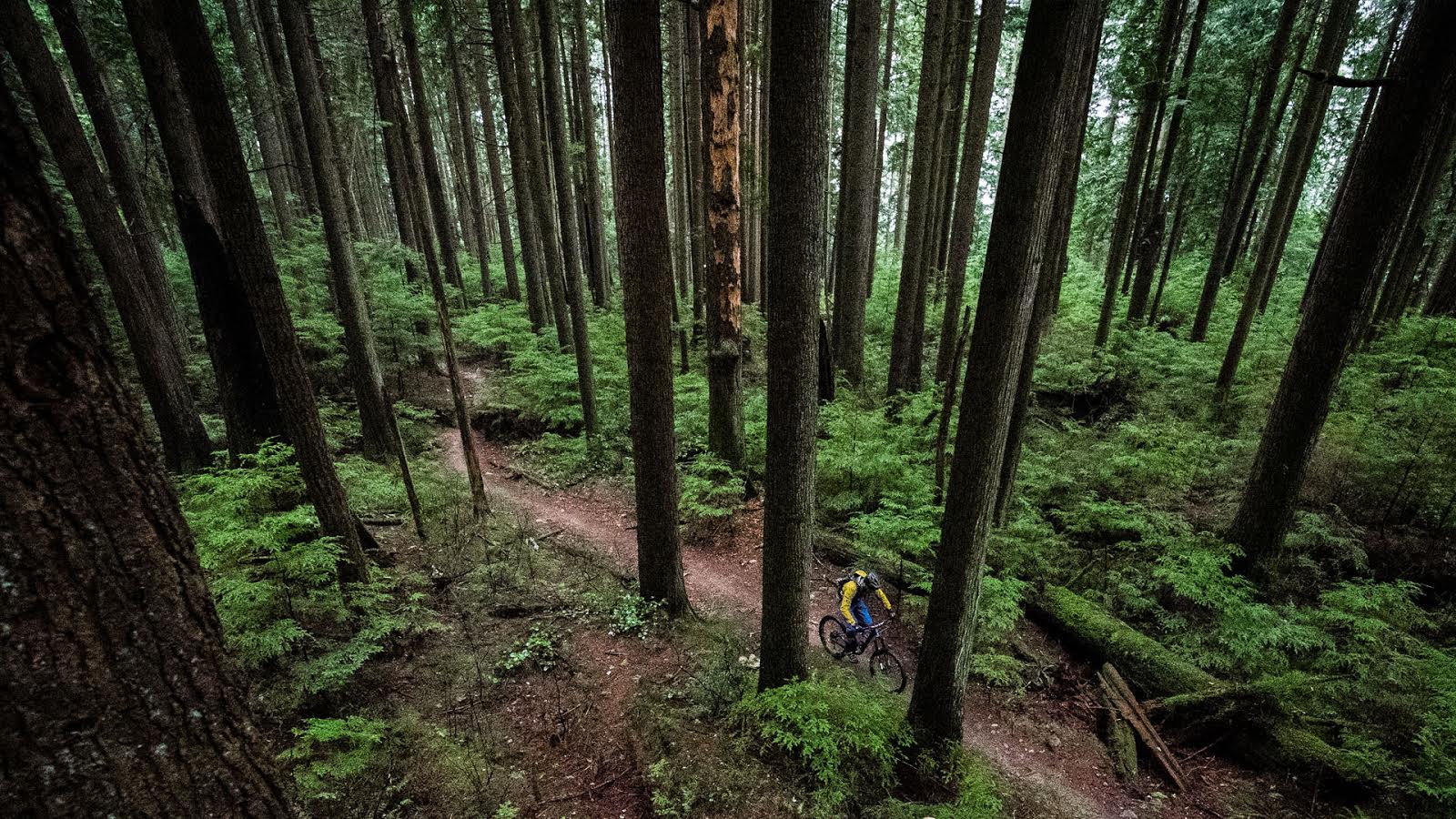 Norco Factory Racing Breaks Into 2016
Norco Factory Racing 2016 World Tour – Episode 1
It's race season,which means it's race team video season. In case you haven't had your fill yet of World Cup DH Rounds #1 and 2 at Lourdes and Cairns, here's Norco Factory Racing having a go. This one's heavy on ride footage and light on the hijinx, so be sure to queue it up if you're craving a little race footage.
Blenki got a bit dirty in Cairns but came up mostly unscathed – I didn't check his splits but if he was in the top 5 in all the lower ones, watch out for him later this year. Already an EWS podium this year – 2016 looks be a good one for Sam, plus Heath and McGlone look capable of some good results.
No tire-cutting? I thought that was mandatory for all 2016 World Cup DH vids.
---
If you're the type to mark your calendar so you can set your alarm, here's the rest of the UCI World Cup DH schedule for 2016:
Round #3 Fort William: June 5th
Round #4 Leogang, Austria: June 12th
Round #5 Lenzerheide, Switzerland: July 9th
Round #6 Mt Ste Anne, Canada: August 6th
Round #7 Vallnord, Andorra: September 3rd
World Championships, Val di Sole, Italy: September 11th