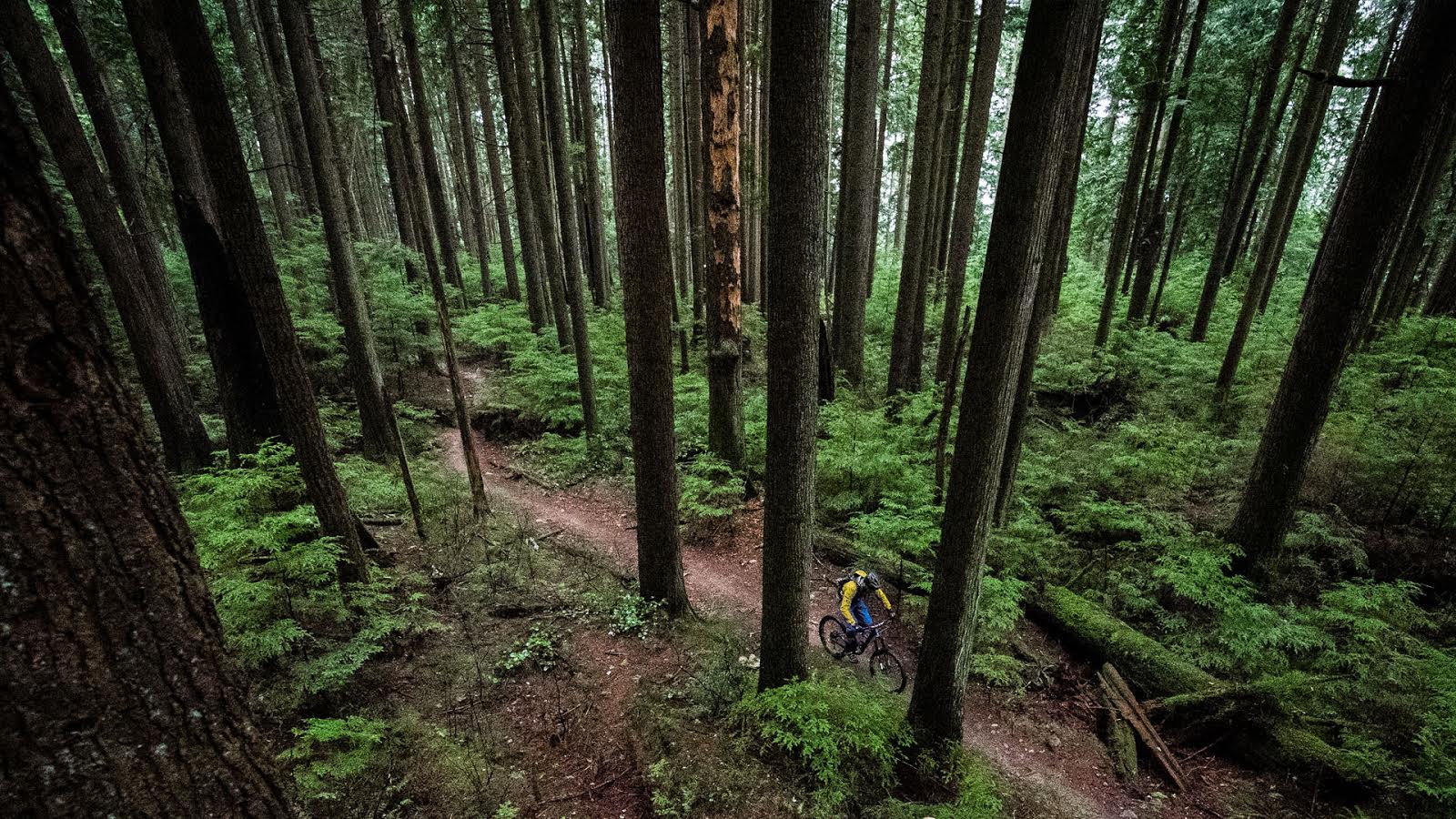 Norbs Keeps Things Simple on the Sunshine Coast
There's nothing like having amazing riding in your own back yard, especially if you're Kyle "Norbs" Norbraten, and your back yard is the Sunshine Coast. Norbs shows us how it's done on that sweet loam the coast is known for.
---
Still lookin' fresh after all these years.