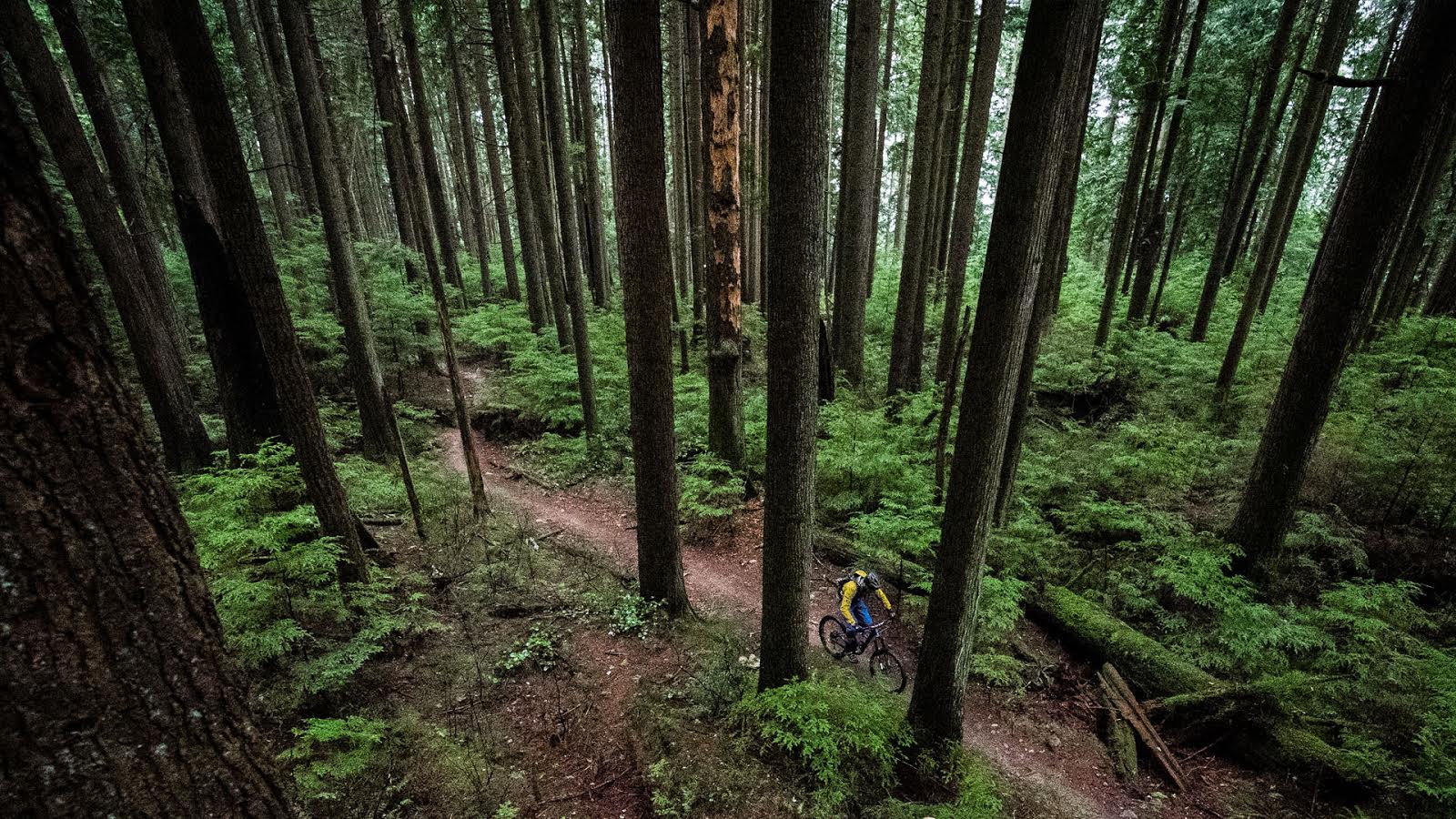 Nooks and Crannies at Whistler Bike Park
With daylight savings behind us and the opening day of Whistler Bike Park coming near, this video from Joystick is well-timed…
---
As we all enjoy this video that showcases some of the Joystick family enjoying the bike park last season we wanted to say – Thanks!
Because of your support the Joystick dream of a core rider owned and influenced brand is a reality. Using our combined decades of bike industry experience we have emerged from our humble beginning a few years ago to realize the dream of making world class components for riders by riders. Perhaps it's a cliché these days but having passionate riders create and run a company that supports riders, trails, trail builders and still makes great products for other riders seemed worthwhile to us. We wanted to say thank you to all of you and to all the awesome companies that have lead by example. We wouldn't be here without your support!
To help keep up with growth and better manage our amazing team roster we're excited to announce that Geoff Gulevich is now the Joystick team manager. Geoff has been helping with Joystick since our inception and we're excited to be working closely with Gully to help our team riders achieve their goals. Gully will be focusing on our freeride, slopestyle, and gravity athletes while our racing program and athletes will be managed internally with Geoff's input.
The 2014 Joystick team consists of; Geoff Gulevich (Team Manager and Rider), James Doerfling, Garrett Robertson, Kirt Voreis, Mike Hopkins, Garett Buehler, Logan Binggelli, Kevin Aeillo, Quinton Spaulding, Iago Garay, Digger, Jaws, Cory Brunelle, Ryan Berrecloth, Linden Feniak, and Anne Caroline Chausson.
We're growing quickly and have lots of exciting new products in the pipeline thanks to our amazing team and passionate customers.
For the latest news or to apply for sponsorship please check out ridejoystick.com or connect with us on social media.
---
Geoff Gulevich, Team Manager… is the kid growing up?