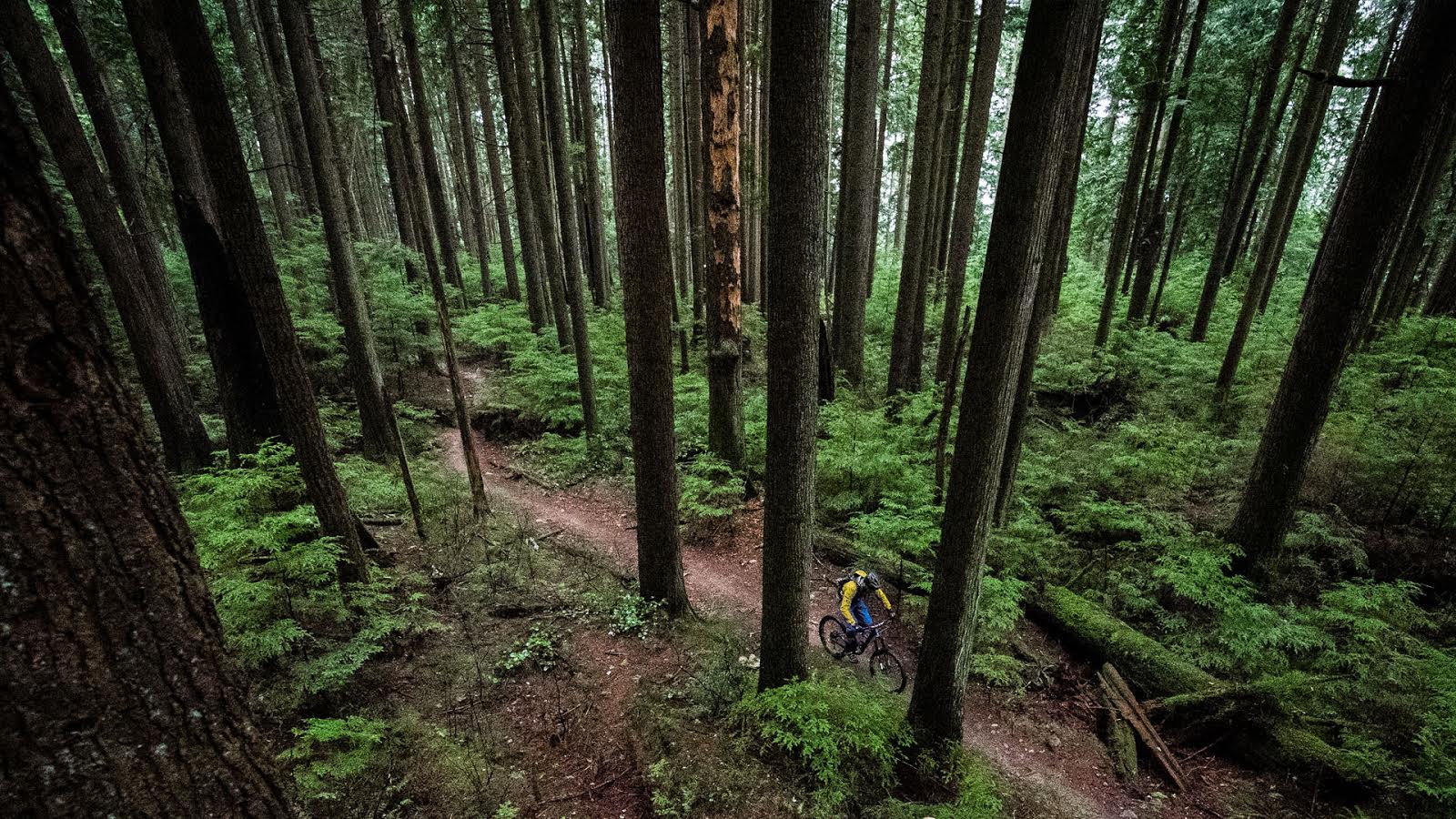 Noel Buckley Talks Bike Design
Knolly Bikes just sent through a pile of media surrounding the 2013 Podium. Not exactly a press release – the bike's been available for a while now – but a collection of thoughts, images, and video that have surfaced surrounding the biggest bike in the lineup. The video with Noel Buckley is pretty sweet, the riding video with Garett Buehler and Linden Feniak equally good, and the shots from Margus Riga, definitely awesome.
---
Rarely, to our knowledge, does a designer of a premium DH rig see the bike manufacturing process from front to back. Everything from designing the bike on the computer to riding the finished product on the terrain it was intended for. Noel Buckley, owner and designer of Knolly Bikes, has been designing bikes for over ten years. His first frame design was the V-Tach in 2004 followed by Endorphin, Delirium, Podium, Chilcotin and just recently the new Warden.
His original V-Tach design was simply to build himself a bike for terrain he enjoyed riding on the North Shore. That same design, or at least the patented & proprietary 4×4 suspension, is what has led to the current Podium DH frame. Noel is the very first rider to test any new model. He takes his bikes, such as the Podium, to the terrain he wants the bike to perform on, specifically in this case Cypress Mountain in West Vancouver.
We often get asked how the bike came to fruition and what makes the frame what it is. So we thought we would get it from the man himself as he talks about the journey of the Podium, a couple technical features and his thoughts on the future of Knolly Bikes.
---
You ever get that "just right" feeling from a bike the first time you rode it?