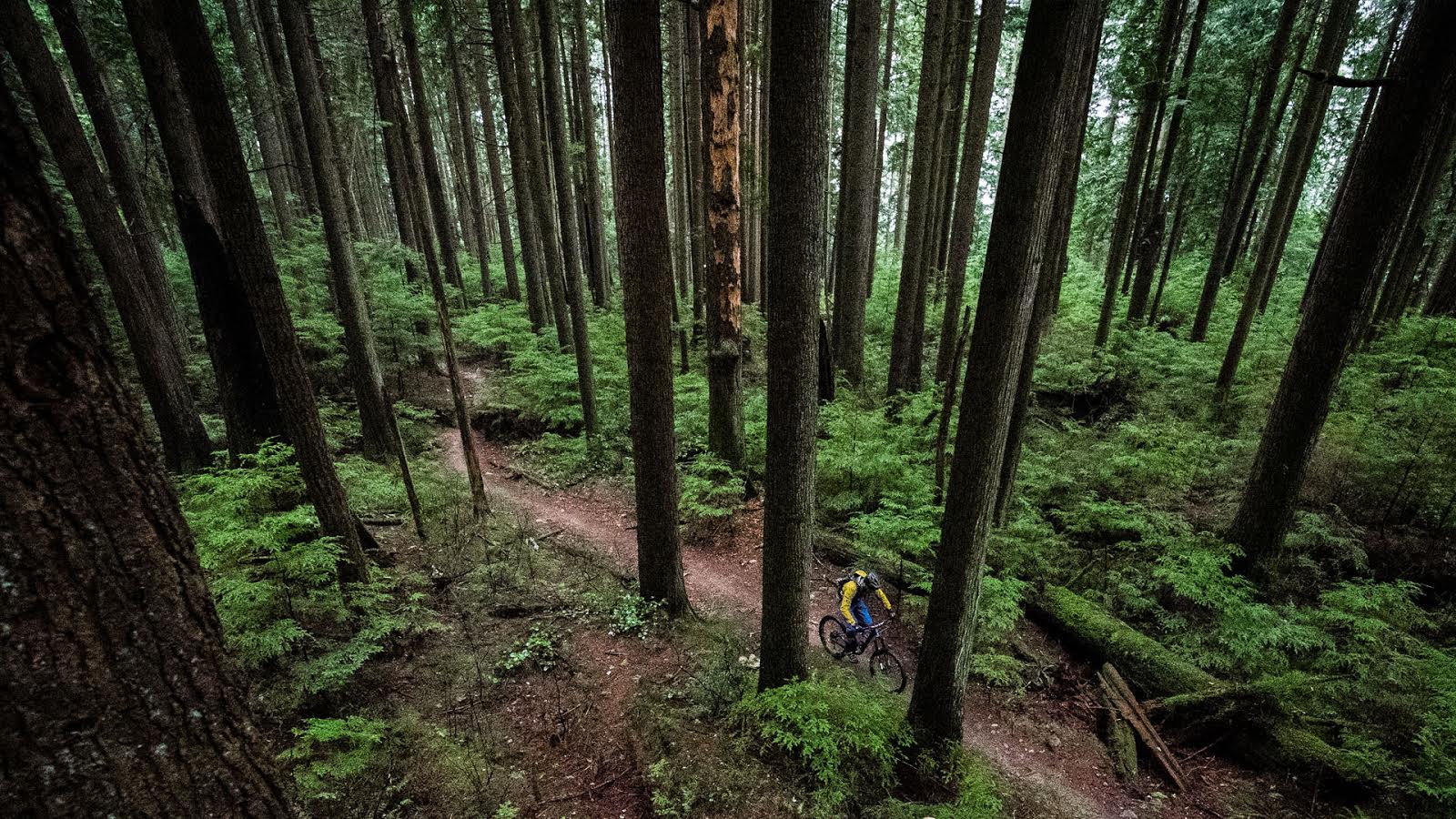 No Gym, No Problem
No gym necessary for these 3 strength training movements that will help you out on the bike…
James Wilson is well known in the mountain bike world for training athletes at the World Cup and Olympic level, but he's also got some great tips for the everyday rider. With the winter season firmly upon us, you might be looking for the secret weapon to keep you faster than your riding buddies when springtime comes along…
---
3 Fun Bodyweight Flows You Can Do Today to Improve Your Trail Flow.
My favorite addition to my training over the last year has definitely been the use of Bodyweight Flows. Something about getting down on the ground and crawling around is challenging, fun and enlightening all at once.
First, it is surprising how hard it is to do these things. You look at them and you don't think it will be too tough and then you end up huffing and puffing from simply moving around on your hands and feet. You end up using muscles you didn't know you had and using old muscles in brand new ways.
Despite it being hard they are also really fun. They feel like "playing around" more than a serious workout. As you get better and can flow better with them you can really start to have some fun mixing them together.
And while you're doing them you are learning a lot about yourself and how to control your body. You realize pretty quickly where you need to improve in mobility and/ or stability.
Altogether they are a really valuable addition to your training program. Check out the video below to get a look at the Phase 1 Bodyweight Flows in use in my bodyweight training program.
I recommend setting a timer for 2 minutes and "playing" with a Bodyweight Flow until the timer goes off. Set it again and practice the next Bodyweight Flow before finishing up with 2 minutes on the last one. As you get better you can go longer and combine Flows together as well.
The important thing is to remember to work on moving with more "flow". Making them look smooth and effortless is the ultimate goal and that fluidity will translate over to the bike as well.
If you have any questions about adding Bodyweight Flows to you routine or if you have any that you've found work for you then just post a comment below. And if you liked this post please click one of the Like or Share buttons to help spread the word.
Until next time…
Ride Strong,
James Wilson
---
MTB Strength Training Systems is the world leader in integrated performance training programs for the unique demands of mountain biking. As the strength and conditioning coach for World Cup Teams and 3 National Championships, his programs have been proven at the highest levels. James has helped thousands of riders just like you improve their speed, endurance and skills on the trail. Visit bikejames.com to find more free training tips and resources to help you ride faster, longer and with more confidence on the trail.
---
Body weight exercises can be really challenging, and just like James' last video these ones are especially good for balance. Give that side kick through a try and let us know how it goes…