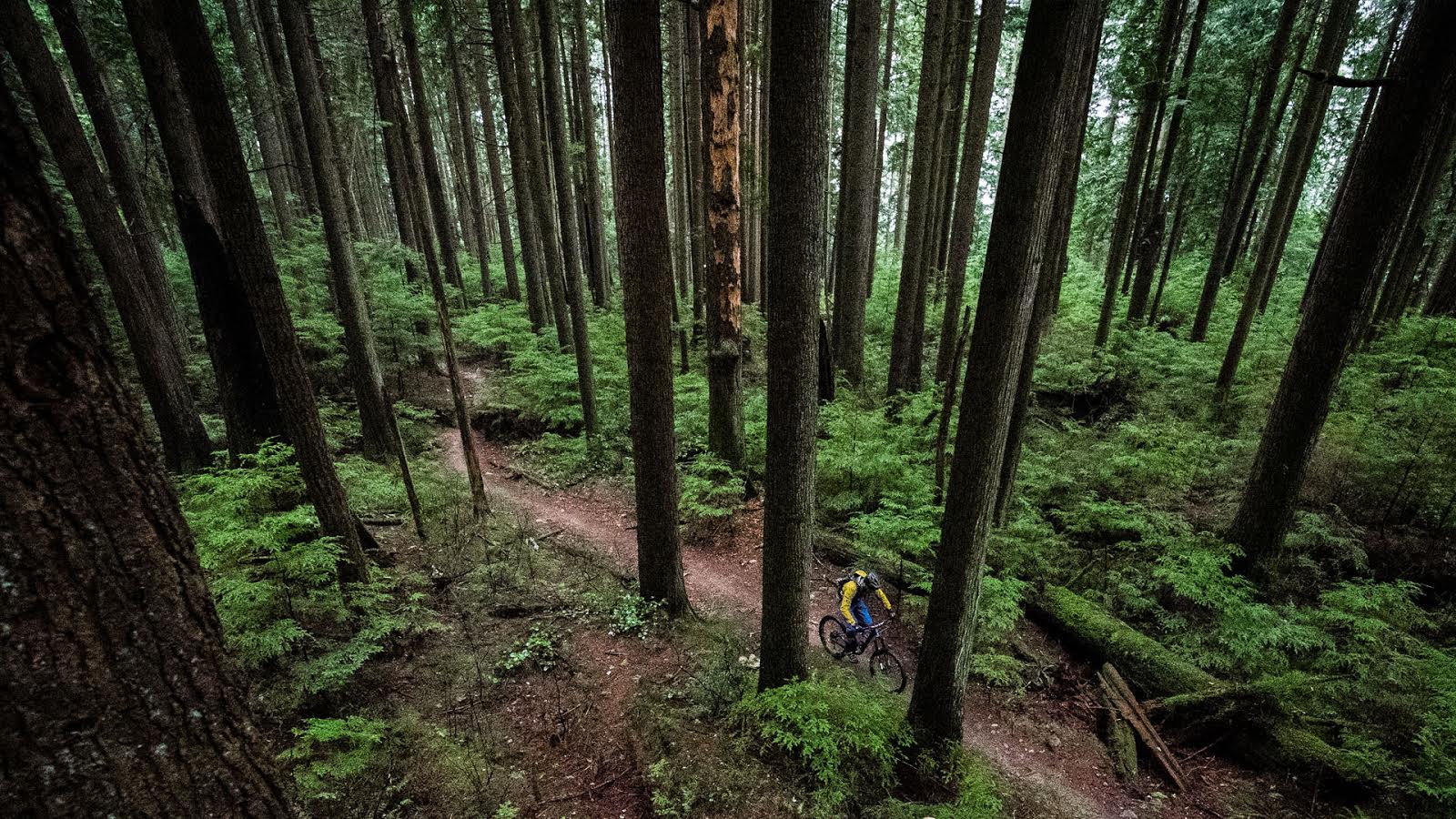 Nine Knights Highlights
Trail riding at Nine Knights? How about a huge hip flip? All with a Red Bull heli buzzing overhead.
---
This is summer camp for these dudes. How about we build you some amazing jumps with a few hundred thousand euro budget and then let you cut loose?