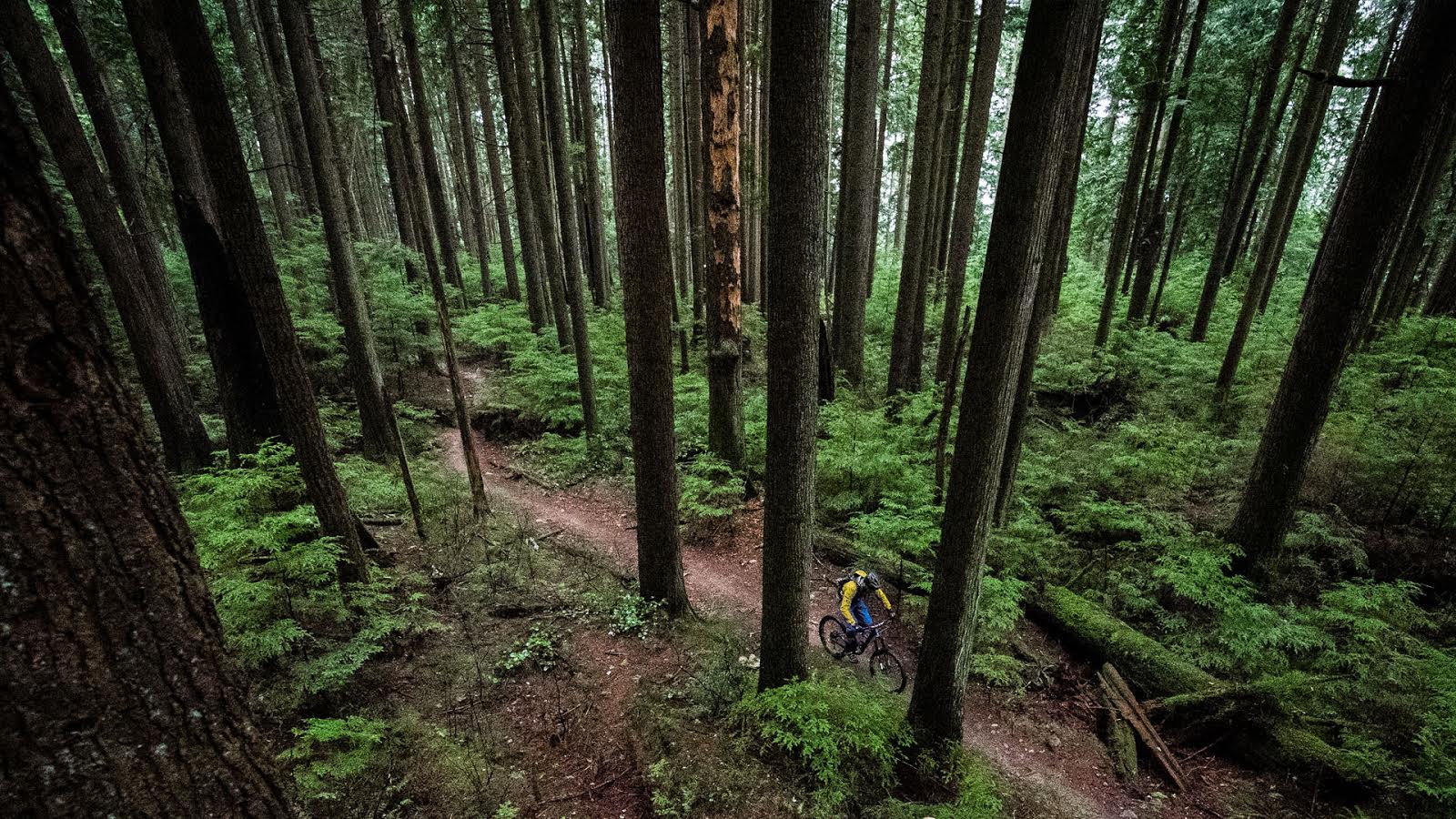 NICOLAI Argon FAT Pinion
Fatbikes and Gates carbon drives are usually the preserves of the super-passionate and the straight up weird. Leave it to the Germans then to take both of those things, and turn them into what may be the raddest shreddit on a fatbike that we've seen yet.
---
What's next, a Whistler park edit featuring one of these machines?