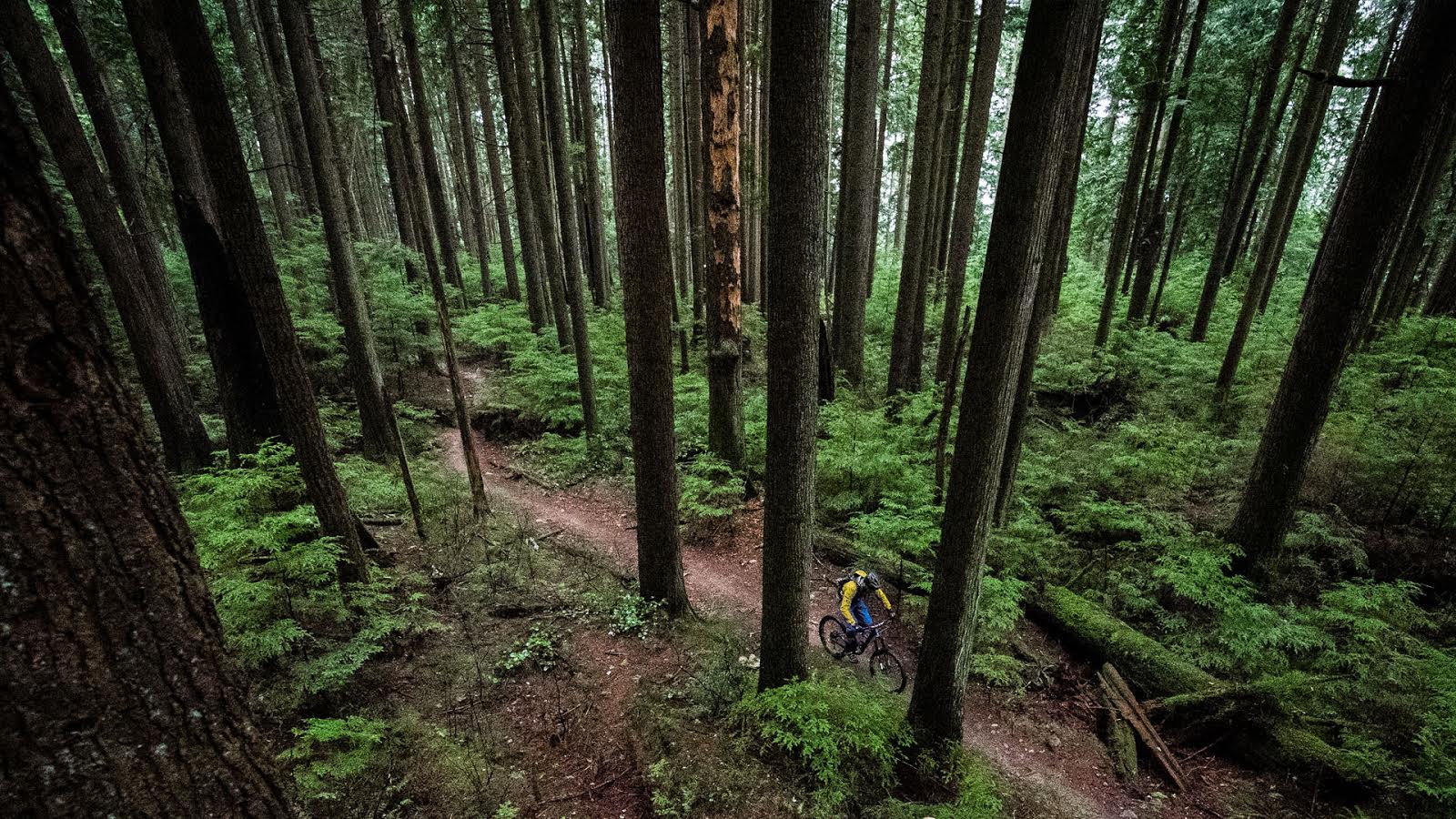 Nico Vink Goes Steep
Nico Vink is a quiet athlete from Belgium whose riding speaks volumes. The friendly freerider spent Rampage 2014 helping friends build lines and then lost out on the opportunity to make his own mark after overshooting the step-down jump leading into the Polaris RZR Moto Booter. He's back though, and if he has his way the world of mountain biking and beyond will know the name "Nico Vink."
"I wanted to find a different way down than most guys in this area, and still end up on the ridge," he says in the video below. The section of terrain in question lies to the rider's right of the 2014 winning and second-place lines. Not one rider built in that steep, exposed area in 2014, but Vink believes there may be promise there.
"I'm trying to find the possible in the impossible," he says. "It's probably the gnarliest thing I have ever ridden or tried. It is Rampage, though."
Many riders are curious as to what Vink is up to, including 2014 Rampage champion Andreu Lacondeguy. "It's sick to see how someone can turn something … that you don't think is going to work into something that actually works," he says.
Now it's up to Vink's dig team to help make his cliff drop an achievable goal.