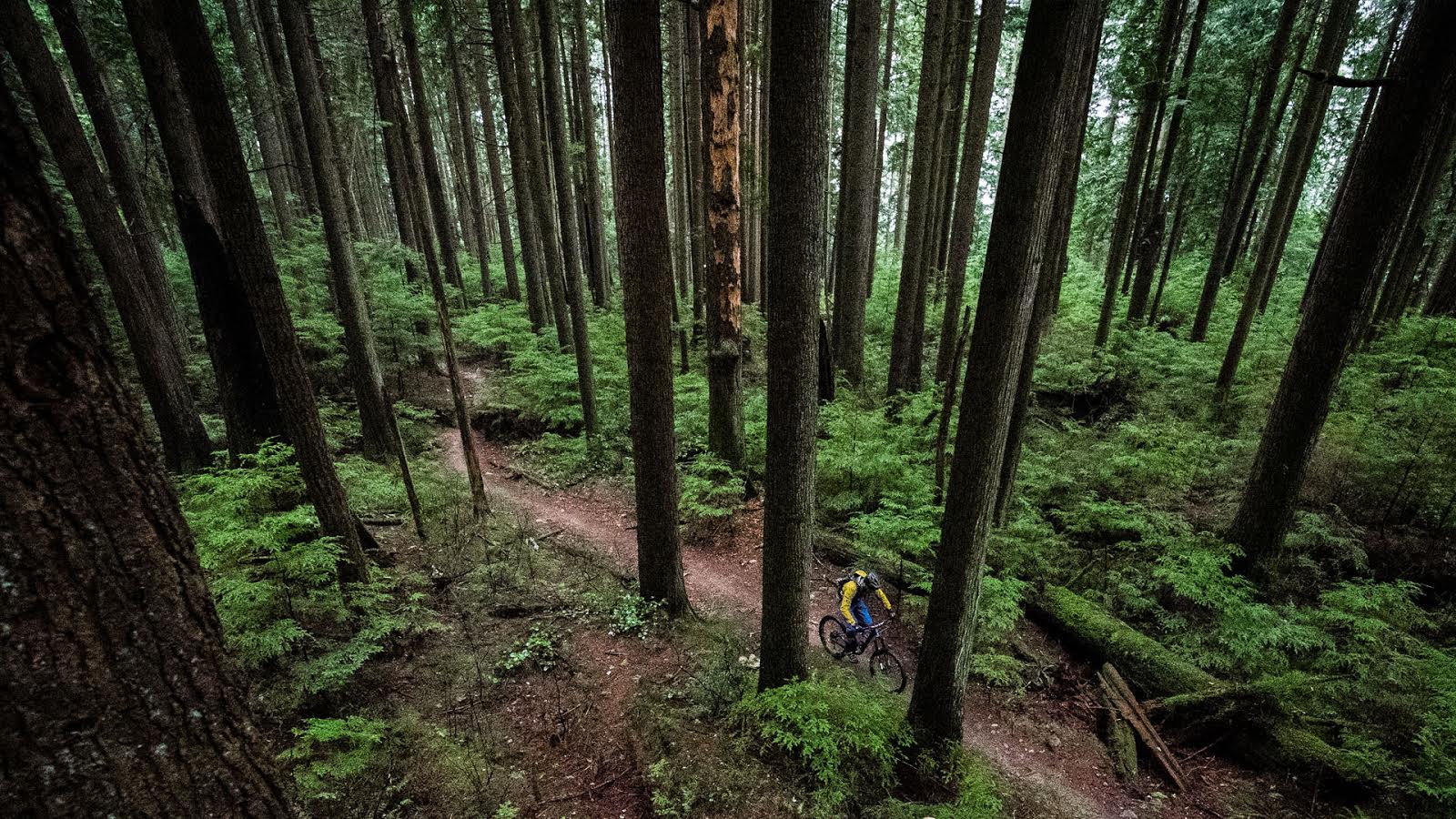 New York-Style Pumptrack With Claudio Caluori
Velosolutions are known for making some truly impressive pumptracks in scenic locations. For their latest project, Claudio Caluori and crew traveled to Brooklyn to serve up a slice of bermy goodness.
---
We'd order a piece of that pumptrack any day of the week.