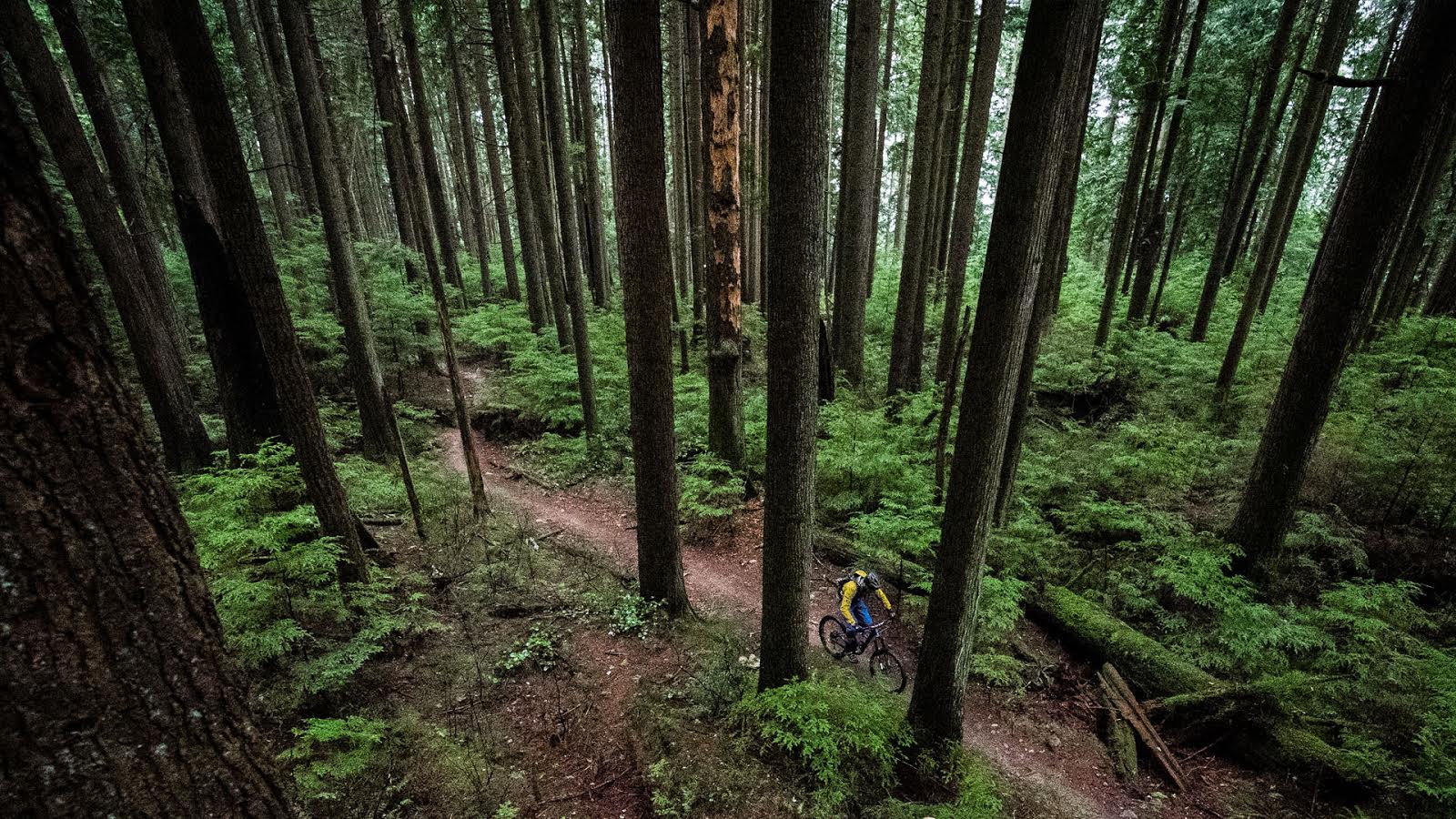 New: Pivot Phoenix DH Carbon
Pivot have just announced the new Phoenix DH Carbon. For more info on the bike, look for a post to go live shortly. In the meantime, let this vid blow your mind a little bit. There are some crazy sequences in here.
The first time you watch this, you'll hardly notice the talking – the riding is that good. Watch it again and listen to all the tidbits the riders toss in.
---
Set your racing on fire. With input from the Pivot Factory racing team, the new Phoenix DH Carbon is 2/3 of a lb lighter, and offers more go-fast features than any other gravity offering on the market. In this video, rider Bernard Kerr, Eliot Jackson and Emilie Siegenthaler offer their input and feedback on what makes the new Phoenix their choice for the 2016 World Cup and Crankworx season.
---
Eliot Jackson has one of those voices that just sounds like he's smiling all the time. But all three seem genuinely amped about their new ride.