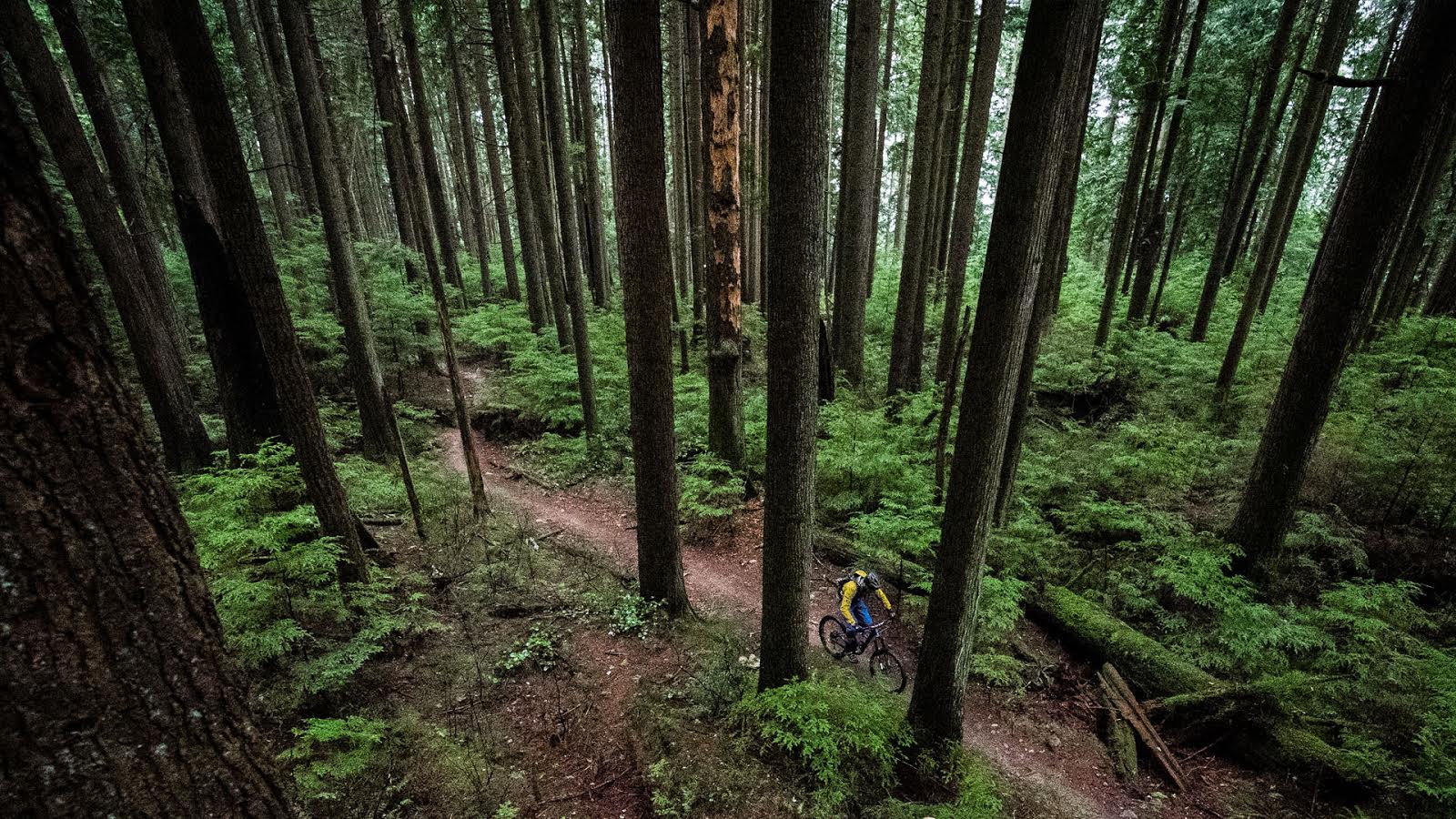 New 9-42 Tooth Cogset from e-13
Every time we leave the Hive's booth, we have to reconcile the lack of grown-up talk with the amount of laughs we have. Big events like Sea Otter remind me of all the great people that I still haven't ridden with. Somehow that includes the guys from the Hive. We are good at drinking their beers, though.
Among other new pieces expected from e-13, the 9-42 tooth cogset was the most interesting. We don't have a lot of detail except that weight falls somewhere between XX1 and XTR, and the price will be less than both of them. For now it's XD driver compatible only, and planned in 10- and 11-speed versions. How's that for spreading the accordion?
---
NineFortyTwo. Gimme.