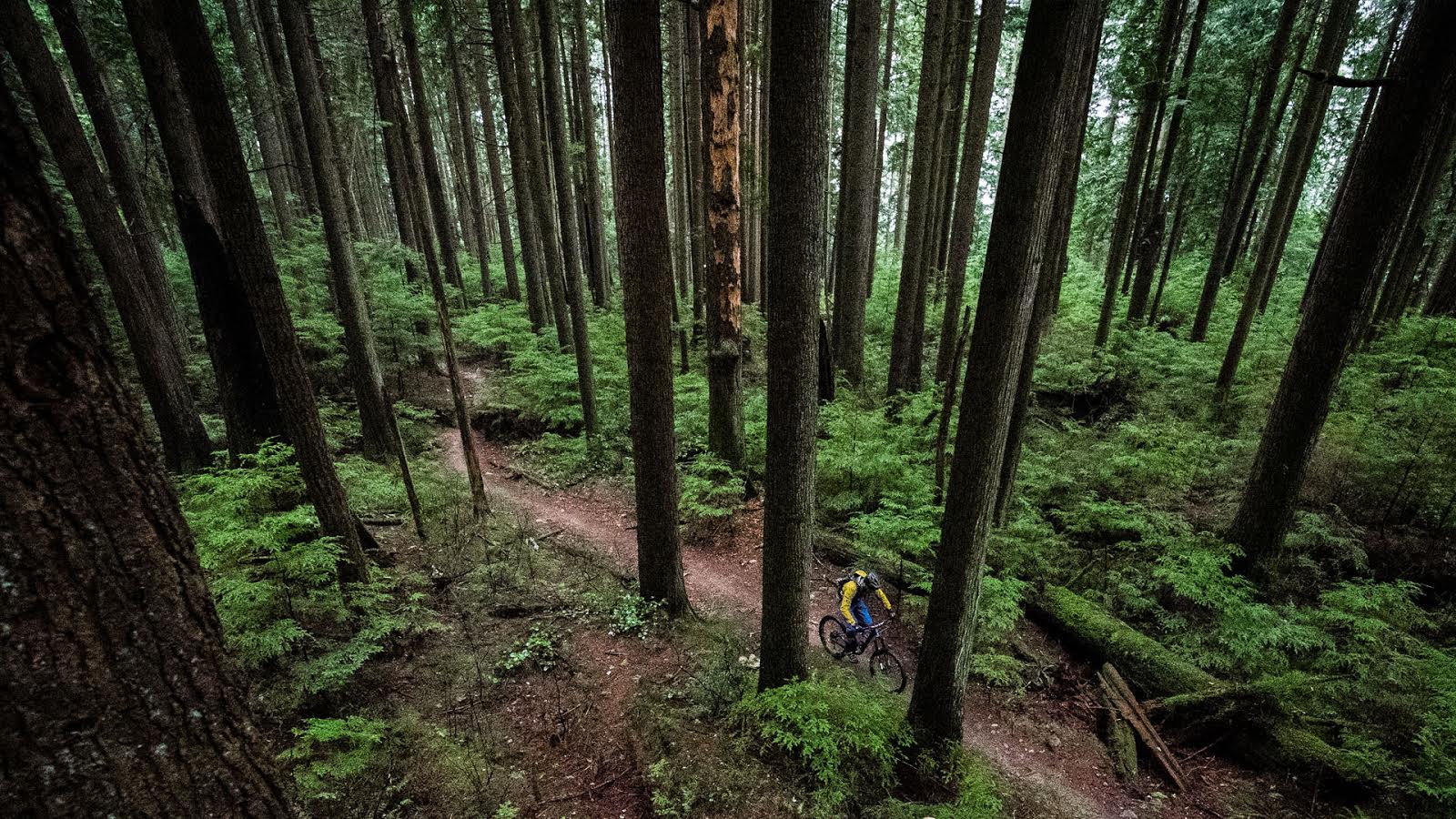 New 2014 RaceFace Hard Goods
RaceFace's Turbine and Atlas groups have seen the spotlight for the past few years, but it's time Next got its turn. For 2014 we're seeing the formerly XC-oriented family move more towards the burly end of the spectrum, while maintaining its competitive light weight.
The highlight piece is a new carbon crankset that weighs in at a ghastly sub-500 grams with a 28T direct mount ring and BB92 bottom bracket – and a still-light 640 grams with a 104/64 double and PF30 BB.
Next also sees a widening in the handlebar department at 760mm, going to the 35mm clamp diameter at a weight of 180 grams. Both these and the cranks hit RaceFace's strength targets for the burlier product families – a good sign indeed.
The other families did not go untouched; check the photos below for fresh colours on Atlas bars, new rise options for SixC, 35mm stems, and some comparisons between the Atlas and Aeffect pedals.
---
RaceFace is doing a great job with carbon lately. Could these be your next bar or crank?