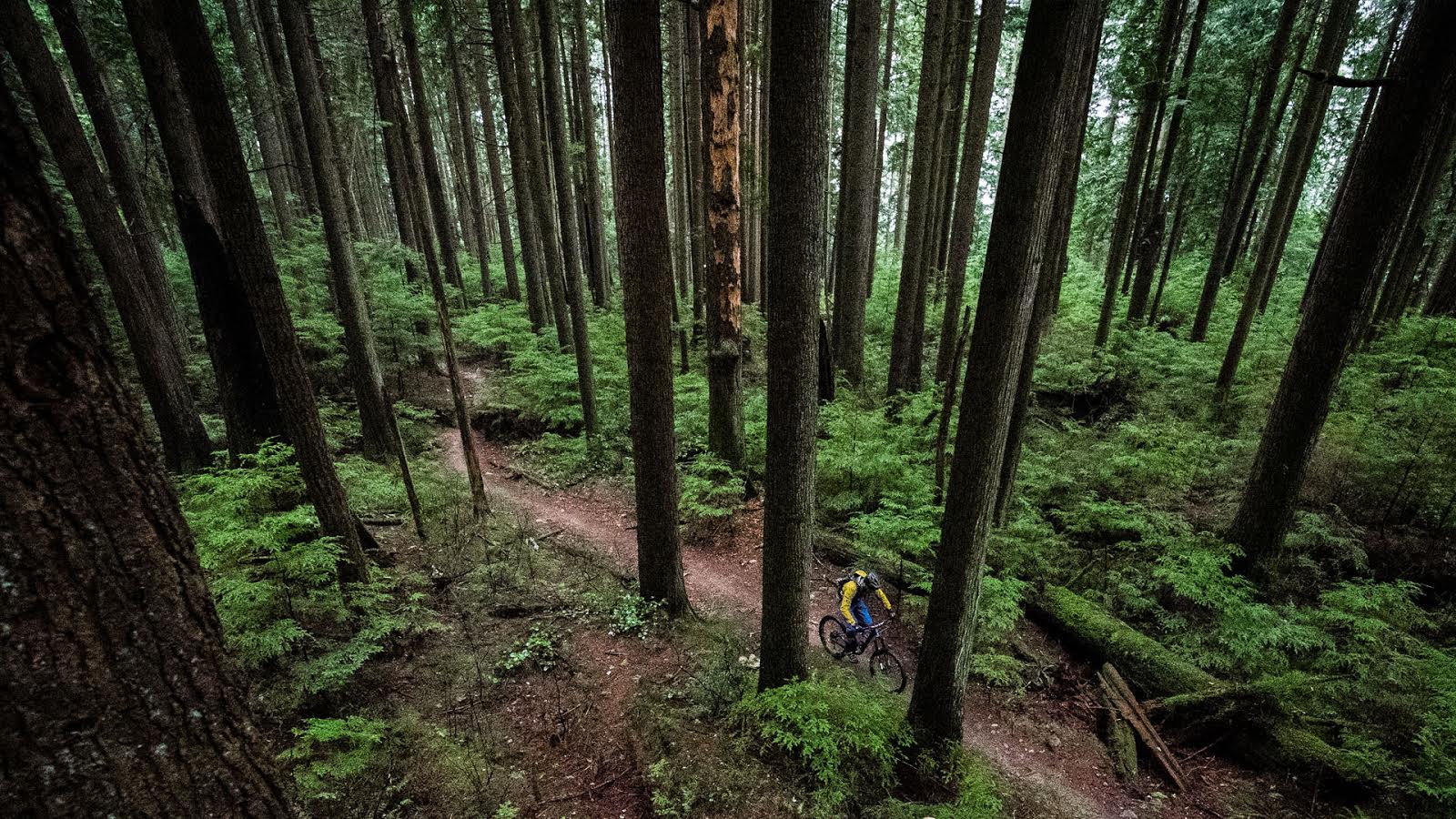 Neko Mullaly – Chained
We caught up with Neko Mulally, the man who made fourth place at last year's World Champs, despite losing his chain shortly after rolling out of the start gate.
Back in January, 21-year-old Mulally announced he would be parting ways with the Trek World Racing team after five years, heading over to track-talk, head-cam legend Claudio Caluori's Gstaad-Scott outfit alongside the steezy Brendan Fairclough.
We caught up with Neko at his home in Pisgah Forest, North Carolina, to find out how he's preparing for the 2015 UCI World Cup season and what it's like riding for the Swiss-based Gstaad-Scott team.
Watch Neko Mulally in action at the first round of the 2015 World Cup in Lourdes, France, right here, LIVE, on Red Bull Bike on April 12.
---
Will this be Neko's breakout year? (or did that already happen?)