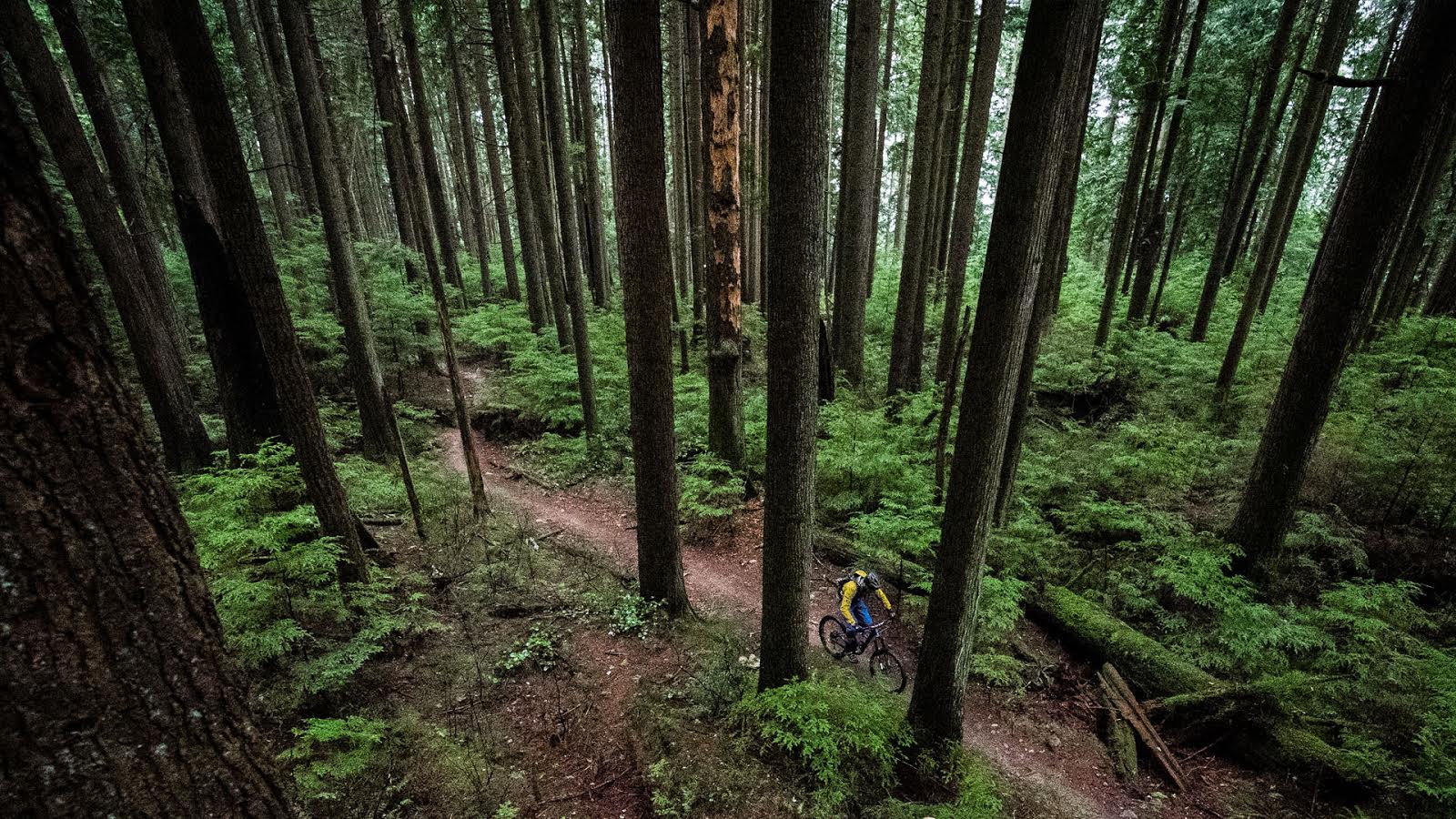 The Natural Line
There are some very sweet and very steep (mostly) natural trails out of Squamish. David Reid and his six year old son Griffin build the more human-sized but still steep goods while Pat Foster and Jeremy Norris build the really crazy stuff.
Alex Savage sent through this video, the third in his Epic TV series, and noted that his name for the project was "The Natural Line". It may still be one of the world's most inspiring trails, as Epic TV titled it, but you'll have to decide for yourself.
---
Sources say that stuff is waaay bigger than it looks.