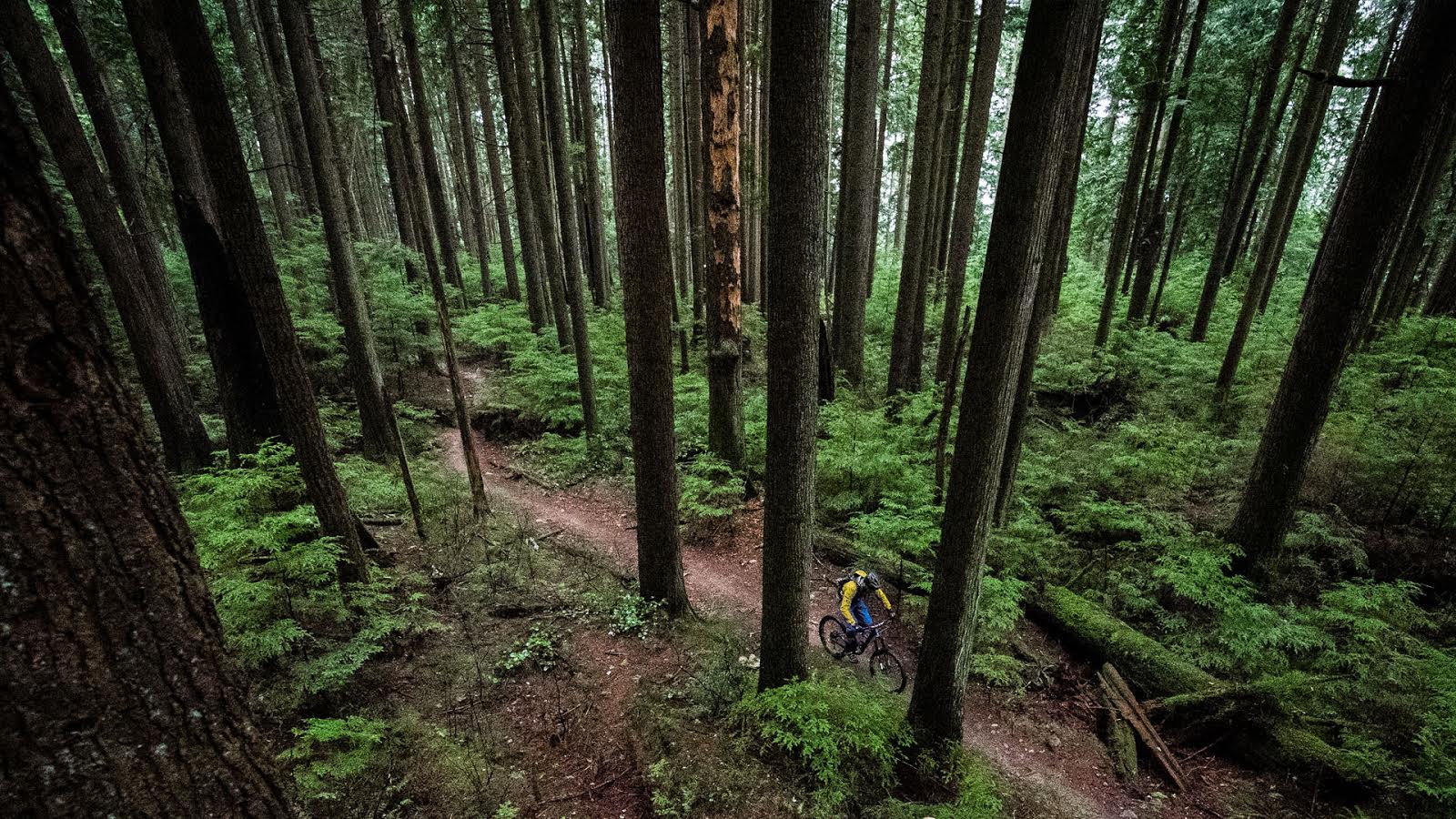 Nate Hills' FollowCam Roundup
From Utah to Colorado to all over the globe, Yeti rider Nate Hills has been bringing his GoPro along for the ride. Sit back and enjoy some highlights from 2016's Follow Cam Fridays, and ponder where two wheels will take Hills next.
---
What should be on the list for 2017?