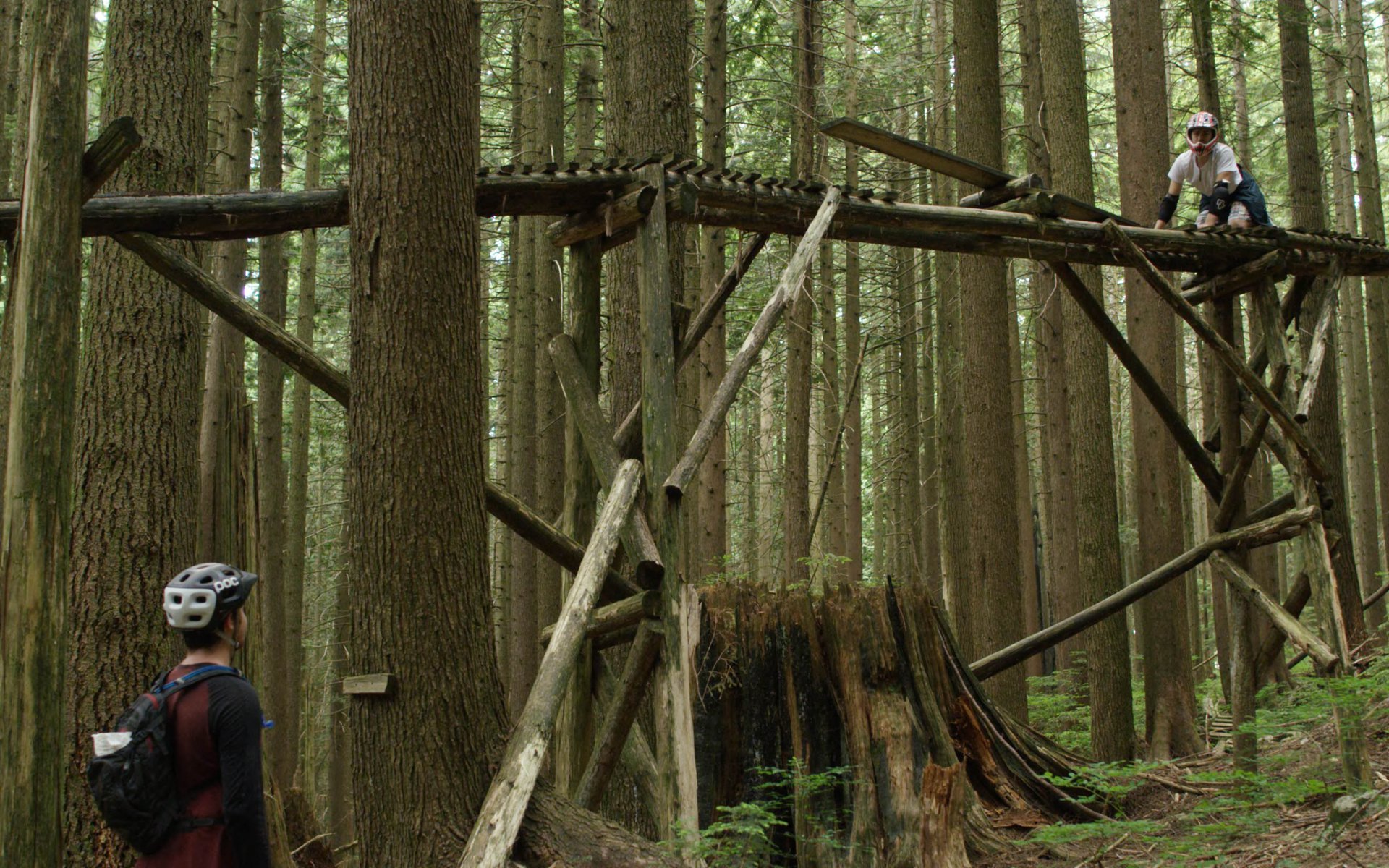 MORE PRIZING AND EXTENDED DATES
My First Time Riding the North Shore Contest - Still Time to Enter!
Whether it happened years ago when you were way too young and didn't know what you were doing, or if you saved yourself until this year - everyone remembers their first time. And everyone is loving My First Time Riding the North Shore so we decided to add a few more prizes and extend the deadline for entry by 5 days. You now have until the end of the day on Tuesday, December 12th to enter. Full contest rules and regs are here. Entry form is below, and if you haven't seen it yet, scroll below the form to check out the film. #itsthelaw
Prize List:
Two (2) $200 Esso gas cards courtesy of Toyota BC (available only to residents of British Columbia). Winners: Don Rinald from Nanaimo, and Fiona Burness from Vancouver.
A prize package from Rocky Mountain Bicycles: RMB x 7Mesh Compound Longsleeve jersey, RMB Kendra Hat, RMB Growler. Winner: William de Witt from Cape Town, South Africa.
A prize package from IFHT Films (1 Doodle Hoodie, 1 Leather Patch Five Panel hat, 1 Fender, 1 Top Cap, and a Sticker Pack).
A prize package from NSMB (1 Loam Ranger plaid flannel jacket, 1 t-shirt, 1 #longlivechainsaw sticker pack, and 1 pair of merino wool socks).
An M 1700 Spline wheelset from DT Swiss.