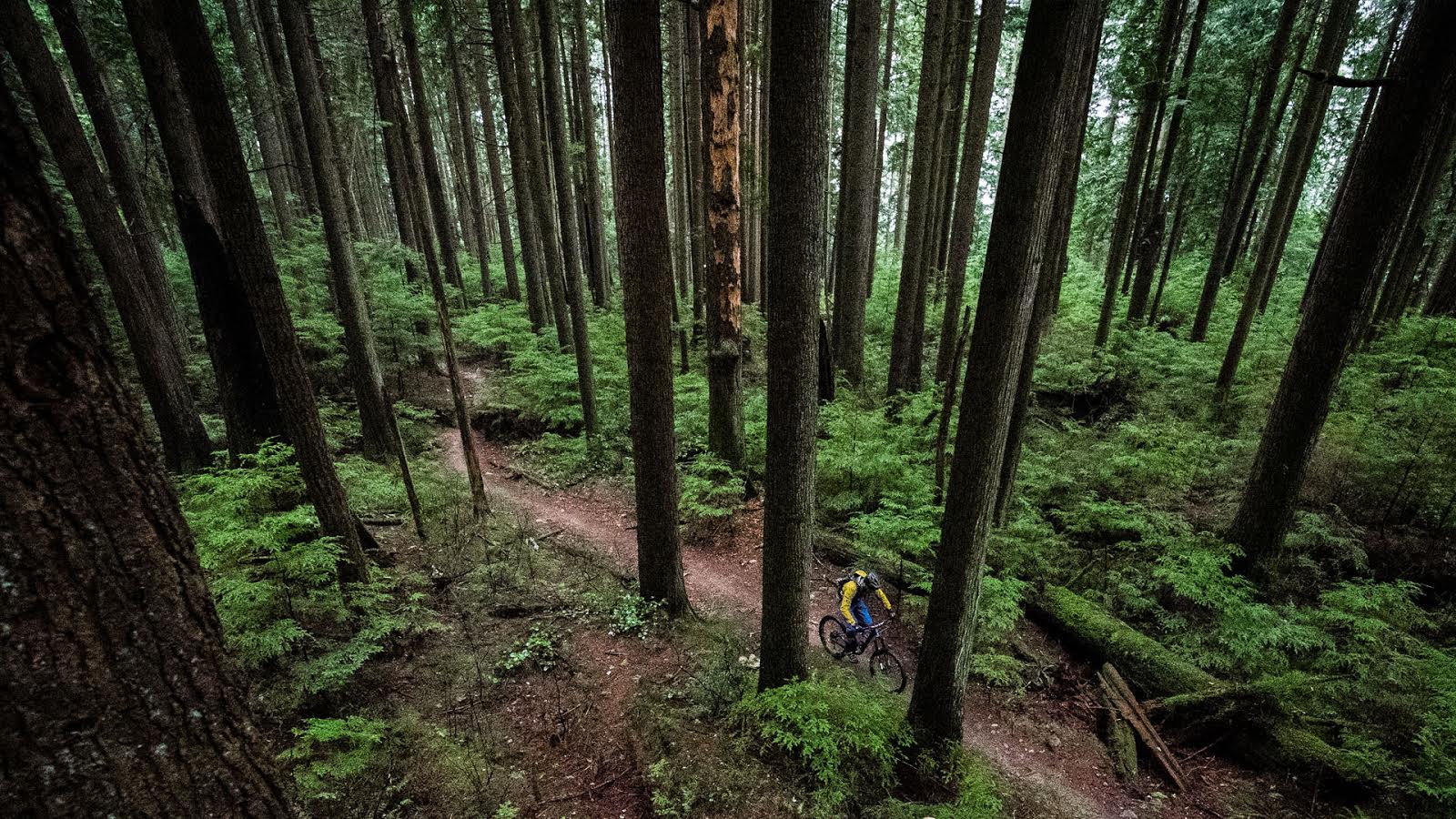 Must Ride in Scotland
We had the chance to meet Andy and Aneela from Go-Where Scotland at Santa Cruz bikes and then at Sea Otter this year. In fact Pete spilled a full glass of red wine on Aneela just before she was set to present in front of 100 people.  And Andy stole one of our Loam Ranger flannels (from Aneela). This is how you become fast friends. They are impossible not to like so you should go to Scotland and ride with them – as you'll see.
---
Want to ride with the funmaker?