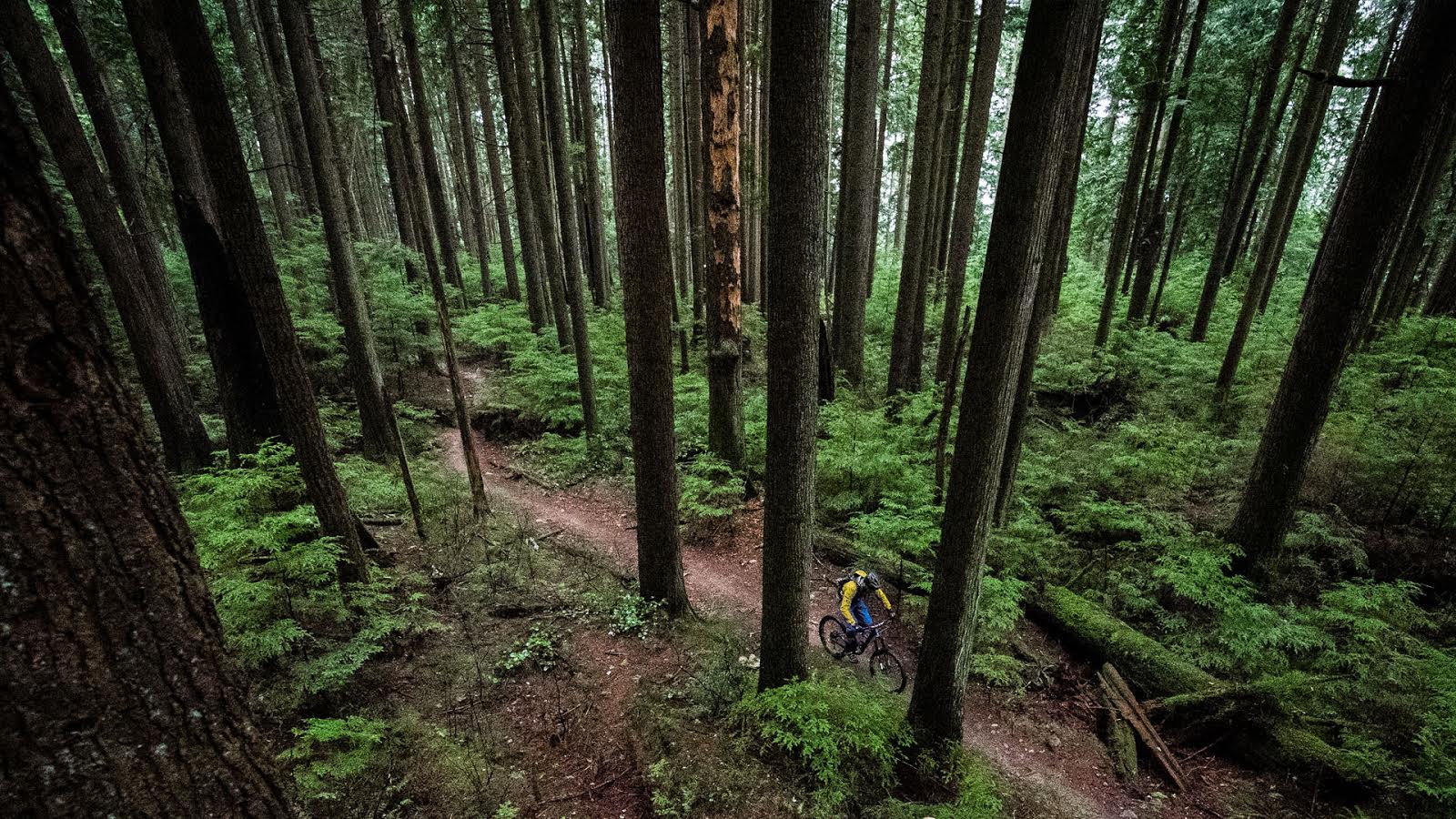 Mountain Biking's First Music Video?
In the not too distant past, a marketing exec came to the brilliant conclusion (after several pints) that no-one had made a music video about mountain biking (so far as they knew). Sure kids these days set their riding footage to dubstep, but who could deny that a solid "rock 'n roll" track got the blood flowing and viewers "stoked" to "shred" their mountain bicycles.
And so, the weighty decision was made to shoot a music video. Plans were laid, gear was rented, and a "wanted" ad was posted in the gigs section of Craigslist for musical talent. When the time came to shoot there was only one response for a band, and their demo was a bad Limp Bizkit cover. But the cameras had already been paid for and the deposit was non-refundable, so the decision was made to shoot it anyways. Because f*** it; we'll do it live.
After all was said and done the footage was spliced together, and this was the end result:
---
There must have been one massive hangover after that bender…