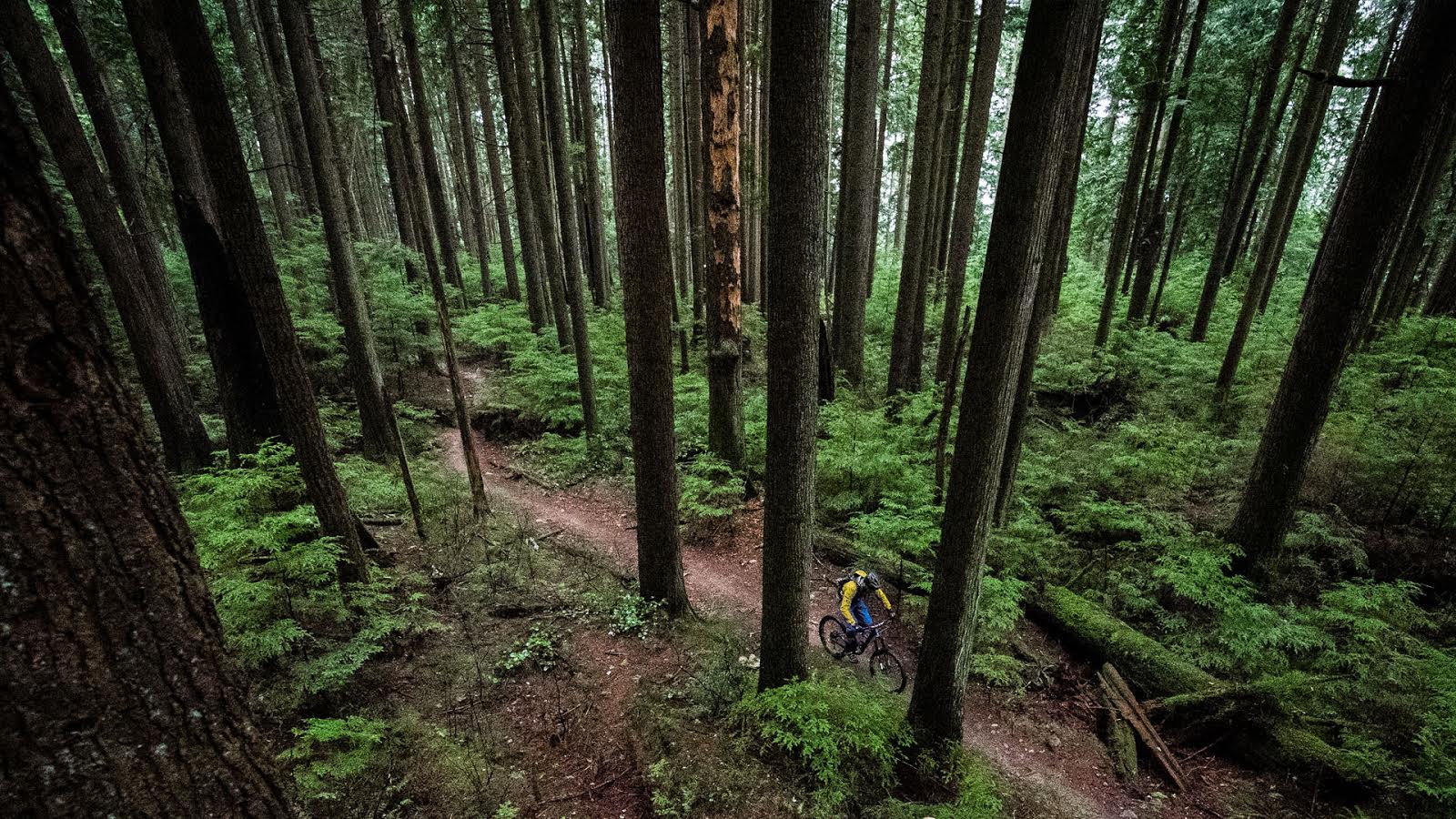 MTB Reaction GIFs Vol. 3
If a picture's worth a thousand words, this collection of mountain bike reaction gifs should be worth millions. It's no big secret that a few seconds of looping video can express the exact emotion you were looking for…
Congrats to Mr. Wilson for winning our MTB Reaction GIFs Vol. 2 bonus round! Leave your best caption in the comment section below and be in the running to win a fresh nsmb t-shirt!
---
#1. I got a 29er for Christmas!
---
#2. I got a 29er for Christmas…
---
#3. Only four months until Whistler Bike Park opens.
---
#4. When people fight about wheel size on internet forums.
---
#5. Blowing a pedal mid-trail.
---
#6. Riding down that power line trail overgrown with blackberry bushes.
---
#7. When my buddy walks around in his chamois.
---
#8. When Norbs got robbed.
---
#9. Realized I have a flat tire at the top of Garbanzo.
---
#10. Just went on a 12-hour epic.
---
#11. Finding out how much carbon rims cost.
---
#12. When the 2 minute edit I'm watching starts with someone taking a bike out of a pick up truck.
---
#13. Landed extremely nose heavy but somehow didn't crash.
---
#14. New bike build just weighed in at under 25 lbs.
---
#15. Showing up at a race with a brand new bike.

---
#16. When your buddy sits up just before the top of a climb.

---
#17. Shuttling with my riding buddy in the summer…with a slurpee.

---
#18. Another person used "Awolnation – Sail" in a bike video?
---
#19. Car full of girls at the trailhead.
---
#20. Friend offers you a Powerbar.

---
#21. Friend offers you Shotbloks instead.
---
#22. First time hitting Crabapple.

---
#23. Cut your brake hose just a bit too short.

---
#24. Gear nerd friends are talking about head angles AGAIN.

---
#25. Looking at the map at the top of Fitzsimmons chair for the first time.

---
#26. Old guy tells you how cheap his 9-speed cassette was.
---
BONUS ROUND
Bonus: Caption the gif above… best caption wins a fresh t-shirt from the NSMB Store. We've just re-upped on the Fromme shirts and added new Seymour shirts – get yours!
---
Leave your caption for the bonus gif in the comments below…