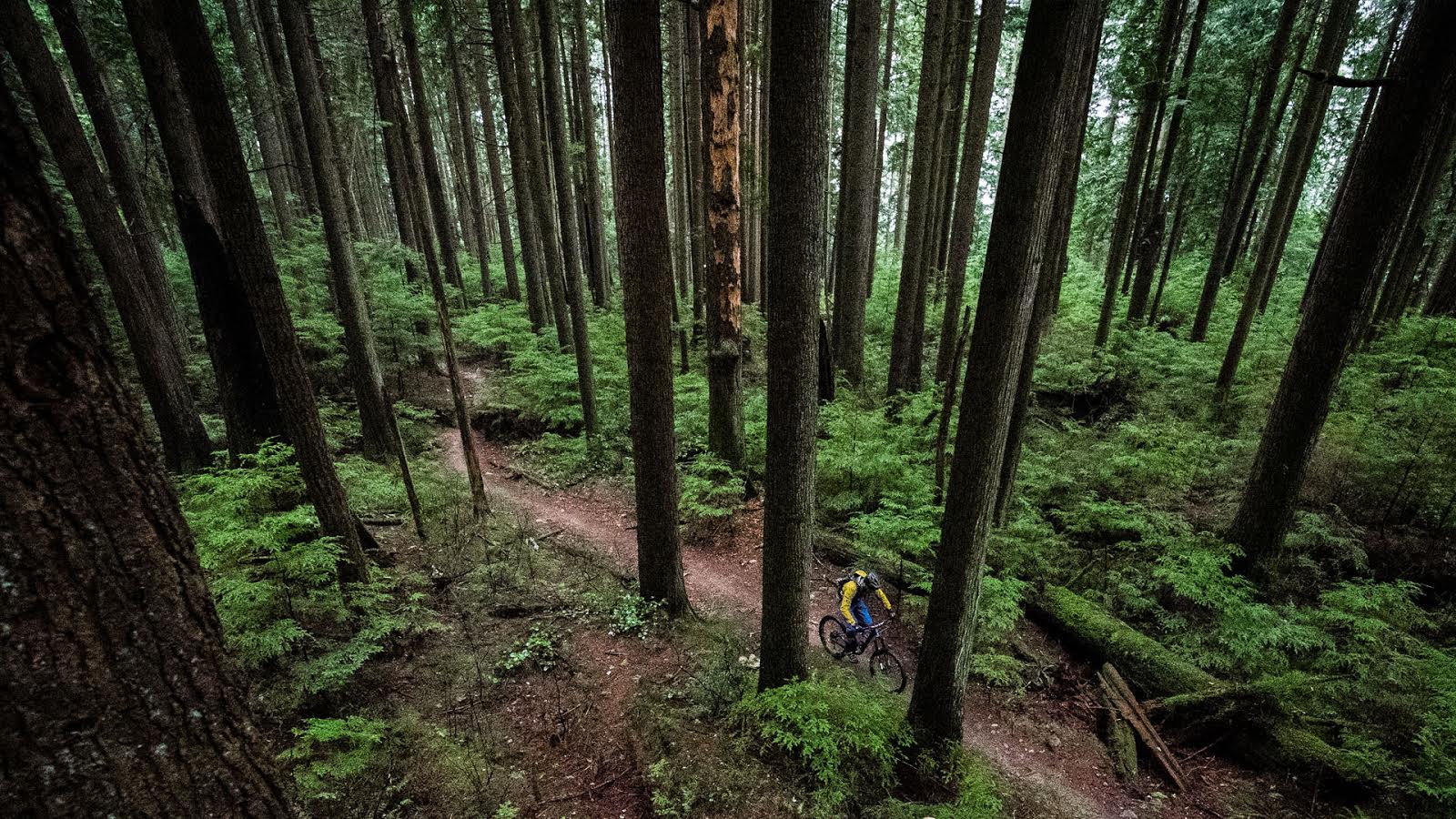 MTB Reaction GIFs Vol. 2
If a picture's worth a thousand words, this collection of mountain bike reaction gifs should be worth millions. It's no big secret that a few seconds of looping video can express the exact emotion you were looking for…
Vol. 1 of MTB Reaction GIFs went off with lots of hilarious comments gunning for the NSMB t-shirt. Next up, we present Vol. 2, the Winter Riding edition of NSMB's MTB Reaction GIFs, with a new caption contest…
---
When you get all suited up to ride in the dry and it starts raining.
---
Trying to decide whether you should ride or not.
---
All your friends said it's too wet.
---
Except that one die-hard. What a guy.
---
When your buddy shows up on his vintage hardtail.
---
When your wife offers to shuttle you.
---
Shuttle parking lot is snowed in.
---
Didn't wear enough layers.
---
When your friend says he wants a fatbike.
---
Just before you start defending your Movember 'stache.
---
Thought you could make it through that creek without putting a foot down.
---
When you hit a slick patch and save it in the end.
---
Just watched another guy barely make a line.
---
When you come across a guy with a $10K bike and no skill.
---
Taking off your soaking wet gloves.
---
When coworkers question your sanity with respect to night riding.
---
Sun in the forecast.
---
But it's just a bit windy.
---
Wet rock face too steep, brakes useless.
---
When you clean a line and then fall right in front of your friends.
---
Almost making the teeter on Ladies Only.
---
Offering your lady riding friend your jacket.
---
Uncontrollable drift.
---
Ride ends at your favourite coffee shop.
---
Bonus Round
Bonus: Caption the gif above… best caption wins a fresh t-shirt from the NSMB Store. We've just re-upped on the Fromme shirts and added new Seymour shirts – get yours!
---
Leave your caption for the bonus gif in the comments below…