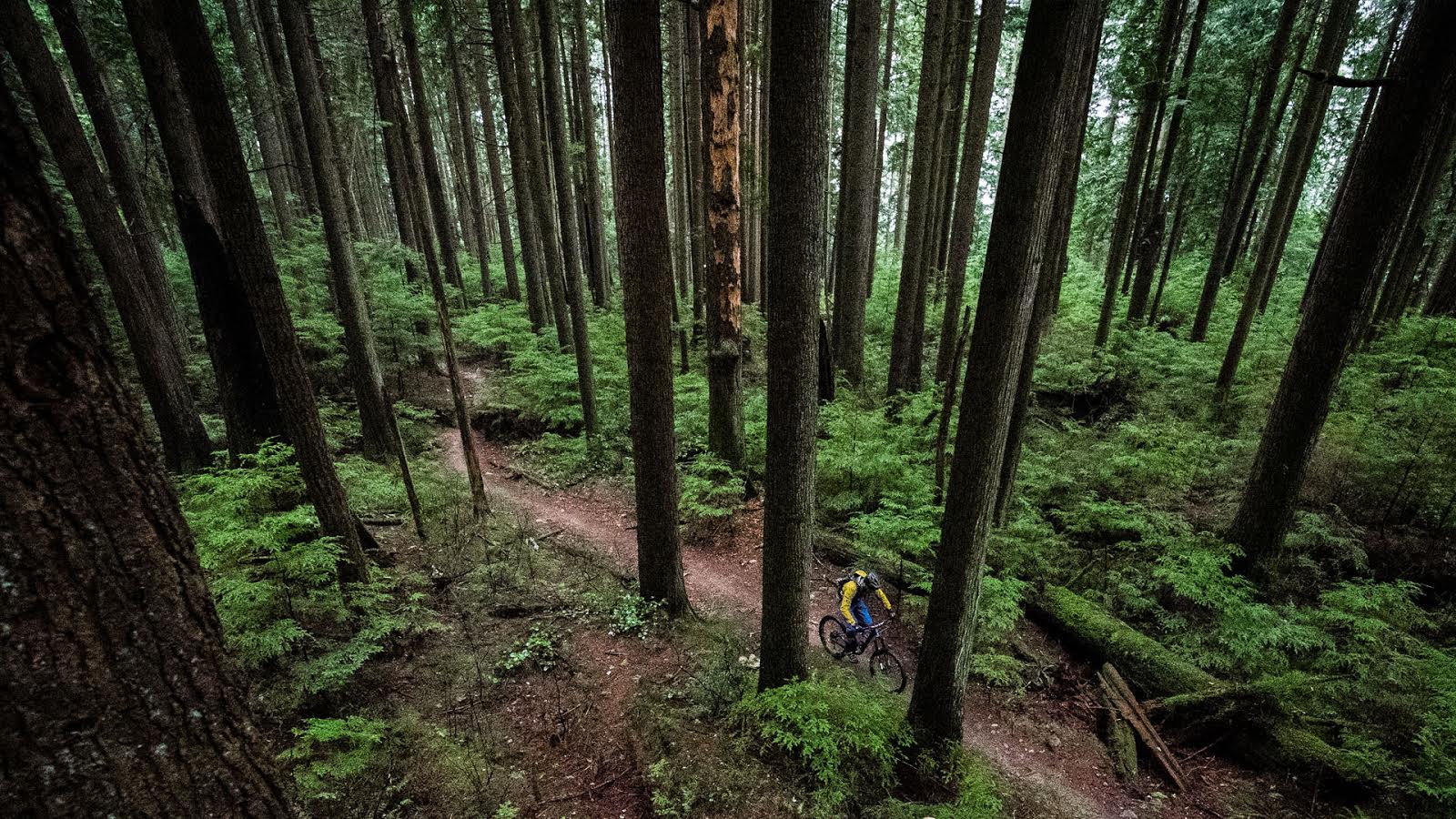 MTB Reaction GIFs Vol. 1
If a picture's worth a thousand words, this collection of mountain bike reaction gifs should be worth millions. It's no big secret that a few seconds of looping video can express the exact emotion you were looking for… and we thought we'd apply that to the world of mountain biking.
So, without further ado, we present the Whistler Edition of NSMB's MTB Reaction GIFs…
---
Driving to Whistler for opening day
---
Finding out your friend forgot his helmet at home
---
Passing noobs on Crank It Up
---
Dropping in on the Canadian Open rock roll opening day
---
When I pop a massive wheelie in the lift line
---
Riding Crank It Up after riding A-Line
---
Watching people ride off the big GLC drop
---
When a joey won't pull over to let me by
---
Choosing the wrong place to stop on the trail
---
When someone farts in the gondola
---
Driving all the way from Vancouver and the chairlift is closed due to heavy rain
---
When the chairlift finally reopens
---
Finding out your friend has beers in the trunk when you get to the car
---
Following your friend off Crabapple Hits
---
British friend borrowed your bike
---
A-Line after Crankworx
---
Me learning tricks at the Airdome
---
When overhearing there is a new trail in the park
---
Dropping off my bike at the shop
---
Picking the wrong spot in the A-Line megatrain
---
Riding Una Moss on closing day
---
Bonus Round
Bonus: Caption the gif above… best caption wins a fresh t-shirt from the NSMB Store. We've just re-upped on the Fromme shirts and added new Seymour shirts – get yours!
---
Leave your caption for the bonus gif in the comments below…