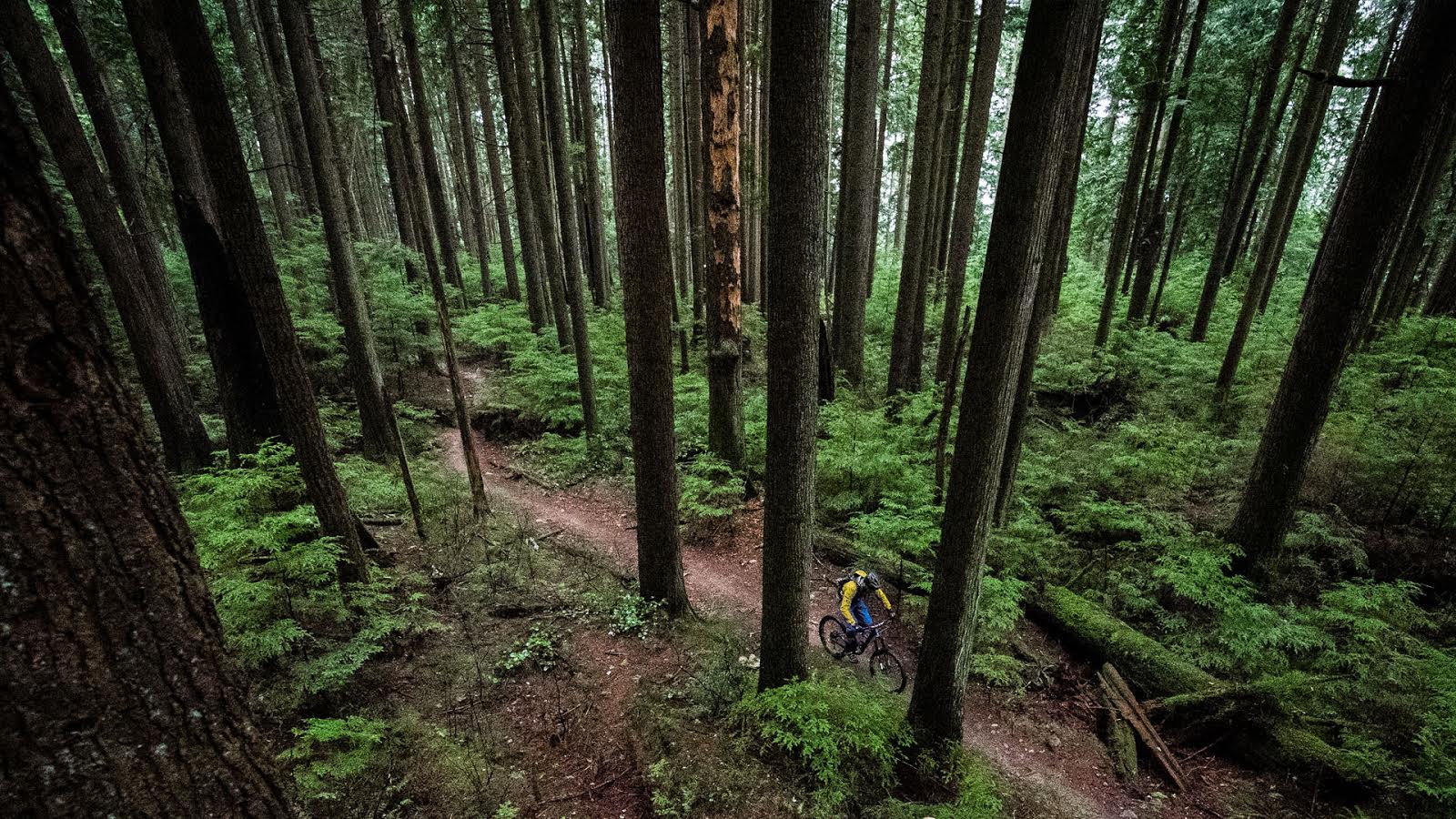 MTB in the X-Games
FMB World Tour upcoming Diamond event: X Games Munich
·         X Games Munich Mountain Bike Slopestyle: Sunday June 30th, Olympiapark Munich (GER).
·         First ever mountain bike slopestyle competition in X Games
·         First Diamond event of the season and only one in Europe
·         Overall prize purse of 66,000 USD
·         9 nations represented in the rider line-up
·         Current FMB World Tour overall ranking: 1st Sam Pilgrim (GBR), 2nd Brett Rheeder (CAN), 3rd Martin Soderstrom (SWE)
·         Red Bull Phenom contest to take place during X Games Munich on Sunday June 30th.
Munich, June 25th 2013 – For months we have known that mountain bike slopestyle will become an official X Games discipline and now our anticipation is almost over. This week, on Sunday June 30th, in the beautiful Olympiapark in Munich, riders from around the globe will get together to ride the first FMB World Tour Diamond event of the season. The athletes will be riding for the biggest ranking points available at a single contest as well as wealthy prize money and finally, the glory of winning the first ever mountain bike slopestyle event in X Games.
It's hard to select the crème-de-la-crème of the mountain bike athletes for such an event. After Red Bull Berg Line on May 20th, 12 riders were selected based on the FMB World Tour 52 Week Seeding List and then four additional invites went to athletes who have earned their chance to compete at this incredible contest. Officials have also decided to invite four alternate riders, who can ride and practice on the course and will move up into the qualifiers, in the case that another athlete should not be able to compete. In total: 16 set riders and 4 alternates will be onsite and ready to ride this week at X Games Munich Mountain Bike Slopestyle.
Alongside the official X Games Munich Mountain Bike Slopestyle event, Red Bull Phenom will take place between the qualifying and the finals. Red Bull Phenom is a separate competition for up and coming athletes who will get the chance to compete on the X Games slopestyle course. Six finalists were selected from video applications and the FMB World Tour 52 Week Seeding List. You can find more information about Red Bull Phenom on 
www.redbullphenom.com
 .
All in all, you can expect to see the very best slopestyle action this weekend with the world's best sending it hard on a challenging and impressive course. With a crowd of 140,000 expected to turn up to witness the action the atmosphere will be one-of-kind. You can watch the X Games LIVE on the ESPN online webcast via: 
www.espnplayer.com
Useful links and info:
---
Are you stoked to have Mountain Biking in the X-Games? Does slopestyle 'count' as MTB for you, or do you consider it a spectacle that helps get the sport in front of the masses?