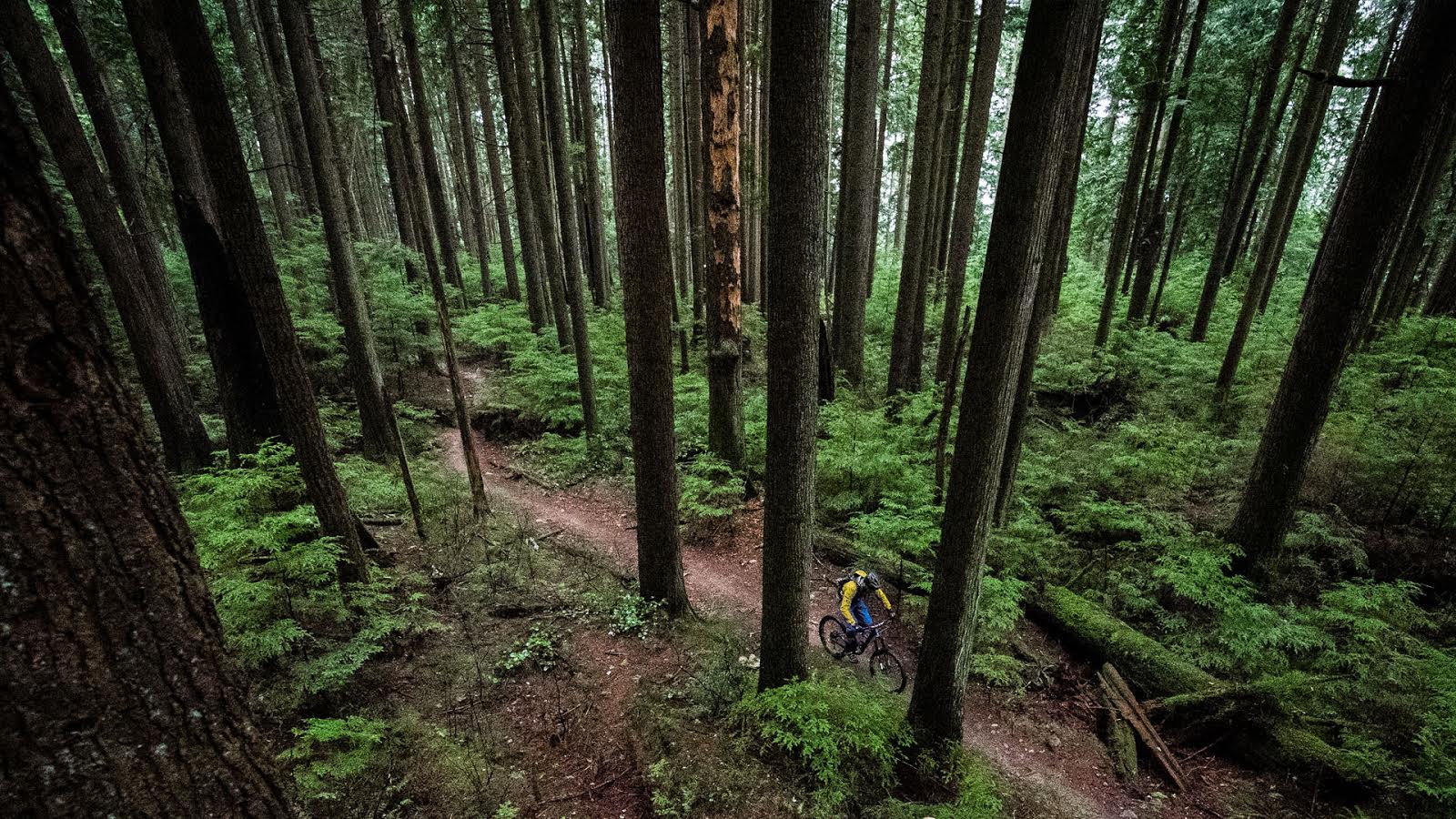 Why do MTB Forks Suck?
Dear Uncle Dave:
Why in the name of all that is holy, does my mtb fork require servicing every other time I turn around, but the fork on my dirtbike seems content — dare I say happy? — with an annual round of attention?!
Sick of Maintenance
---
Dear SOB:
I remember one time, way back when, tagging along with my roommate when he went to visit a friend.  That friend had a roommate who was the kind of person who, when you stood up to leave the room, would quietly move in behind you in order to straighten and fluff the cushions that you had been sitting on.  It really played on the psyche to have somebody that concerned with your impact on their belongings.
We had the opposite problem.  Our dining room was the bike storage area and I often used the kitchen for fork teardowns.  I had a pretty sweet system figured out.  I'd lay down newspaper, strip down to my underwear, and get to work.  This was the early days of Boxxers, so this was happening at least once every week or two.  Because of our bike maintenance requirements we ended up doing most of our socializing outside of our home.  Nobody ever came over, unless they needed help bleeding a disc brake.
So colour me surprised when one day, mid rebuild, the door opens, voices are heard and in walks the OCD psycho described above with my roommate in tow.  She stopped, took in my mostly naked body clutching a set of lowers, turned and walked out the door, never to be seen again (by me…not anything murdery).  I didn't even have a chance to explain how much time my system saved on laundry.  I actually thought she might appreciate the ingenuity and potential for similar improvements to her own cleaning procedures.
It's hard for anybody who didn't ride a DH bike in this era to understand just how bad the bikes were in the 'good old days.'  Any run that you finished without oil pouring down your lowers onto your disc brake was considered a success.  So, I disagree with the premise of your question.  Fork durability and maintenance requirements have made amazing progress.  Complaining about it seems petty and ignorant.
To prove my point, I've looked at the maintenance intervals for several popular manufacturers (Rock Shox, Fox, DVO and Suntour).  Assuming that you ride 6 hours per week (I'm pretty happy if I get in three x two hour rides each week), this breaks down as follows:
–
Conclusion #1 – Everybody loves a clean fork
Holy crap these guys are obsessed with cleaning stanchions.  Maybe there's something to keeping your fork clean?
Conclusion #2 – They're all pretty similar
Based on reputation, I thought there was going to be a bit of a spread for maintenance requirements, but they're all pretty similar.  Fox gives you an extra 25 hours before major work is required.  I did not expect that.
Conclusion #3 – They all want you to be sad
Check for stanchion scratches every ride?  Why?  So you can mourn your expensive mistake each and every time you ride your bike?
Conclusion #4 – Once or twice a year is probably fine
100 hours is a lot of riding time.  Most of us aren't single, unemployed bike park assassins and will probably be okay with a yearly or twice yearly rebuild.
So, we've already proven that you're full of shit.  But let's take a look at the second part of your statement.  Dirt bikes.
I chose Honda because they seem to be the bikes for people that are scared of tools.  First up is the XR/CRF-F family.
–
Okay.  So that's pretty good.  They don't even suggest that you should ever even consider changing the oil.  No wonder owners of these bikes are convinced that they run on unicorns and rainbows.  Maybe there is nothing but industrial strength marshmallows inside of these forks?  Based on suspension performance, it is a possibility.
But let's look at their motocross bike.  The CRF-R.  Things get pretty ugly here.
–
I don't know what "replace fork oil damper" means, but it sure sounds expensive and time consuming.  And if you happen to be riding the performance equivalent of the modern mountain bike, you're probably going to spend as much time working on it as you will riding it.
Sorry,
Uncle Dave
---
Just in case it isn't reward enough to be called ignorant, petty and full of shit by Uncle Dave, here's a prize for you: A pair of Race Face's brand new Chester Pedals. With a nylon composite body, fully serviceable sealed bearing and bushing system and cromo axles, they look like a great place to put your feet. While riding. As long as you're wearing shoes.
.
---
Got questions? Send them to Uncle Dave. Next week's winner will get a custom NSMB.com-logo'ed Race Face Loam Ranger jacket. Available for order now in our online store.
---
Is your fork as reliable as a 1972 Peugeot? Or a 2015 Toyota?