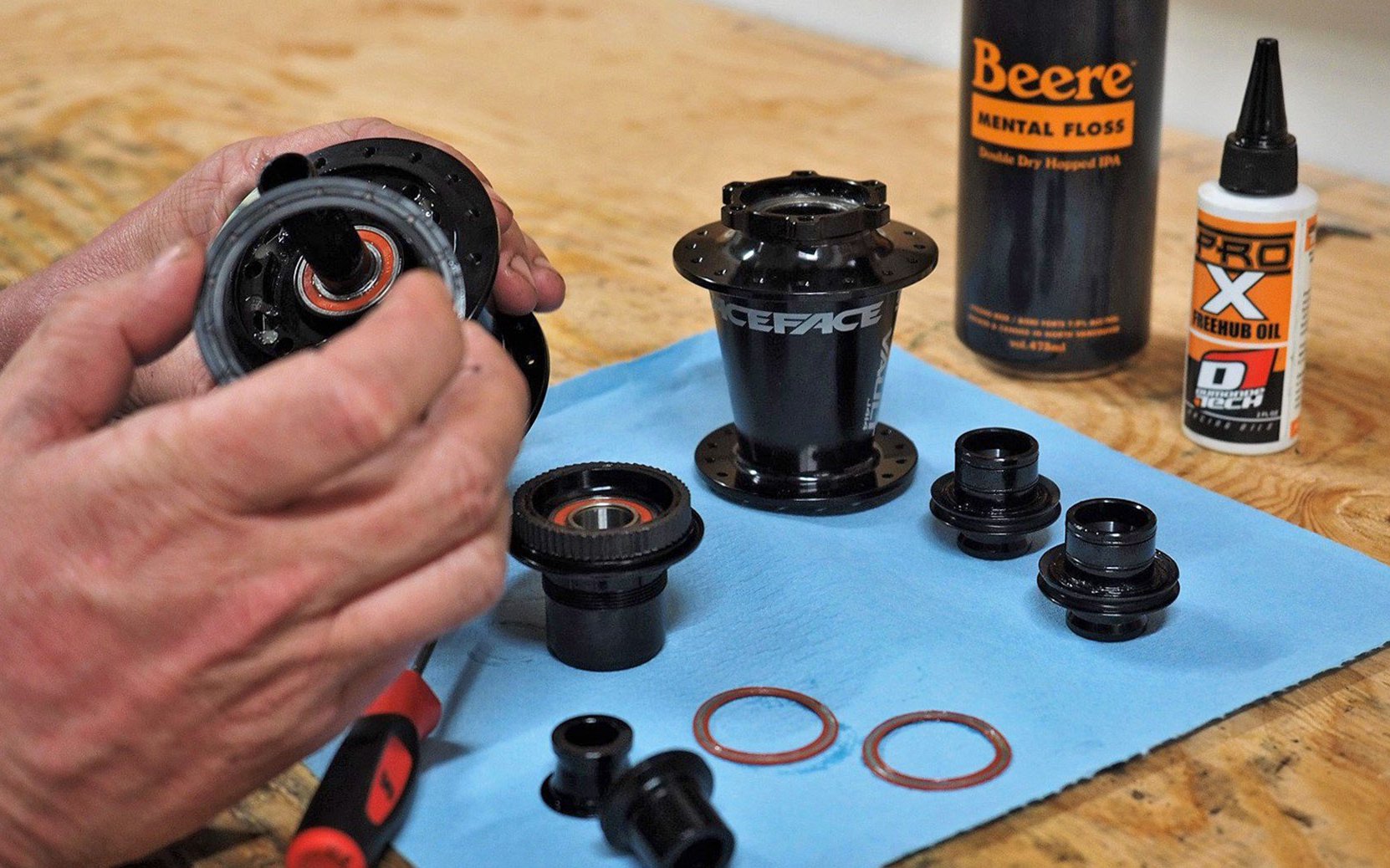 It's never too early...
A Mountain Bikers' Retirement Plan
The Rick
I've been frequently finding myself at the nexus of two seemingly unrelated but entirely complementary conversations:
1) Local bike shops have always been seasonal businesses and now, with stiff competition from the internet, great service (on the shop floor & wrenching) has never been more important.
2) Riders I know are retiring or being retired, and thinking about what they're going to do when they aren't riding bikes, maintaining trails, and ranting for hours about how much better everything used to be.
Whether it's working weekends on the sales floor four months a year, or turning wrenches part-time, working in the right bike shop can be an awesome gig. And it's a great chance to pass on experience and work ethic to the younger generation in exchange for their best avocado toast recipes. Not to mention blowing their craft-beer-only minds by waxing poetic about the delicious taste of Kootenay True Ale.*
*Coors Banquet, Lucky Lager, Pabst, etc - insert the local best beer on a budget preference.
It's not a new idea. For years I dealt with a local guy named Rick Hutchison who worked a few days a week on the floor of his friend's shop in the summer and went South for much of the winter. He made a few bucks, taught the groms at the shop a lot, and disappeared when the fair-weather customers did. Riding, trail building, and working a couple days a week in one of my favourite shops is certainly my retirement dream.
As outrageously complicated as the top-end bikes are getting, there's still no rocket surgery going on. Not to mention that even in the highest end markets the average customer isn't buying a full carbon AXS machine and even then. Like any trade, it's all about the right tools, training, and attitude.
There are very few jobs where everyone interacting is commonly stoked. Buying, selling, fixing; people love bikes. Even part time shops are a bit crazy in the summer but the well run ones can generally turn that into energy that everyone can feed off of and heck, part time staff can always pass that buck up the ladder.

Interested in a fun and rewarding part-time job? The only requirements are a great attitude and love for bicycles. You were a heavy duty mechanic in a past life? Even better. If there's a shop you love to deal with, don't be afraid to start the conversation.