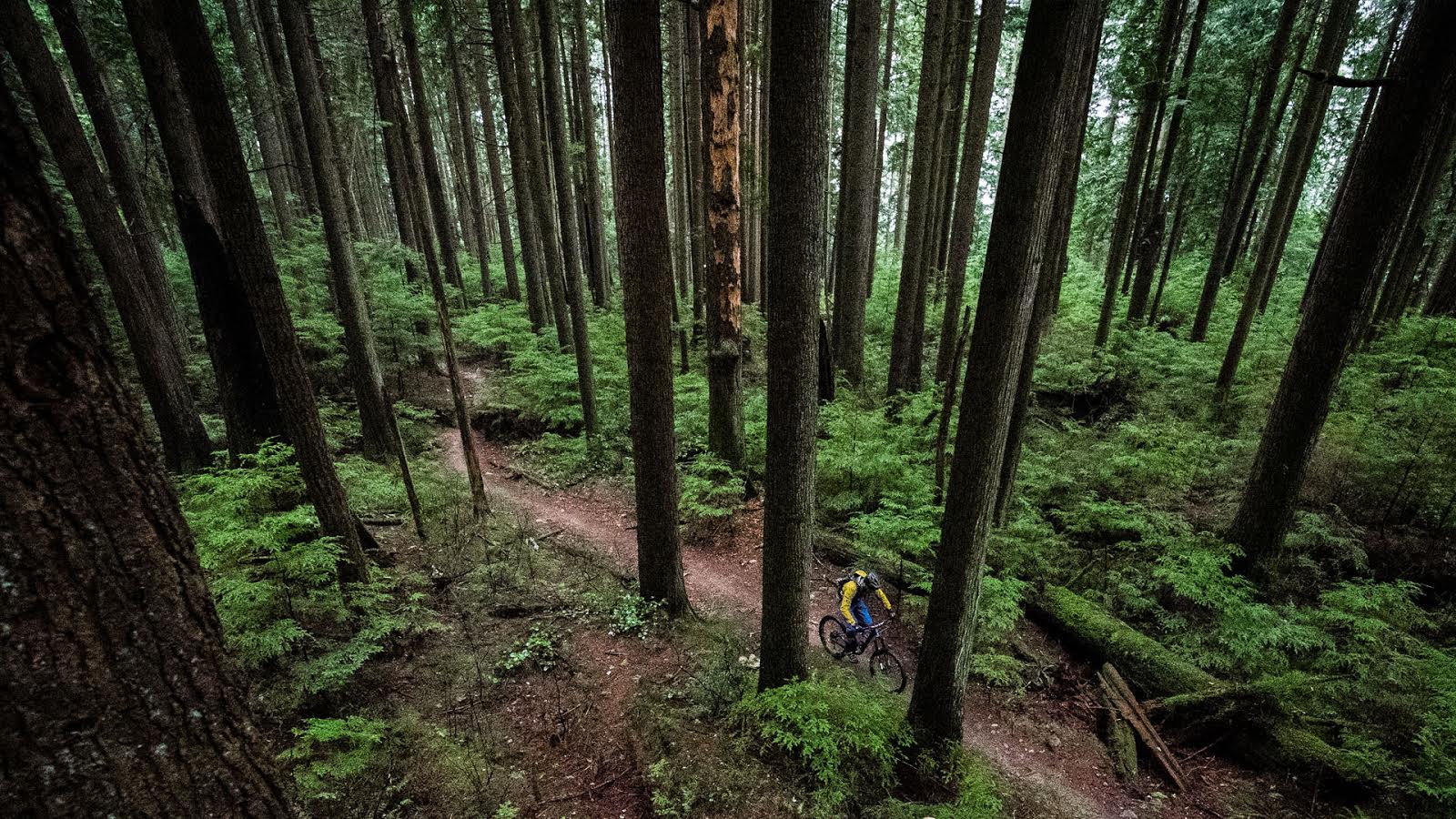 Who Cares, It's Only (Mountain Bike) Fashion
There has been a long standing debate about the style of mountain bikers and how we struggle to establish an identity for ourselves fashion wise in our cycling attire. Why do we want to define ourselves in a certain manner while we ride?
Think of the arguments about what downhillers have worn over the years, from skin suits over their pads and helmets with the peaks removed to now being dressed head to toe in gear that looks like they just finished a motocross race. There has always been a desire to have a "look" for our sport.
Surely if you are out riding a mountain bike then you are easily defined as a mountain biker, no matter what you are wearing. The demands of our sport require functional clothing for maximum performance; using fabrics that breathe, are waterproof, move with our bodies, which in turn means we do tend to need clothing designed specifically for us.
The thing is that I don't think that there is anyone out there that doesn't have it cross their mind something along the lines of "well I can't wear these shorts with that shirt, the colour clashes like crazy" when gearing up for a ride. (Given the reaction that often accompanies a new clothing line release I know this to be true for many who lurk on this website).
Deep down we all want to portray a certain image or appearance wherever we are. From the hipster that exclusively buys clothes at the thrift store to the hip-hop loving kids with their pants slung low, we all desire to be individual and portray an image of the type of person we are and the interests we have.
This falls into our riding too. For instance it is easy to categorize the cross country racers out there with their full lycra, the enduro rider with their bright coloured clothing and goggles or the retro grouch freeriders in classic Roach shorts and a plaid shirt from Marks Warehouse.
So with that, the recent trend of cycling clothing that looks like street wear has got me puzzled. So often the argument for clothing of that sort is that you can go to the pub afterwards in the same gear without looking odd. I am not sure about you but this isn't often an issue for me as I am usually so keen to get my sweaty and/or muddy gear off that I tend to change at least some of my clothes before going to the pub. I think it is just plain polite to do that for the wait staff in the pub too!
Maybe the disguised biking wear is so that you can appear as if you were just hanging out and decided to jump on a bike and go ride. I am not sure either way to be honest but I guess what I am trying to say is that people are going to buy clothing that suits their taste in fashion, style and budget to function in the type of riding that they do.
I do admit though… I am guilty of buying something from one of these understated cycling clothing lines. I purchased a merino blend jersey, 3/4 sleeves, dropped hem at the back, reflective piping, very subtle branding…. and you know why I think I purchased it? Because I wanted to be in a bar, on a plane or getting groceries and wearing something that a fellow biker might note was a disguised piece of functional cycling clothing, identifying myself as a fan of two wheels, displaying my gang colours effectively.
One of my friends shed some light on why this might be. For many of us mountain biking is more than just a sport. The cliché of calling it a lifestyle applies here because the intensity of our obsession often spills beyond the bike and functional gear to make our rides happen. Looking and feeling the part, whether to fit in or to set ourselves apart, becomes essential because we aren't people who ride mountain bikes; we are mountain bikers.
So maybe that is why this debate rattles on, humans are such a conflicted breed. The desire to be individuals competes with our need to be a member of the tribe.
---
Are you guilty of dressing the part? On and off the bike?