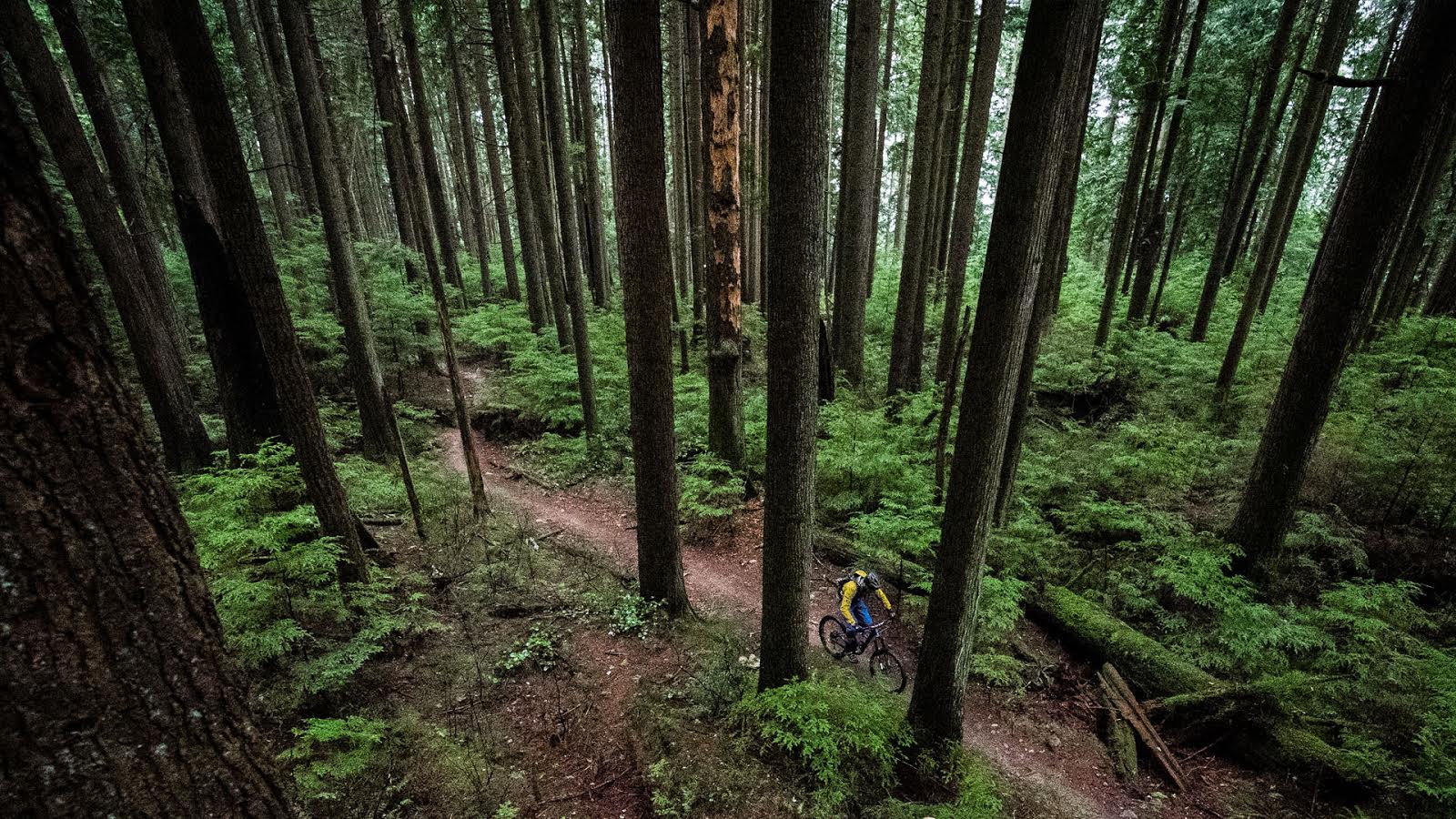 Mont Ste. Anne Final Results 2016
It didn't appear that this would be an exciting season. Aaron Gwin was seeming like his unbeatable best. And then Danny Hart started to put it together. After winning World Championships in 2011 Danny went on a winless drought. And then Danny won in Lenzerheide, Switzerland this year and put a wee bit of pressure on Gwin.
Loic Bruni had to be the surprise of the weekend. How do you keep your edge when you are off your bike for four months? When all of your competitors have been racing at the highest level, how is it possible to step in as though nothing happened at all? Remarkable.
Danny Hart's run looked like a winner as soon as he appeared on screen. While his bike seemed to skip around haphazardly, Danny's body was quiet and in control.
Finn Iles lost a heartbreaker to Gaeten Vige by just 31 thousandths of a second. Miranda Miller from Squamish B.C. continued her strong season with a 5th place finish.
---
What are the odds of Danny taking the overall over Gwin?